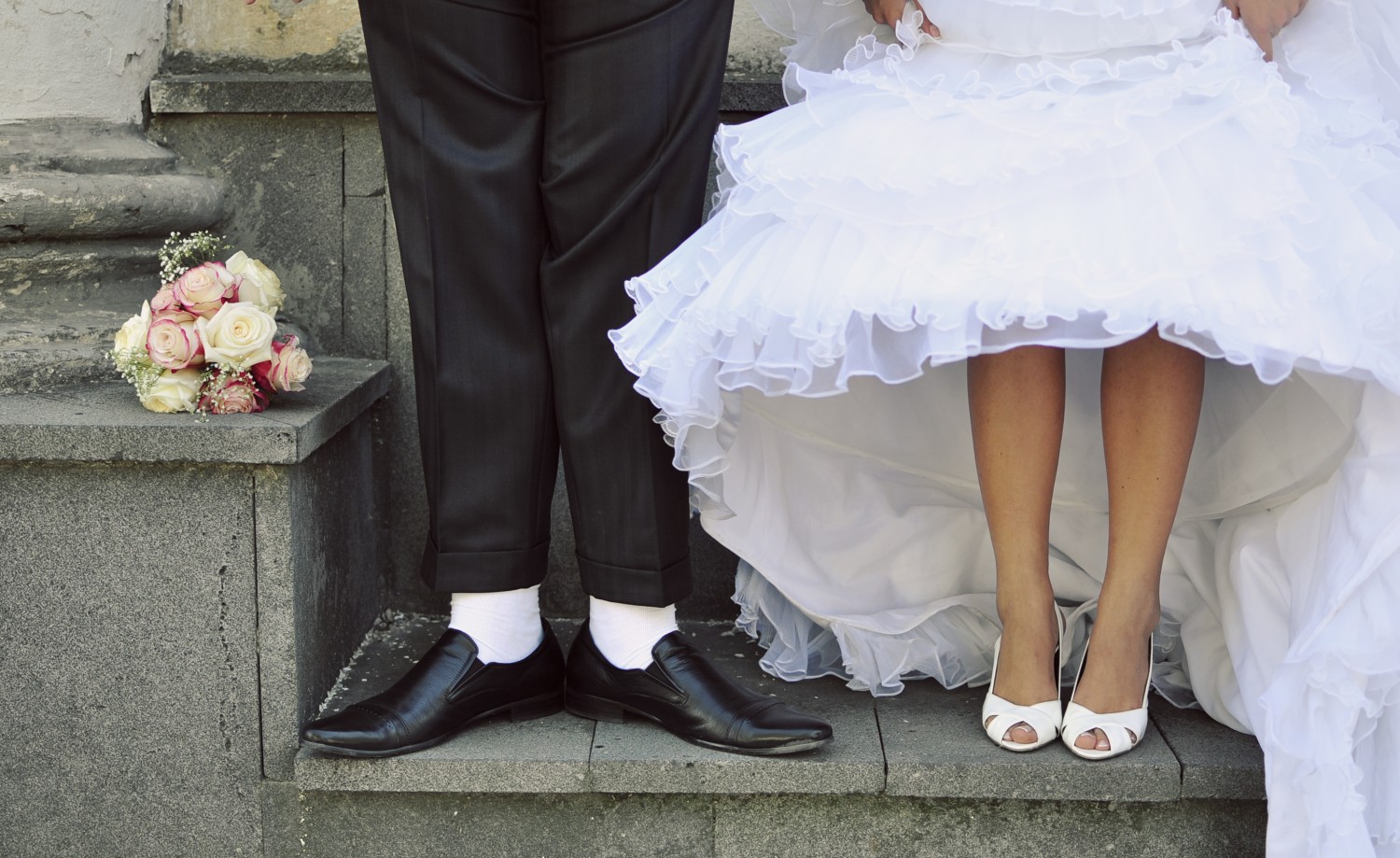 Break out the dancing shoes and sparklers: it's officially wedding season. For the next several months, weddings will be everywhere – some of us are having them, some of us are planning them, and many of us are attending them.
But as anyone who's planned a wedding will tell you, they can get surprisingly expensive. In our latest report, HotPads found the average wedding in the U.S. costs about two years' worth of the median rent.
According to WeddingWire's 2018 Newlywed Report, the average wedding – including engagement rings, a ceremony, a reception and a honeymoon – costs $36,000. The median rent across the U.S. is $1,480 per month.
Millennials are spending more on rent than generations before them, and rising rents certainly aren't helping. Nationally, rents have risen between 2 and 3 percent annually since September 2017. In some markets like Sacramento, San Diego, Atlanta and Orlando, rents are up 5 percent or more since this time last year.
There is some good news though, depending on how you look at it. Couples in hot rental markets, like San Francisco and San Diego can expect to spend less than a year's worth of rent on wedding costs — mostly because rents are higher in these markets in the first place.
WeddingWire also found that for millennials, family members cover about 60 percent of wedding costs, so not all couples are footing the bill alone.
Want to know how many months' worth of rent is going to the average wedding in 25 different metro areas? Check out the data below!
| | | | | |
| --- | --- | --- | --- | --- |
| Metropolitan Area | Average Wedding Cost [i] | Median Monthly Rent | YoY Change in Rent | Months of Rent Spent on Wedding |
| United States | $36,000 | $1,480 | 2.6% | 25 |
| Pittsburgh, PA | $26,000 | $1,095 | 1.7% | 24 |
| Hartford, CT | $34,000 | $1,645 | 1.5% | 21 |
| Detroit, MI | $26,000 | $1,270 | 3.6% | 21 |
| Cleveland, OH | $23,000 | $1,180 | 2.0% | 20 |
| Philadelphia, PA | $32,000 | $1,655 | 2.0% | 20 |
| Chicago, IL | $34,000 | $1,765 | 2.0% | 20 |
| New York, NY | $45,000 | $2,350 | 1.0% | 20 |
| Baltimore, MD | $33,000 | $1,740 | 1.2% | 19 |
| Atlanta, GA | $26,000 | $1,425 | 5.0% | 19 |
| Raleigh, NC | $26,000 | $1,460 | 2.9% | 18 |
| Houston, TX | $28,000 | $1,575 | 1.9% | 18 |
| Charlotte, NC | $24,000 | $1,355 | 3.9% | 18 |
| St. Louis, MO | $21,000 | $1,190 | 1.8% | 18 |
| Tampa, FL | $25,000 | $1,440 | 4.3% | 18 |
| Orlando, FL | $25,000 | $1,475 | 5.0% | 17 |
| Washington, DC | $34,000 | $2,150 | 1.3% | 16 |
| Miami, FL | $31,000 | $1,990 | 2.1% | 16 |
| Boston, MA | $37,000 | $2,400 | 3.3% | 16 |
| Dallas, TX | $25,000 | $1,650 | 3.3% | 16 |
| Minneapolis, MN | $22,000 | $1,645 | 3.8% | 14 |
| Sacramento, CA | $25,000 | $1,905 | 7.2% | 14 |
| Los Angeles, CA | $33,000 | $2,850 | 4.4% | 12 |
| Denver, CO | $23,000 | $2,090 | 4.0% | 12 |
| San Diego, CA | $29,000 | $2,645 | 5.0% | 11 |
| San Francisco – Oakland, CA | $36,000 | $3,410 | 3.2% | 11 |
[i] WeddingWire's 2018 Newlywed Report
Photo credits: Victoria Rayu/Moment collection/Getty Images