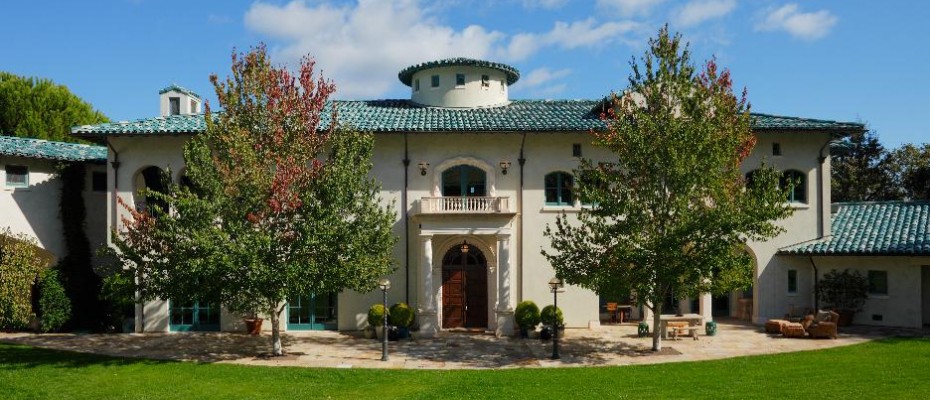 Villa Sorriso, Robin Williams' Napa Valley estate home is for sale; it's been on the market since April of 2014. The limestone home, which was built in 2003, is listed at $22.9 million; Williams tried selling the home for $35 million in 2012.
The 20,000 square foot home sits majestically atop 653 acres of the Mayacamas Mountains between Napa and Sonoma Valleys. The 9 bedroom, 15 bathroom property features a guest house, a 7-stall horse barn, tennis court, hiking and riding trails, a spring-fed pond, 100+ olive trees which can produce 30-50 gallons of oil per year and approximately 18 acres of vineyards producing Cabernet Sauvignon, Merlot, and Cabernet Franc wines.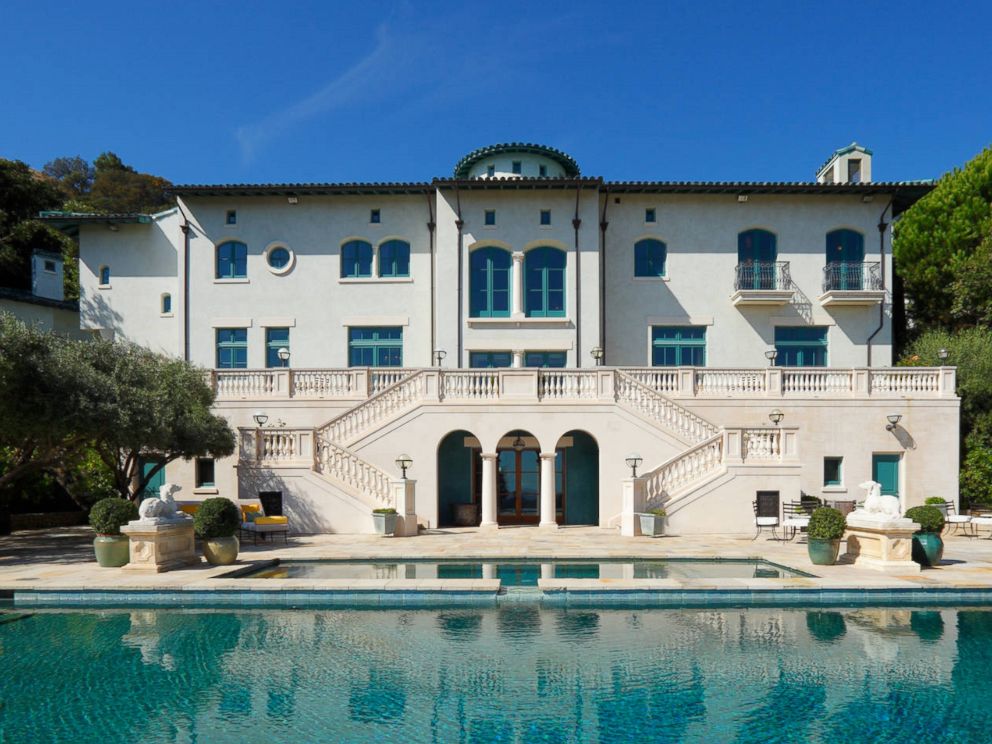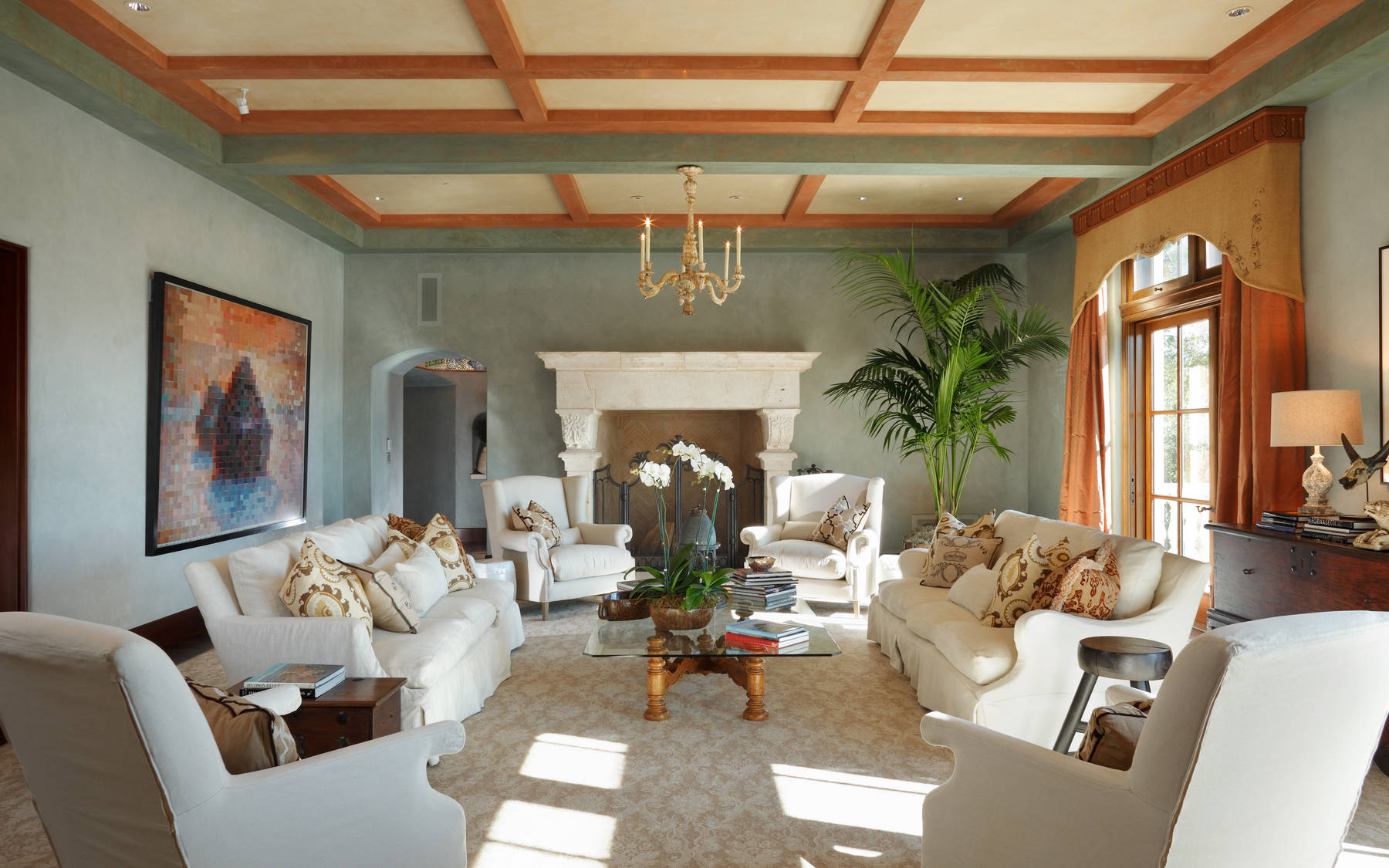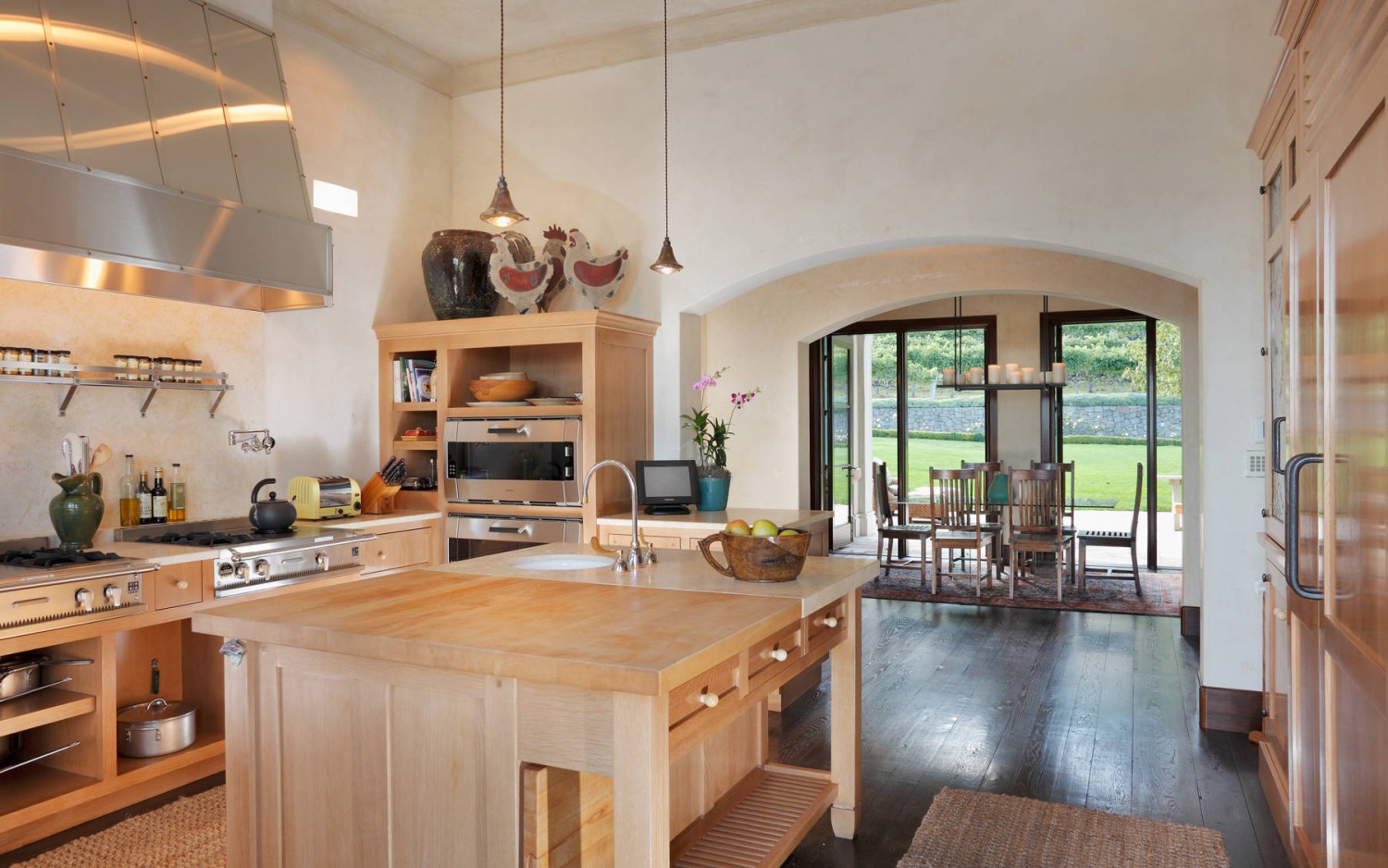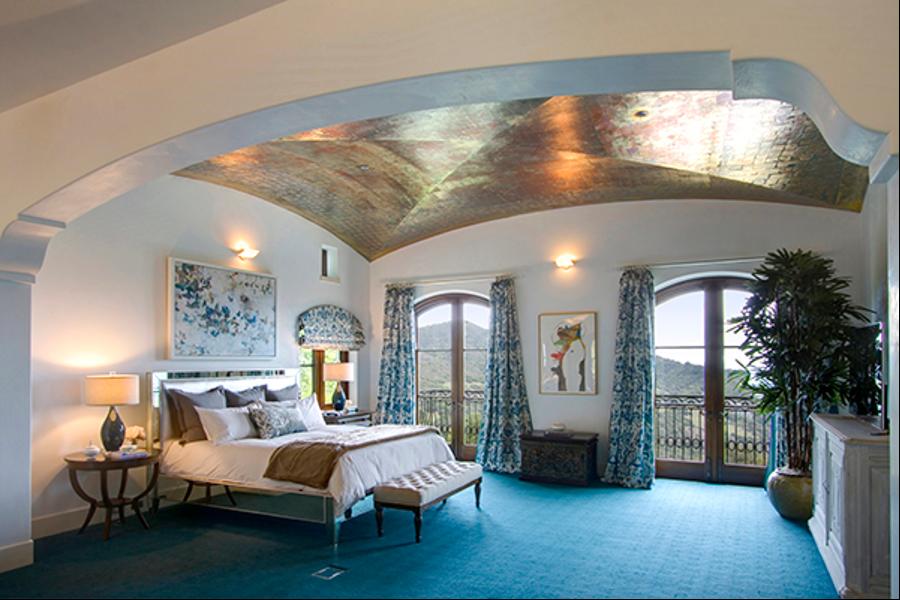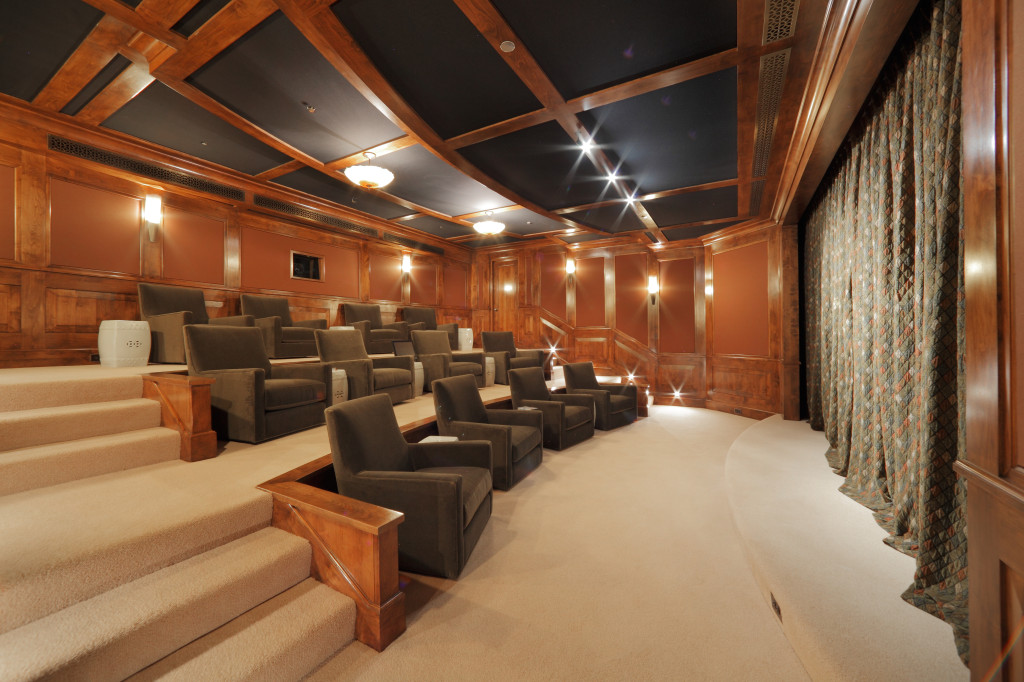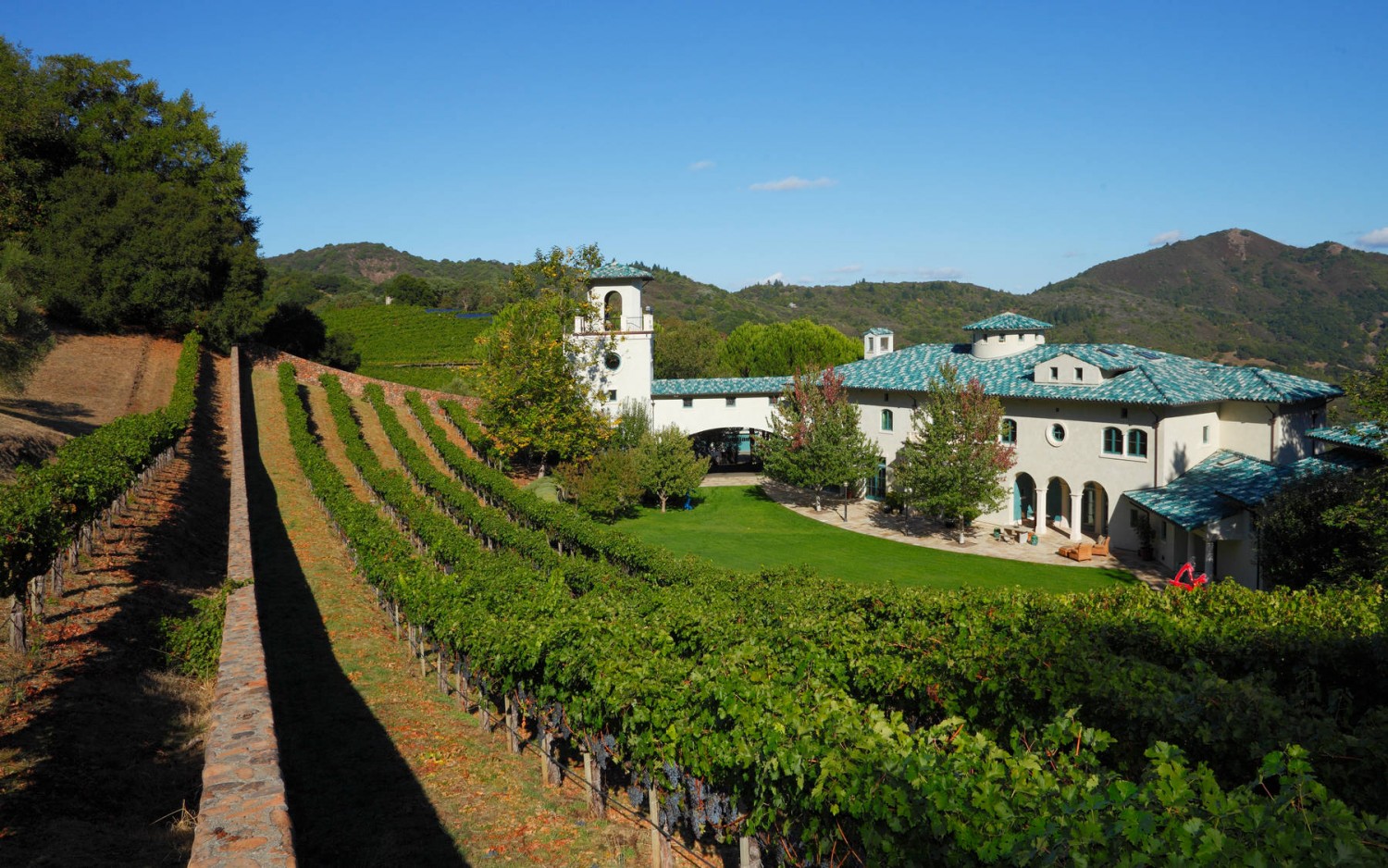 Robin Williams died in 2014 of an apparent suicide. His death shocked the world, but Robin's death also brought the topic of depression out of the shadows. Depression affects millions of people and a dialog has begun on how we begin to combat this tormenting disease.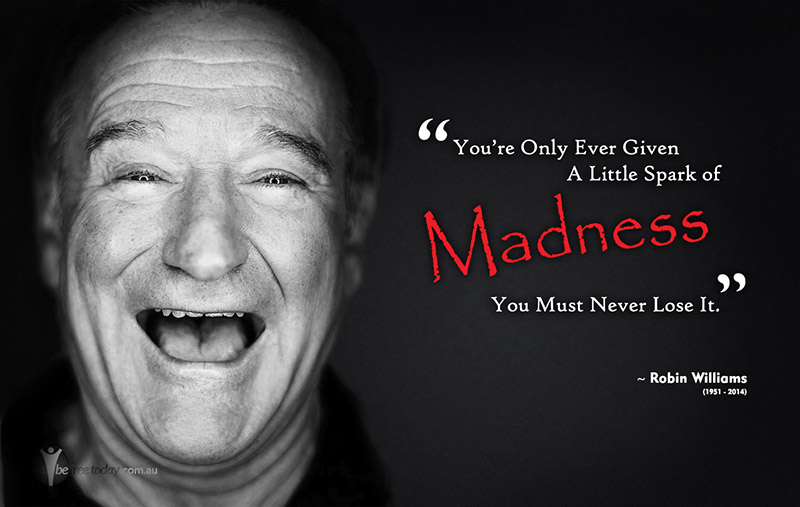 Robin's life was full of accomplishments and his mere presence on this planet was a gift to us all. Robin's unique sense of humor touched so many lives, his kindness was appreciated by all who knew him, and his talent was one-of-a-kind.  
Robin Williams' departure has left a void in Hollywood; let's take a moment to remember the late, great comedian and actor. Watch some of Robin Williams' Greatest Moments here; his comedic genius will live on forever!
Photo credits: 

Joyce Rey