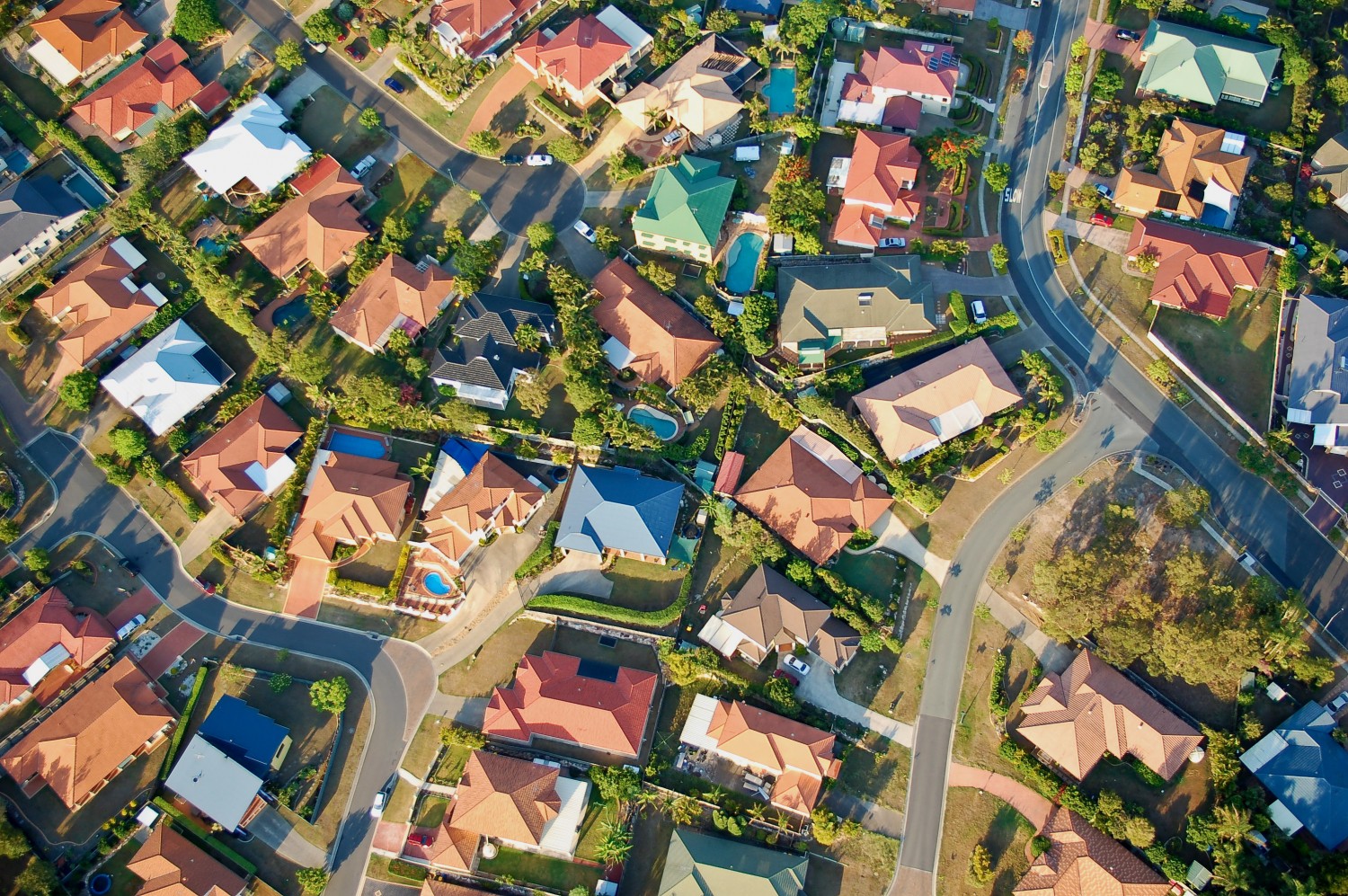 You've likely heard it a few times over the course of the past few years: The Rent is Still Too Damn High. With leasing prices outpacing home values and mortgage interest rates in many major metros, some would-be renters are looking to buy and capitalize on prime investment opportunities. But increasing rent rates makes saving for down payments while residing in pricey cities increasingly difficult.
Moreover, alternative expenses, including car or parking fees, and debts like student loans take up such large portions of what would otherwise go toward personal reserves that the path toward homeownership becomes long and arduous.
And what about individuals who simply prefer renting over owning? No property taxes to worry about, less responsibility in terms of maintenance and mortgage payments and the freedom to pick up every 12-months or so is enticing to those drawn to the wanderlust lifestyle.
Renting can actually make sense, but selecting the proper location where median rent is affordable is key. If you can handle the mountainside or suburbia lifestyle, you could escape the high-priced costs of leasing in the city.
Low-cost yet accessible locales
If you work in the city, you'll want to be close enough where commuting actually makes sense. Some believe that the price of living in the city – no matter how high – is worth avoiding bumper-to-bumper traffic, especially for renters in Los Angeles who suffer notoriously horrible commutes every morning and evening. But if you're already stuck in said traffic, why not cut your housing expenses a little further in the meantime?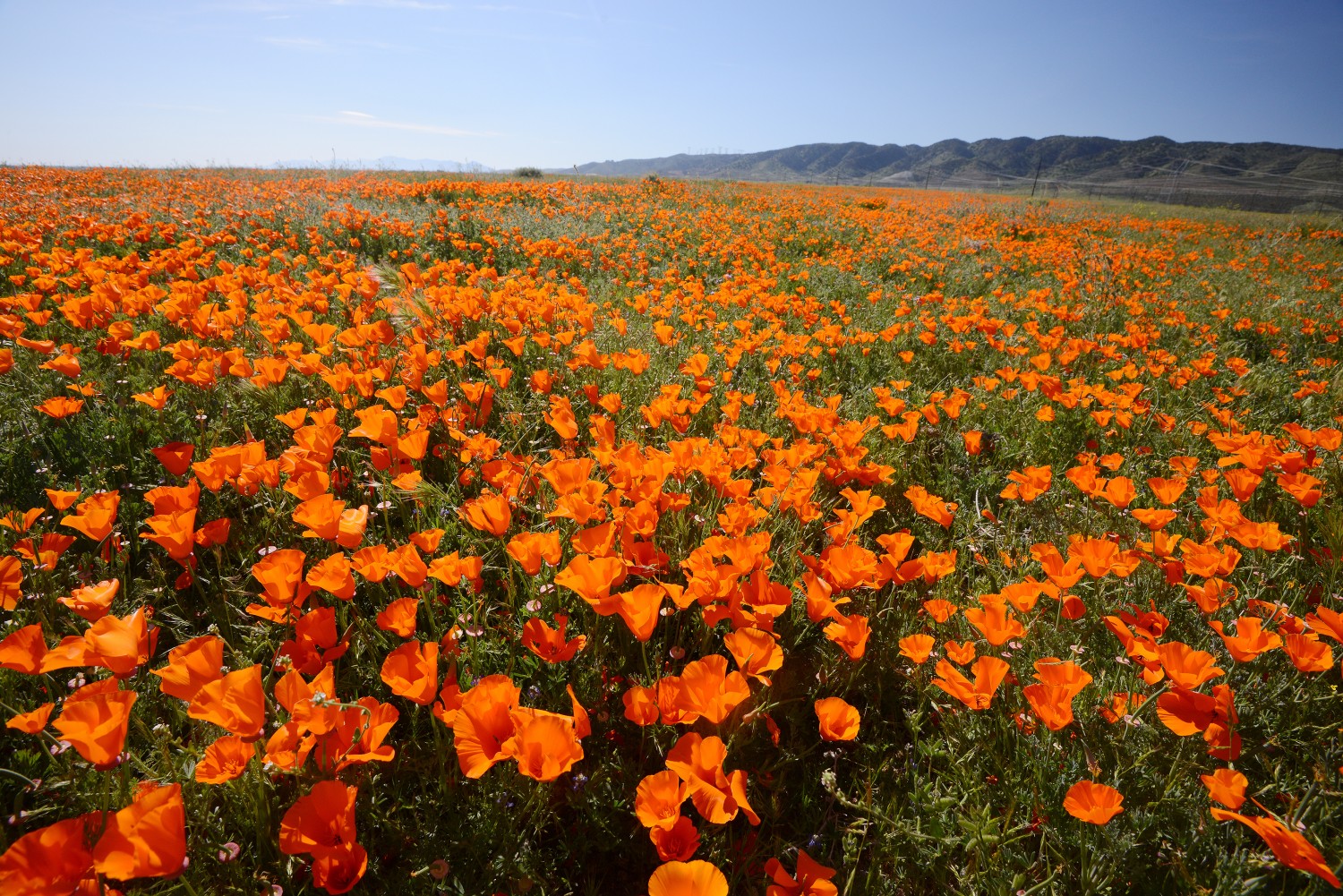 Current renters in LA sick of the $2,655 median rent price who don't mind a little over an hour commute to the city might consider renting in Lancaster, CA, where the median rent is valued at just $1,491 per month – a $1,164 savings. Keep in mind, too, Lancaster offers plenty of units below the median price point which encompasses all-sized units, so individuals searching for studios in Lancaster are likely to find less expensive options for an even higher savings. Individuals living in Lancaster and working in LA can also commute by Metrolink and avoid the unfavorable Southern California AM/PM gridlock.
Plus, the suburbs offer unique benefits the city simply can't match. Along with Palmdale, CA, Lancaster is home to Antelope Valley, which has hundreds of beautiful wildflowers, most notably the California poppy, growing freely along its vast landscape.
Affordable parking
Cities are notoriously congested with cars, so finding parking is inherently complicated. Local residents can apply and pay for city passes for a fee, but even then, placing your car on the street overnight can sometimes be a cause for concern depending on the neighborhood and the length of time you plan to park. Often times, too, there are limits for the amount of time you can leave your car without moving it, even when you have a city-issued pass placed on your dashboard.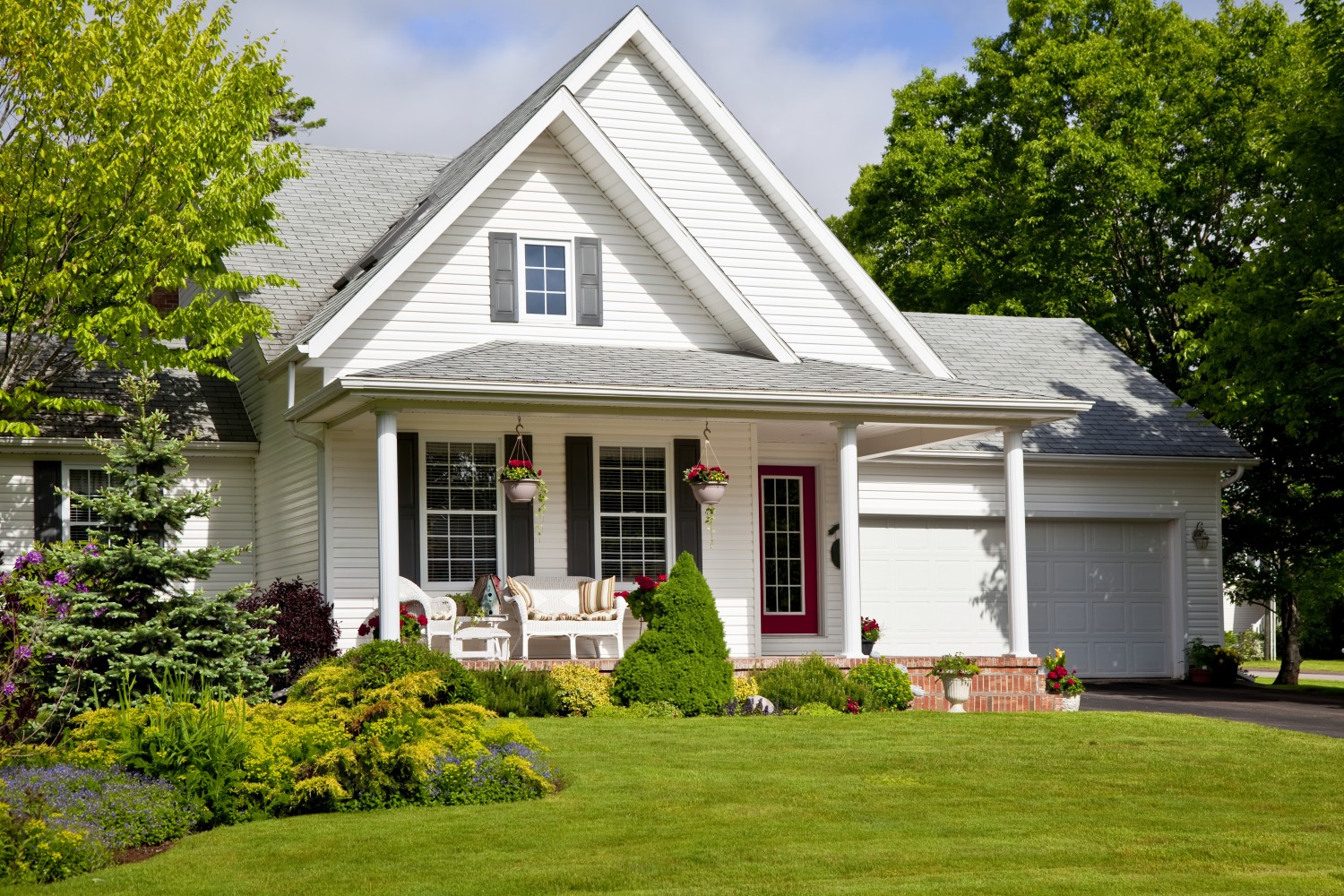 Apartments and landlords in the city might offer private or garage parking, but at upwards of $300 per month in busy metros, it's difficult to justify the price. Almost $4,000 annually would be better allocated toward your down payment for future a home purchase, or another investment opportunity, not a parking space that would otherwise be free in the suburbs where street parking is abundant.
An added bonus is the number of single-family rentals available in the suburbs versus the city. You can often find homes with attached garages, which is highly beneficial if you live in a cold-weather climate. Rather than scraping the snow off your windshield every morning in the winter or having to walk outside to heat up your car before work in your pajamas, you can hop in comfortably without planning ahead.
While living in the center of the city has its allure, financials may preside, especially in today's rental market. Perhaps after saving from a lower rent rate and less expensive parking or utilities outside of the city, renters in the suburbs can afford to return to their downtown dwellings and buy.