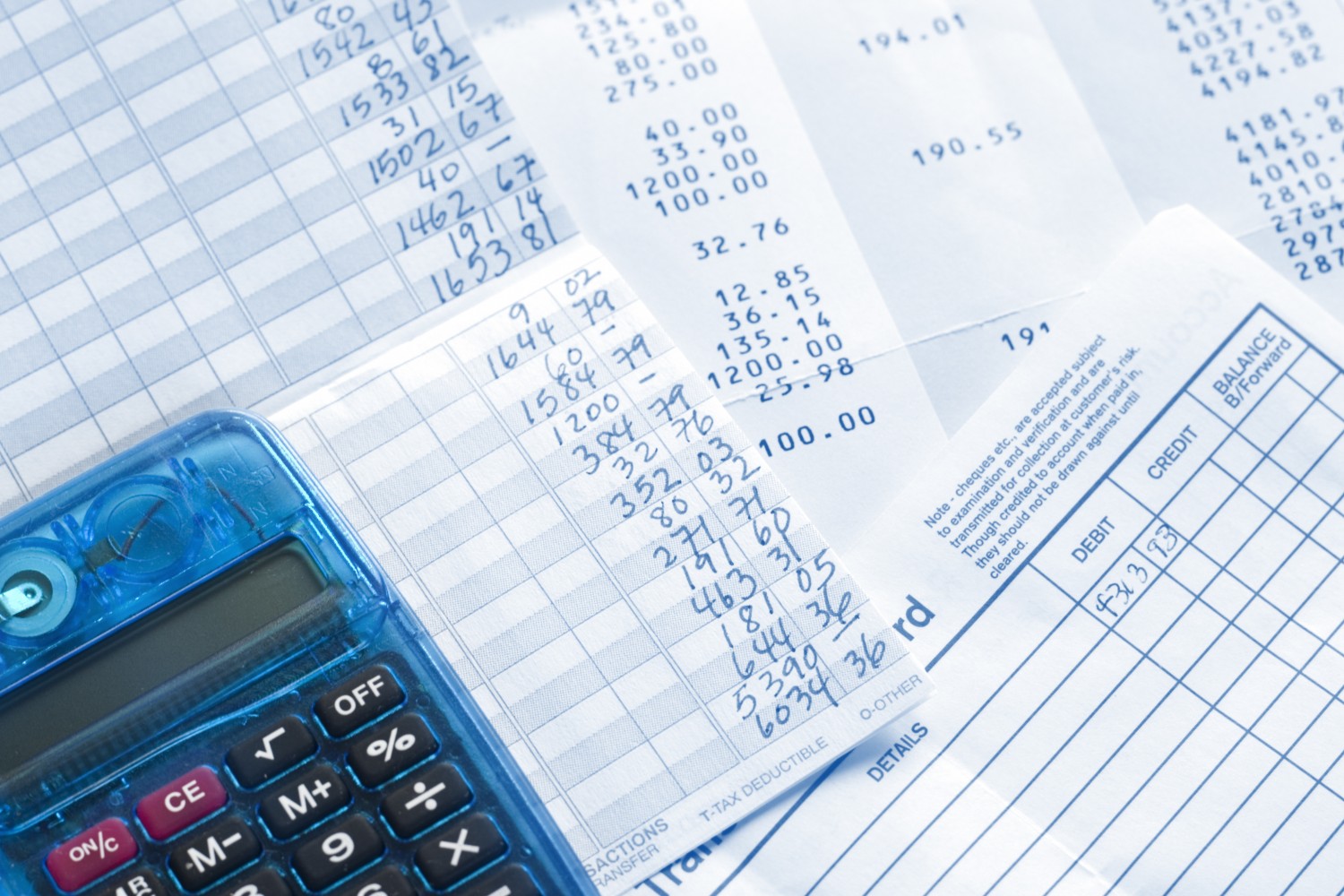 Part of being a responsible renter is keeping your apartment in tip-top shape throughout your tenancy. When you first sign the lease, your landlord or property manager will have you pay a security deposit to help ensure everything is move-in ready when you vacate. Though you have the freedom to customize your space while you live there, it's important to know what could cost you this deposit when you move out.
Ignored existing problems
If you didn't take time at the start of your lease term to walk through your unit and have your landlord sign off on existing damages, you could be on the hook for repairing these problems when it's time to move. If you're already well into your leasing period, the best way to cut your losses is to address the issue with your landlord right away and work with them to get any major issues fixed while you're still living in the unit. By getting as many issues as possible taken care of before you leave, you can minimize the hits to your deposit once you've sent in your notice to vacate.
Holes in the wall
Unless otherwise stated in your lease, small nail holes in the wall are considered normal wear and tear and don't require your landlord to pull from your deposit. However, the cutoff point for what constitutes a small hole may surprise you. Something like a TV mount, which requires multiple holes, can be enough for your landlord to fairly withhold a portion of your deposit to fill in the drywall. To ensure you get your full deposit back, you'll need to patch anything larger than a nail-sized hole yourself (ideally with your landlord's permission) or hire a professional to do it for you.
If you decide to patch the wall yourself, be sure any paint you apply after fixing the drywall matches the existing shade. Many times, landlords have access to extra buckets of interior paint colors used in your unit, so they may be able to help you out with a fresh coat. If not, ask them which paint brand and shade name you should use to restore the initial color. Be sure to save receipts for any paint purchases or professionals you hired to restore the paint job to ensure these costs aren't deducted from your return.
Floor damage
Everyone spills now and then – your landlord expects you to, as well. A little carpet stain or a spot on the grout in your tile isn't going to eat away at your deposit. However, certain damages to your flooring may require more than a cleaning – and these fixes can really cost you. Be diligent about getting leaks fixed and clean odorous pet messes right away.
If you have hardwood floors or tile, you'll need to be extra cautious. Heavy furniture and even pointy shoes can leave indentations and scratch up your flooring. Small furniture pads are an easy investment to keep your couch, table and chair legs from scratching the floor when they move around, and maybe wait to rock those stilettos until you're on softer ground. Your wallet (and your downstairs neighbors) will thank you.
Cleaning like an amateur
Many times, landlords have a unit professionally cleaned before leasing it to a new tenant. If your apartment isn't at the same level of cleanliness when it's time to turn in the keys, your landlord can use your deposit to get it cleaned up.
If you have the budget, hire a professional cleaning service to do the job for you. By hiring a professional on your own, you can shop around for a rate that fits your needs and ensure the job is high quality. Get a detailed list of what services you paid for so you can prove the apartment is in top shape without your landlord having to dip into your deposit.
If hiring a professional isn't an option, be diligent when cleaning the apartment yourself. Make sure to hit often-skipped places such as baseboards, your fridge and the inside of the oven. As much as possible, take pictures to demonstrate the work you've done. While you won't be able to clean at a professional level, you might be able to minimize the hours of service needed to restore the place and avoid a hefty cleaning fee.
Ultimately, your landlord needs your help to make sure your apartment is ready for the next tenant. By going the extra mile to transform your unit back to move-in ready condition when you leave, you'll make a lasting impression on your landlord and get that security deposit back in full.