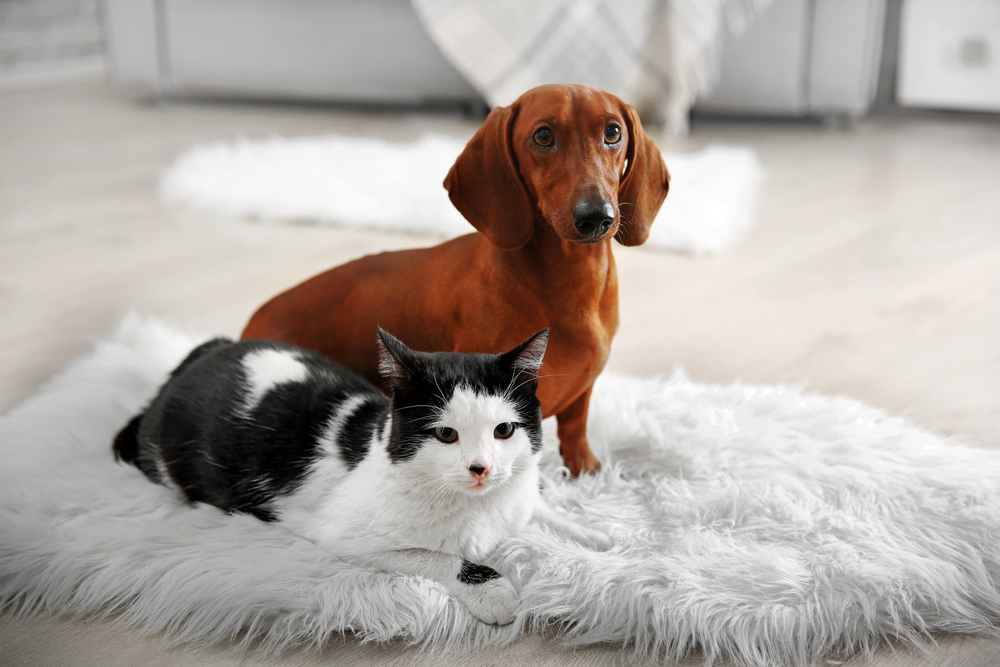 As many people can confirm, a house is not a home until you have a pet running around inside of it. This is true of smaller apartment spaces, too! What doesn't make it homey, though, is pet hair, dirty paws and claw marks. Though you probably can't get your dog to stop shedding or climbing on the couch to watch TV with you, you can start pet-proofing your apartment to mask stains and scents and even prevent further damage. Here are three ways to do so:
Lay Down an Area Rug or Two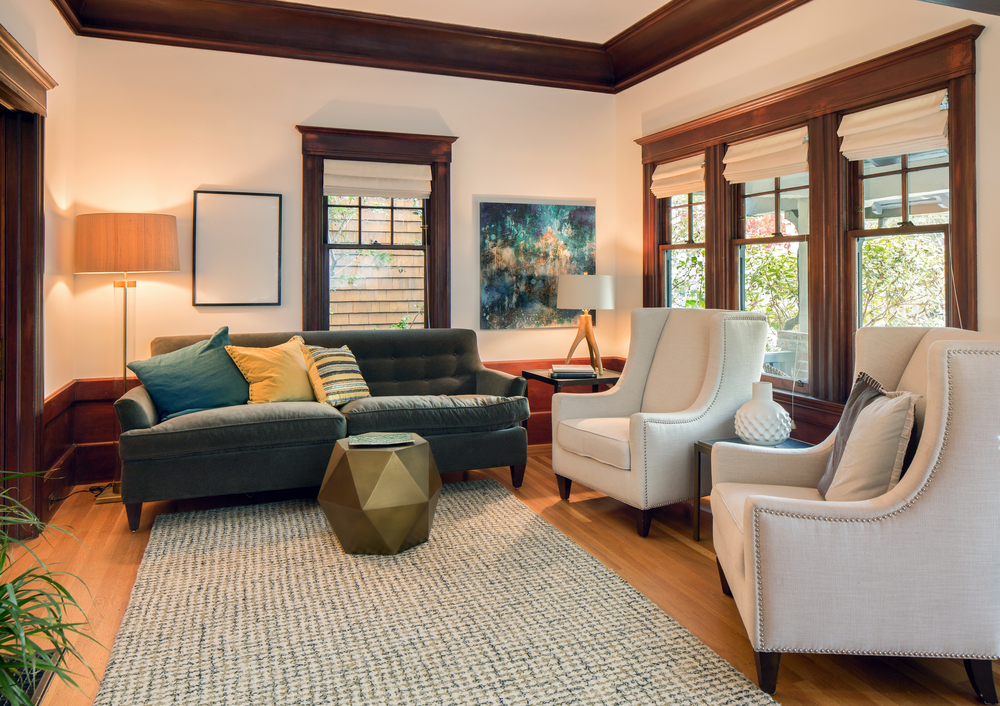 One of my favorite ways to keep muddy paws at bay is by using outdoor rugs indoors. Not only does this keep carpeted floors clear of debris and stains, but it also adds a touch of style to your space. Outdoor rugs are durable and easily washed, and they mask elements like dirt, grass and water better than a traditional area rug. Place one in high traffic areas like the entryway, as well as near where your pet eats and sleeps, too. Choose a pattern that fits into your personal space and accessorize accordingly. Pro tip: A geometric or intricately patterned rug draws attention toward the design and away from dirty paw prints!
Add Wall Shelving
What I have noticed from owning pets is that they tend to explore where they are not allowed. Case in point: bookcases. To keep your pup safe from knocking over books and accessories, opt for wall shelving at a higher height. Move climbable furniture, such as chairs or sofas, away from the shelving to keep your pup safe. Not only do floating well shelves free up your floor space, but they can also make your apartment look larger when you add them in the same color as your wall. Decorate with accessories like books, pottery and framed pictures for a chic and pet-proof corner.
Opt for Durable Materials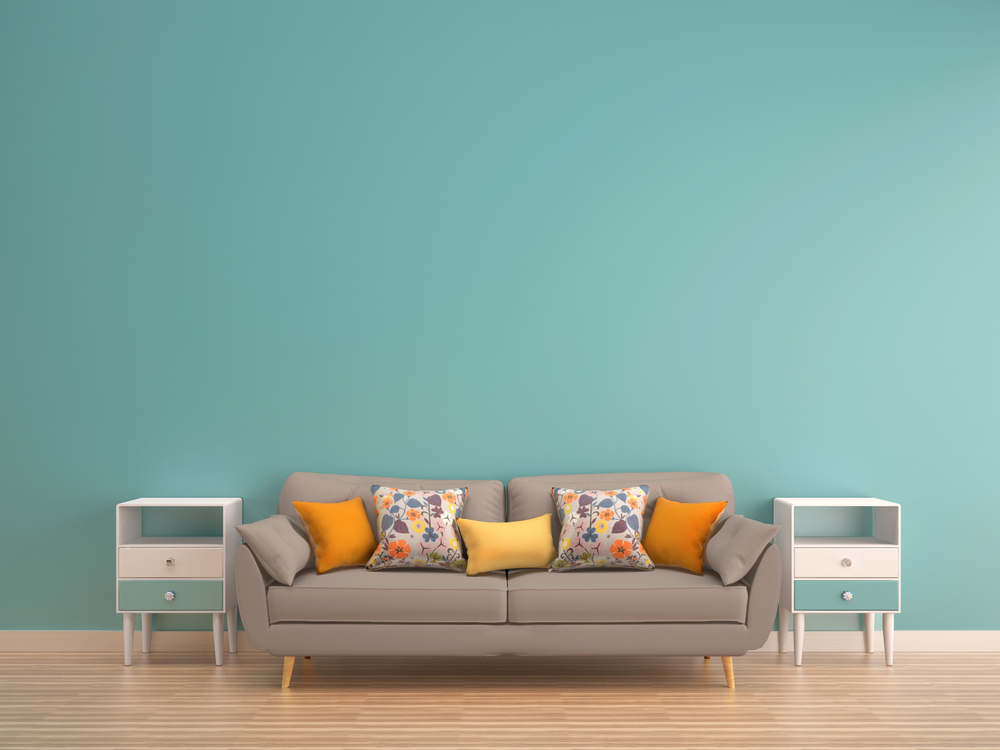 While we love the texture that woven materials give to a space, they tend to scream "Play with me!" to our furry friends. So instead of stowing your linens in baskets next to the sofa or laying a natural fiber rug underneath the coffee table, consider more durable materials like a plastic or acrylic chest for your blankets and a poly-blend rug. With improvements being made in manufactured materials, you can get a similar look and feel to natural fibers with less upkeep and maintenance. Furniture made of plastic and acrylic is sturdy and easy to wipe down, making it nearly 100% pet-proof. Poly-blend rugs are strong, durable and easy to wash—every pet owner's dream!
What are some of your go-to ways to secure your space for pets without sacrificing style?
Award-winning interior designer Kerrie Kelly is a pet lover who heads up Kerrie Kelly Design Lab in California. Kerrie had advised many clients on how to develop pet-friendly environments in their homes.  Kerrie writes online for The Home Depot's Home Decorators Collection. To view a just-published area rugs guide, which includes info on rugs that you and your pets will love, you can visit Home Decorators.com here.