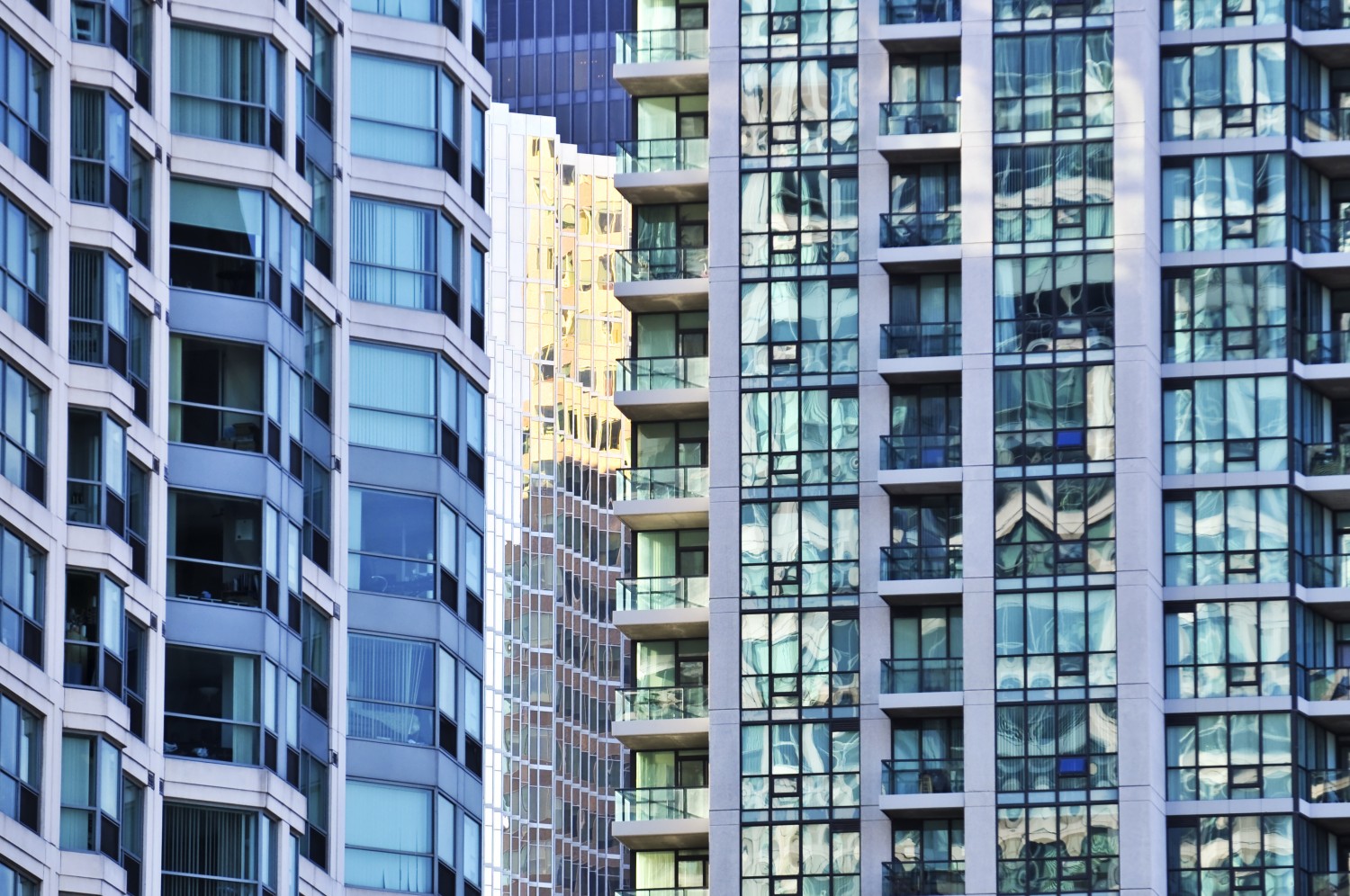 When shopping for a rental, it pays to look at the bonus features. After all, an incredible view or a fancy rooftop deck can quickly make your place #apartmentgoals.
But which of these features are the most common in urban rentals? To find out, HotPads analyzed apartment listing descriptions in the first half of 2017 to find the most popular amenities in Chicago, Atlanta and San Francisco compared to other big cities. HotPads also found which amenities increased and decreased in popularity the most using apartment listings from the first half of 2016.
In Chicago, the amenities ranked most popular this year were lakefront property, courtyards, wood-burning fireplaces, grills and HBO packages. The most popular amenities in Atlanta compared to other large cities included concierges, pools, historic buildings, grills and clubrooms, while San Francisco's most popular perks included shuttles to companies like Google and Facebook, Bosch appliances, concierges, panoramic views and gourmet kitchens.
Amenities demonstrate how the apartment industry caters to renters in each city. For example, Chicago's landlords and property managers highlight outdoor experiences and inviting living spaces, while Atlanta's rental professionals tout luxurious amenities and Old World building features. In San Francisco, where builders focus on meeting the desires of high-end renters, luxury amenities are becoming standard in the city's rental descriptions.
For more details, take a look at HotPads' full analysis of popular amenities in Chicago, Atlanta and San Francisco.