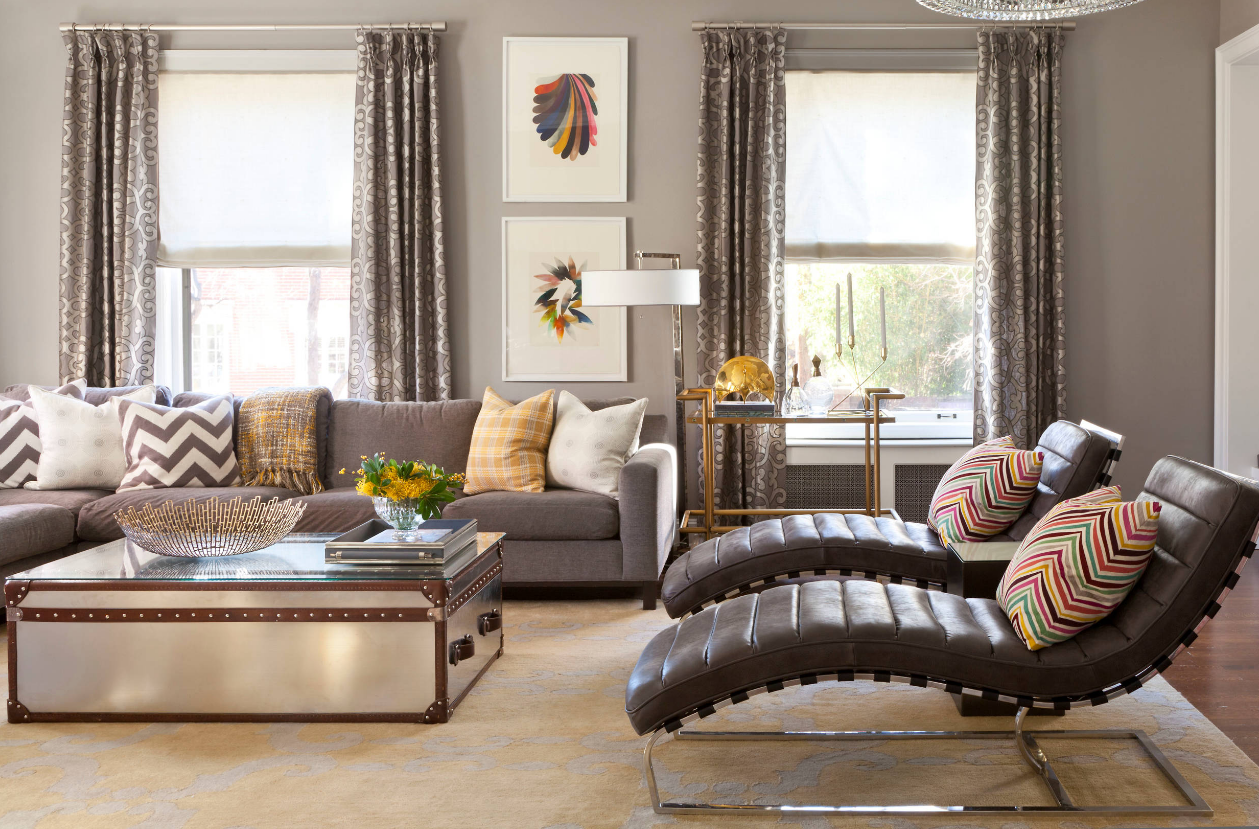 Metal is a primary feature in every interior design. Metals in the form of hardware, light fixtures, furniture, and decor are essential to finishing an interior space. Popular metals are available in oil-rubbed bronze, venetian bronze, gold, antique gold, silver, stainless, and chrome
Over the years, you may have heard the phrase, "don't mix metals". But, contrary to popular belief, mixing metals is not a design fopa. Generally, interior designers suggest using just two different metals in a single space. But, this is only a guideline, not an unbreakable design rule.
So, what is the best way to mix metals? Follow along to see how easily metals can be mixed and matched to create glistening spaces.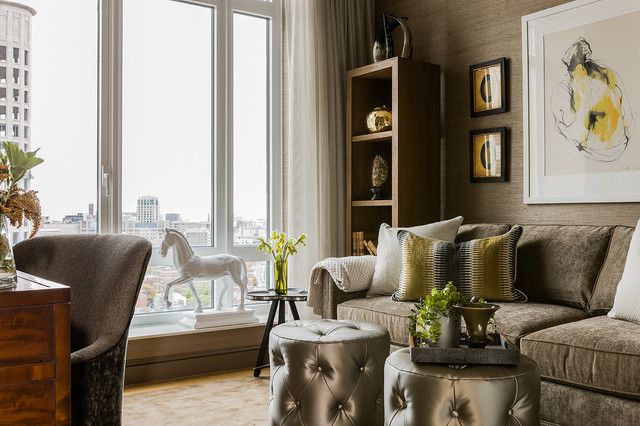 Metal finishes are sometimes materials created to mimic the look of metal like these metallic vinyl ottomans. They glimmer just like traditional metal and mix well with the other metals in the space.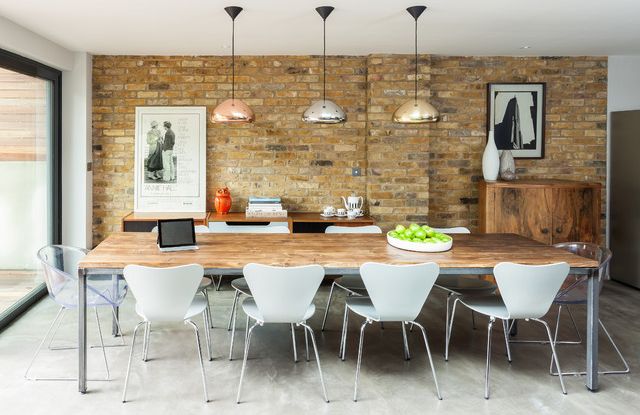 Embrace mixing it up with a purposeful use of multi-color metals. While choosing just one metal for these hanging pendants would of been appropriate, three different metal pendants are much more interesting.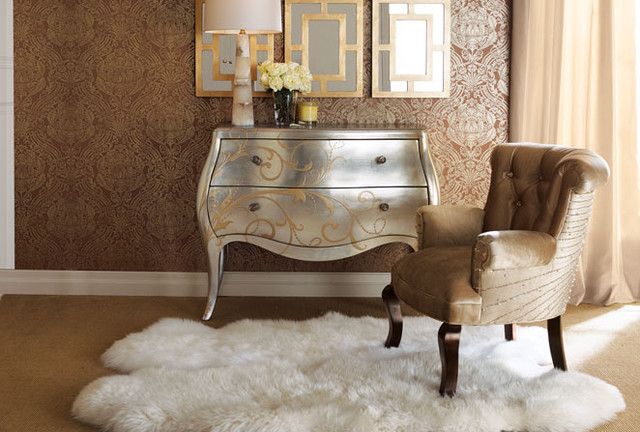 Silver and gold are two metals that compliment each other perfectly. Silver is a cool tone, while gold is warm tone. Together, these metallics are perfectly paired.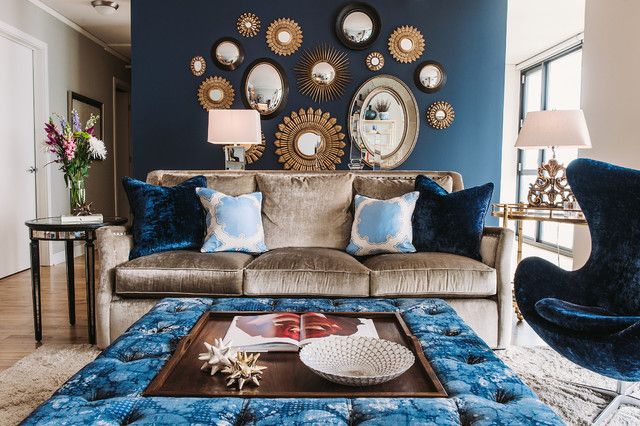 Gold, silver and bronze aren't just prizes handed out to the world's best athletes. These metals are what makes interior designs come alive.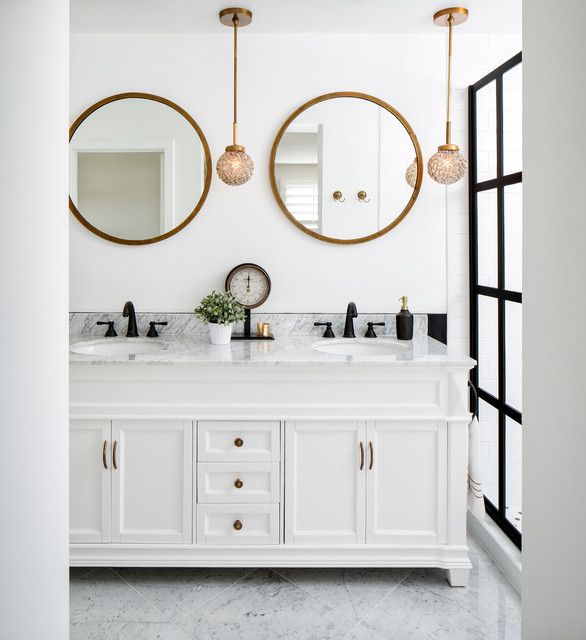 The general rule when mixing metals is to use just two metals in a single space. This space shows the perfect balance of antique gold accessories mixed with bronze fixtures and hardware.
Header photo credit: 

Zillow Digs