With the tiny house movement on the rise and conservation being a top priority of many buyers and tenants, small living spaces are becoming more and more appealing. But the advantages don't make the challenges of living in a limited space disappear. Fortunately, there are countless versatile furnishings that can help you optimize even a tight studio apartment so that it feels fresh and functional.
Coffee-to-Dining Table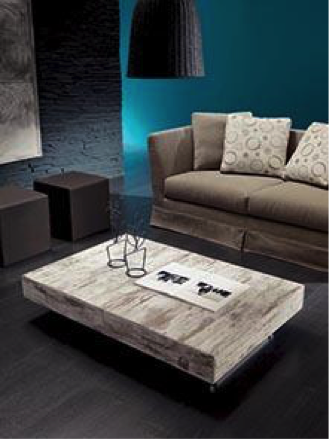 Many people view a small living space as an obstacle to entertaining. But with the right setup, you can prime practically any place for a dinner party. Consider a convertible coffee table, which will expand to accommodate your guests and collapse back into a functional piece for everyday use. There are also adjustable desks that could double as office space and a dining table if you also work from home in a tight space.
Stackable Dining Chairs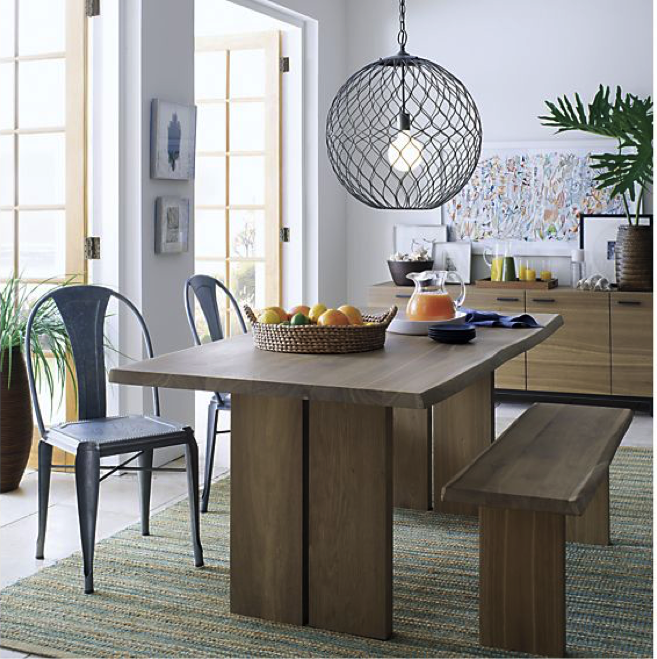 Via Crate and Barrel
If your table can go incognito, there's no sense in having six or seven dining chairs floating around your kitchen or living room. Invest in stylish stackable or folding metal chairs so that you can store them out of the way or use them as patio furniture until they're in demand.
All-in-One Entertainment Center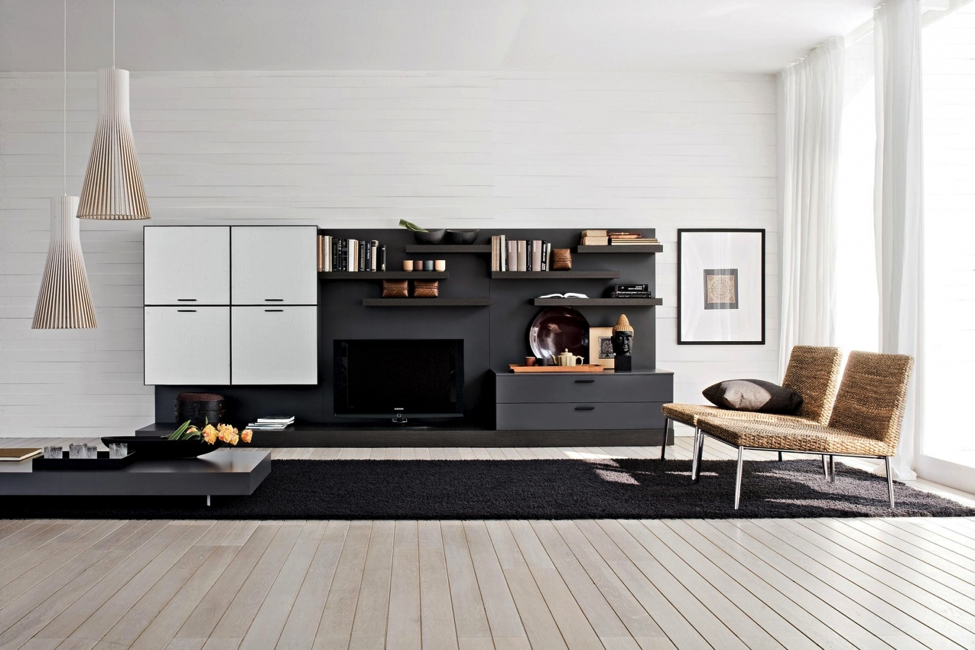 One of the hardest parts of relocating to a smaller home or apartment is having to get rid of items like books or travel souvenirs. But don't get out the donation boxes just yet. Instead of buying a small entertainment hutch to save space, think of this piece as having potential to be a bookcase, display shelf, storage cabinet and entertainment center all in one.
Storage Ottomans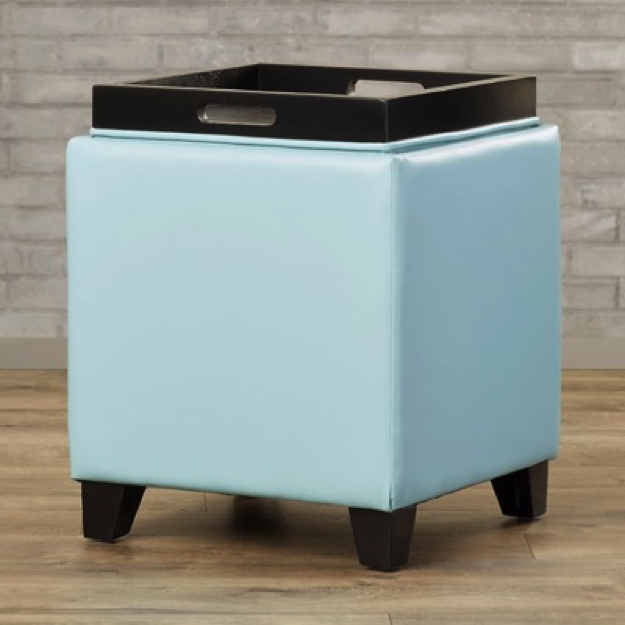 Via Wayfair
Dorm-dwellers and apartment residents have no better friend than the storage ottoman. Ottomans are a great way to affordably bring out the accent color of a room while making great use of space. They help you and your guests feel more comfortable while serving as a small storage box, and even as a dining tray. Use it to store blankets, DVDs, board games, craft supplies, or magazines that would normally take up precious room in your living area.
Bed Frame with Storage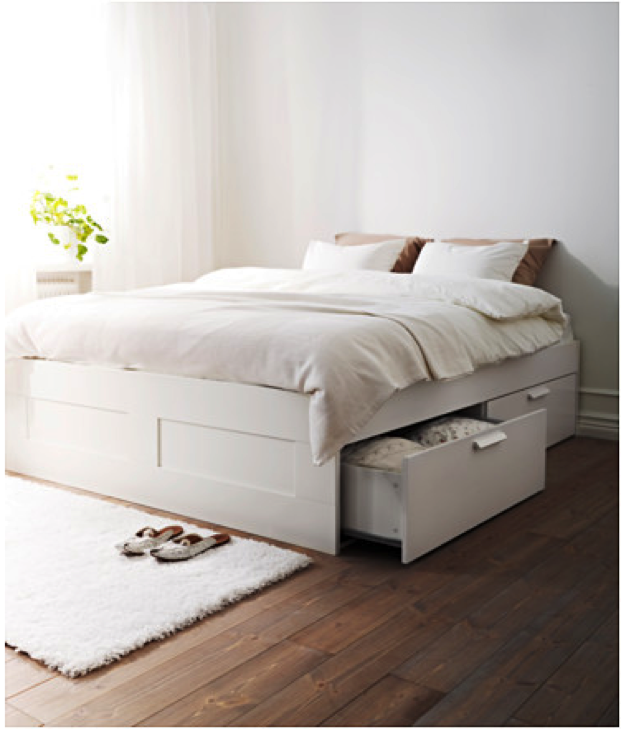 Via Ikea
One of the most ideal furnishings for a tight space is a storage bed. They may sound like a clunky piece to add to a small bedroom, but they come in many sleek and modern designs. Use this space to store extra sheets and pillowcases, house shoes, or even clothes that are out of season. Every foot of closet space you can save is precious.
Moveable Partition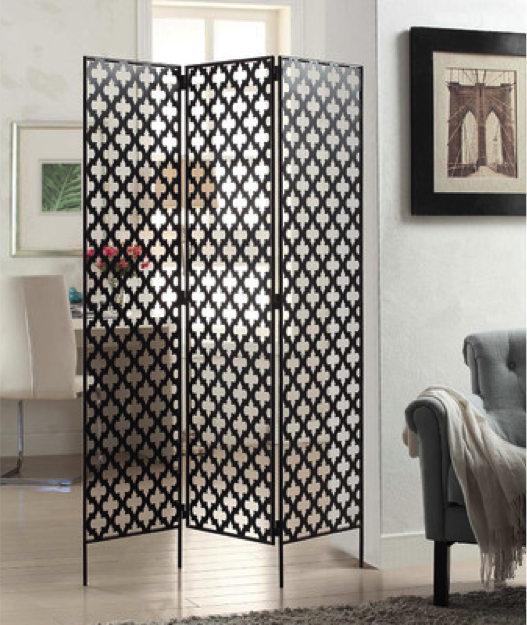 Via Wayfair
One of the challenges of living in a studio apartment is defining the space. If you don't arrange your pieces carefully, the bedroom, living area, and kitchen can all blend into one. If you need a little help setting each "scene," use a partition to more clearly separate one area from the next. This can help you retain privacy in your sleeping area without having to make sure everything is spotless when you want to have guests over. Even a sheer partition can bring needed flow to the room.
Patio Storage Seat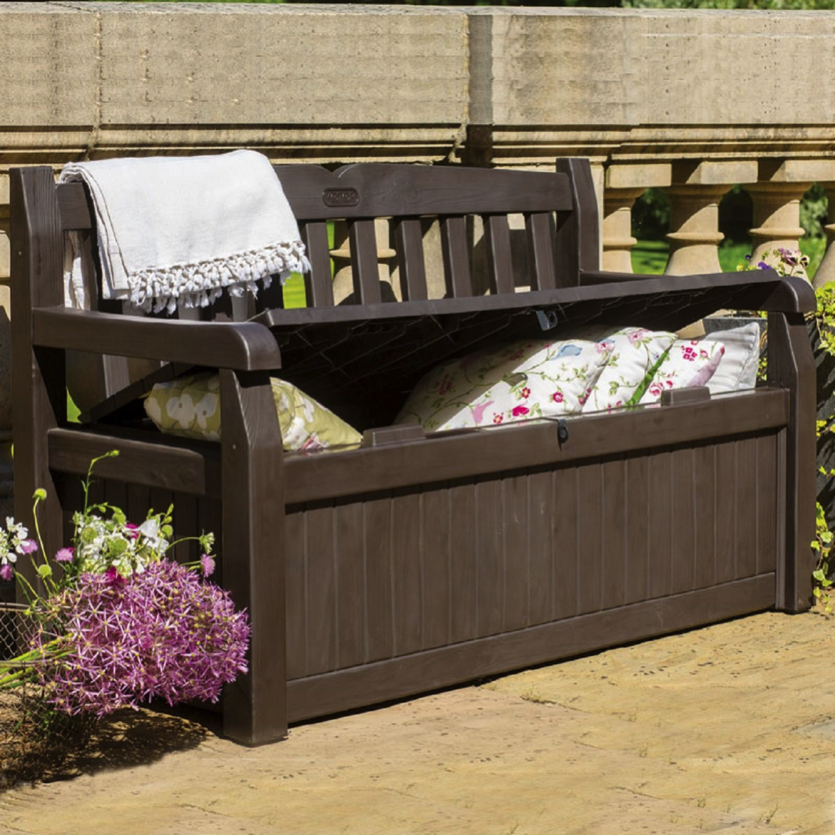 Via Amazon
If your interior space is limited, your patio or balcony probably isn't something to write home about. But you can't make it more homey and useful by choosing patio furniture that's also ideal for storage. This is a good place to store items like toys, tennis rackets, tools, and outdoor items like cushions or lanterns that you want to protect from bad weather.
Get creative, and refuse to be intimidated by a small space. There are plenty of multifunctional furniture pieces to help you avoid feeling like you're living in an episode of Hoarders.