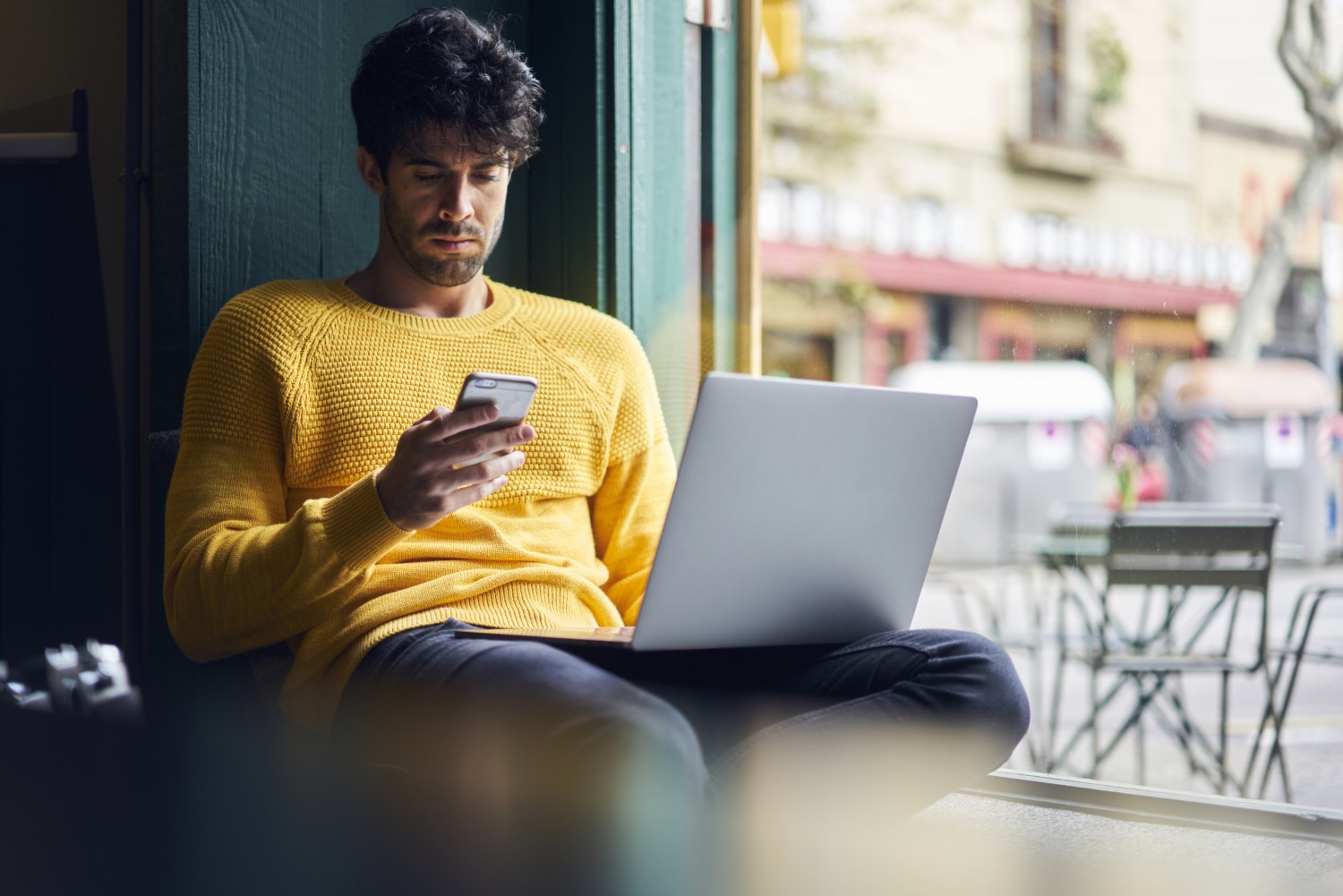 So you just landed a job in the city of your dreams, or you've decided to be bold and move across the country for a new adventure. Either way, you've found yourself looking for a new place to live with the added challenge of being far away from the market. Apartment hunting long distance is a challenge, but a little preparation can get you started off on the right foot. Here are a few quick tips you can use to find an apartment that meets all your needs, even when you're searching at a distance.
Do your homework
Locals can check out hotspots and explore nearby amenities in person before deciding where exactly they want to put down their roots, but long distance searchers don't share that luxury.
To make up for your lack of personal experience in the city, broaden your online research to encompass more neighborhoods and look into the quirks of each one. Start by checking out lifestyle news in your city to get a good idea of the neighborhood stereotypes – blogs like Curbed and even national outlets like Vice can be excellent resources for learning about the general neighborhood populace. Many neighborhoods also have news websites run by hyper-local experts, such as Mission Local in San Francisco's Mission District or the Hyde Park Herald in Chicago. This truly local perspective gives you a great idea of what it's like to live in a particular area.
Once you've found an apartment that looks interesting, dig deeper. Check out ratings and reviews on HotPads to see what other renters have to say about the area, the building and its management team. Ratings and reviews are a great resource to get the inside scoop on what it's like to live in a unit, especially when you're shopping sight unseen.
Network your heart out
Talking with locals is the best way to get a pulse on what a city is like. Before you move, reach out individually to friends, roommates, or former coworkers who live in your new city and let them know that you're heading their way. As current residents, they can tell you more about the local culture and help you decide which areas fit your lifestyle. If you're relocating for a job, you can also ask your future colleagues or HR team for recommendations. They may know of company resources you can tap into or give you a better idea of what to expect for the commute.
If you don't know anyone in the neighborhood, put a general call out to your network and let people know you're looking to talk one-on-one about your new city. Who knows – you might connect with a friend of a friend before you've even packed your bags!
Use tech to your advantage
Most people walk around with tiny computers in their pocket these days –put them to use during the apartment search. If you have an ally scouting out apartments for you, ask them to use Skype or FaceTime when looking at a new unit so you can view it with them in real time.
Real estate professionals like agents and property managers may also give video tours. Just asking if this is an option demonstrates that you are serious about the property, which adds credibility to your rental application. Using video calls to speak with an agent or property manager face-to-face also gives you an opportunity to ask relevant follow up questions – something you might have missed out on if you weren't in the unit itself.
Other tech tools, like HotPads' map-based search, give you a better idea of what a neighborhood looks like when you can't visit in person. By literally putting your prospective apartment on a map, these tools help you visualize nearby neighborhood features such as highways or green spaces that you may not have noticed in your initial search.
Trust your gut
One of the go-to tips for avoiding rental fraud is to see the inside of a property in person before committing to anything, which isn't doable when you're hunting for an apartment long distance. However, the golden rule of rental searching still applies: if something sounds too good to be true, it probably is. Familiarize yourself with common signs of housing scams and listen to your instincts.
Using today's technology, finding a new apartment when you're far away doesn't have to be stressful. By following these pointers, you can make the search process simple and fun. Kick back, relax, and start daydreaming of life in your new home!