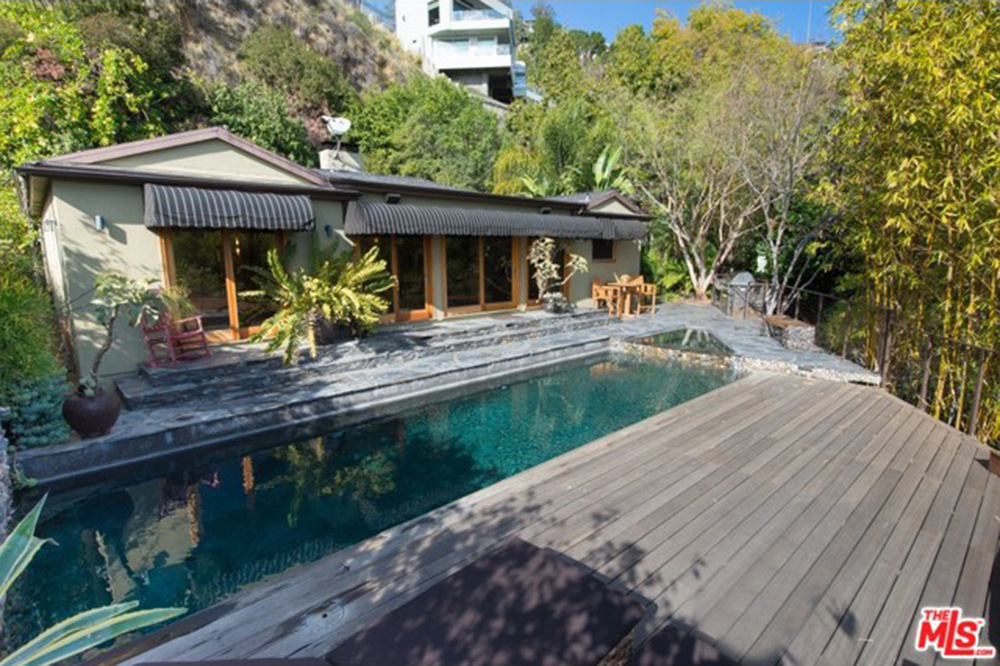 The Big Bang Theory's Johnny Galecki, is selling his long time Los Angeles bungalow for $1.995 million dollars. Galecki has lived in the hillside home since 2001, but with the recent purchase of Jason Statham's Hollywood Hills home for $9 million dollars, he won't be needing the modest 1,700 square foot home any longer.
The two bedroom, two bath bungalow has hardwood floors throughout, an open floorplan and lots of natural light. The lush hillside property boasts a swimming pool and spa with built-in barbecue on the deck overlooking the city.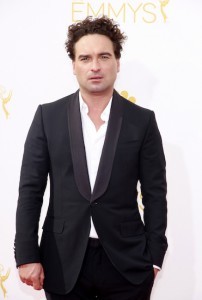 Johnny Galecki, the 40 year-old actor, entered our hearts as Rusty Griswold in National Lampoon's Christmas Vacation in 1989, a few years later he landed the role of David Healy on ABC's Roseanne. But, it wasn't until Galecki became the face of America's favorite straight-man nerd, Dr. Leonard Hofstadter on CBS's The Big Bang Theory in 2007, that he became a household name. Currently, Galecki (and two of his co-stars Jim Parsons and Kaley Cuoco) earn a staggering $1 million per episode. With that kind of income, it's no wonder Galecki was ready for a substantial real estate upgrade.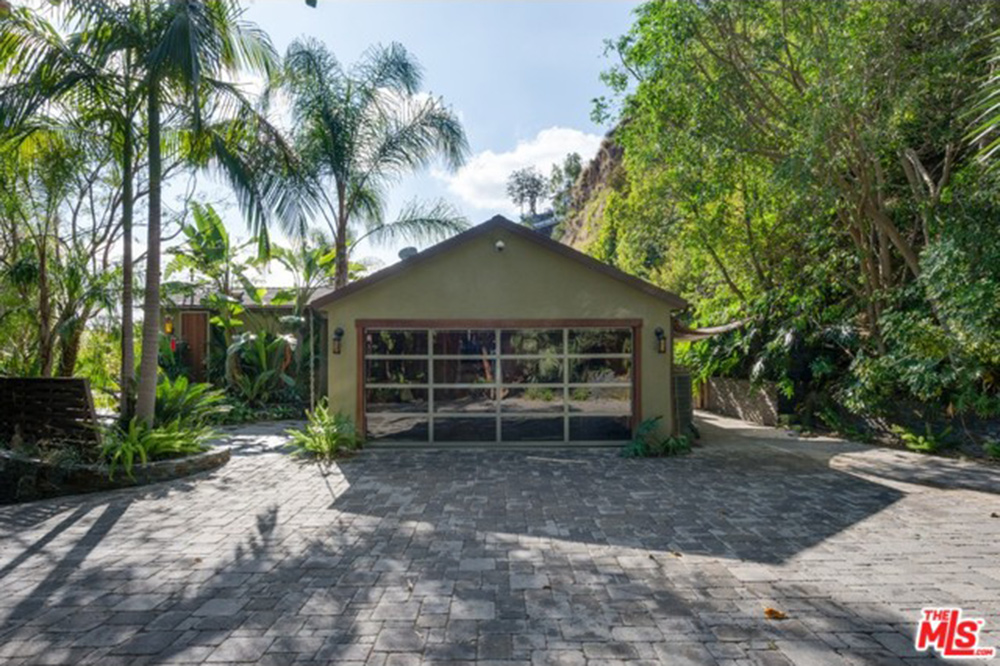 Photo Credits and Real Estate Information: 

Trulia