Exposure to natural light can lift your mood, enhance productivity, and keep you from wasting energy—and therefore money. And while not all homes and apartments are built with natural access to that much sunlight, there are still ways to get around the limiting design or architecture of your home. So before you resign to artificial lighting, consider one of these solutions, and let the sunlight come streaming in.
The words "install" and "contractor" may make you may cringe, especially if you just put down money on a house. But installing windows or a skylight can be as big or small or a project as you want. You can add one large window or skylight into an open-floor family room or kitchen to brighten the entire common area. You can also choose to add low-emissive (low-e) film onto your new windows to increase energy efficiency without blocking any light.
Install Solar Tubes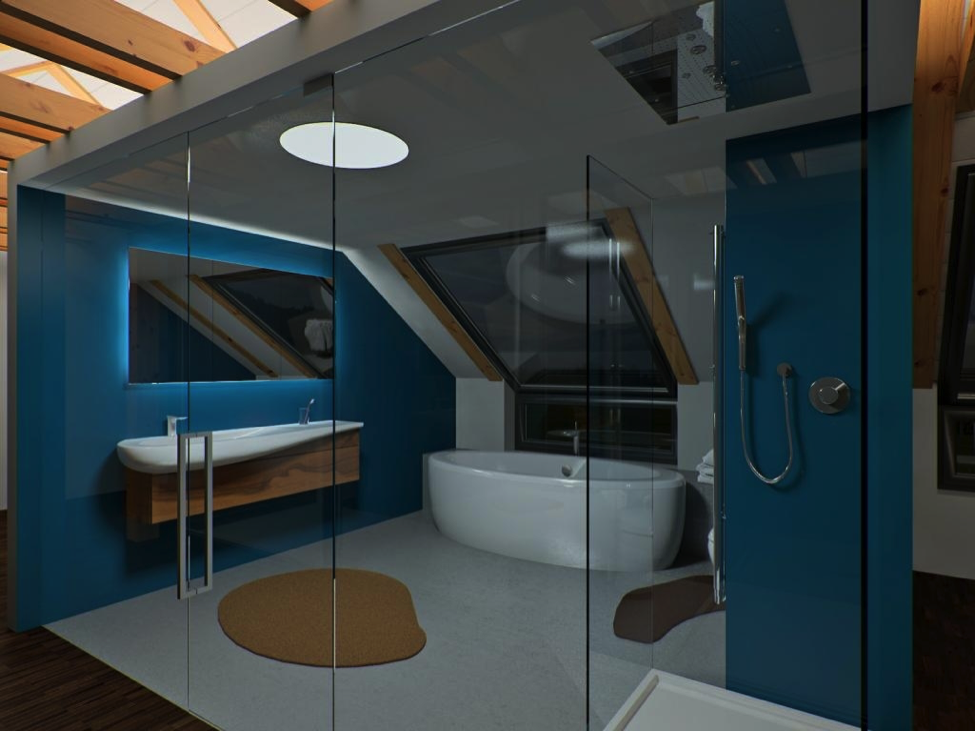 Dark interior rooms can feel like a hopeless situation. But don't resign yourself to bathing, working, or getting ready under a dinky overhead light fixture. Bring sunlight into the picture with a solar tube, a metal cylinder with a reflective interior. The structure draws sunlight from the roof to your interior room and diffuses it via a round light fixture on your ceiling or wall. And the best part is that the light is free!
Exchange Solid Doors for Glass Doors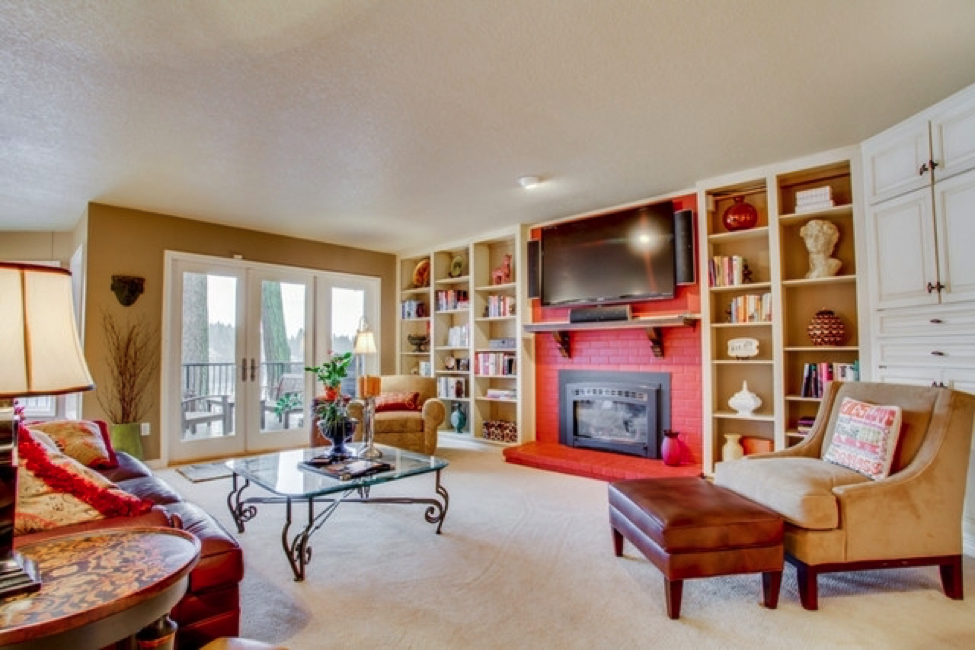 The best trick to brighten up a foyer or patio entrance is to add glass panes to the door. Glass doors can also be ideal for interior rooms like your home office, library, or a master en suite. That way, sunlight flowing into one room can flow into another unimpeded. Choose frosted or patterned glass anywhere privacy is a concern.
Reflect Light with Mirrors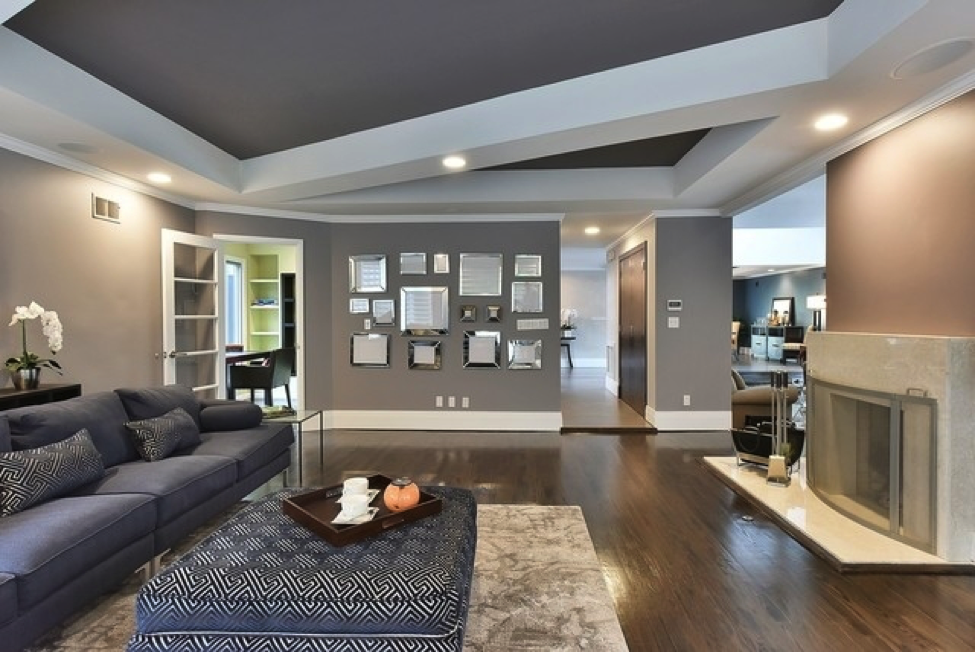 If you're not looking for a larger scale fix like installing windows or replacing your doors, you still have options. Shiny surfaces reflect light, so it only makes sense to incorporate mirrors into your decor if your hope is to brighten a room—especially if you live in a rental where you can't renovate. Place mirrors in long hallways and smaller bathrooms to make them seem larger and brighter. Arrange a gallery wall of mirrors in your living room to make one of your most frequently occupied areas more appealing.
Hang Lightweight Curtains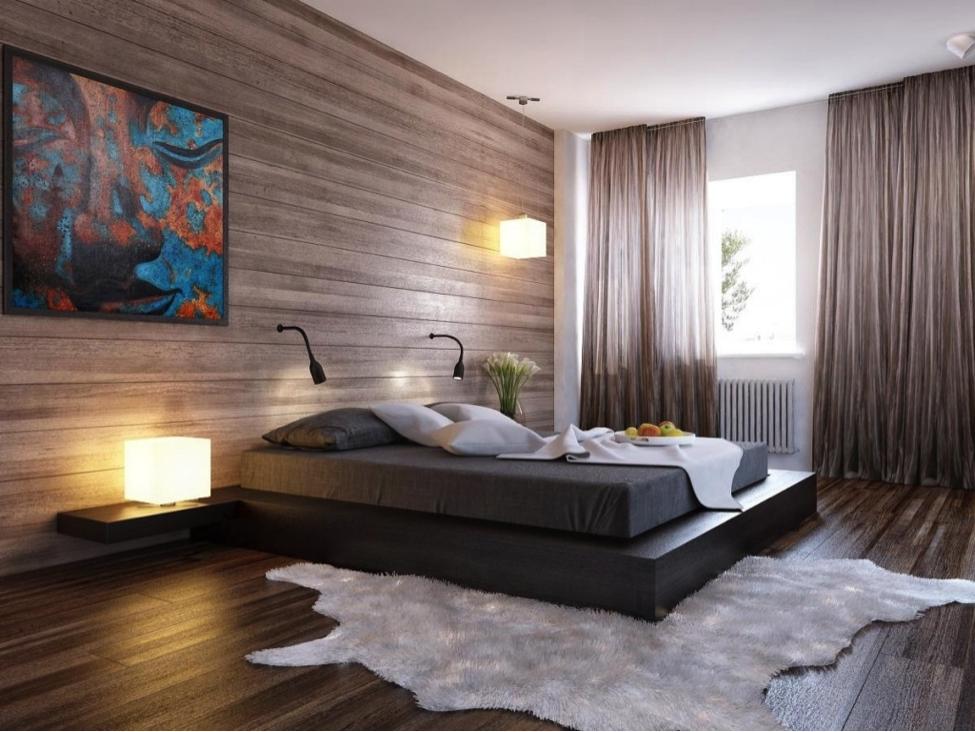 The last thing you want to do in a dark living space is to hang anything other than light-colored curtains. If you really want to maximize the sunlight in your home, hang sheer or semi-sheer drapes so that light can filter through.
Cultivate Your Outdoor Living Space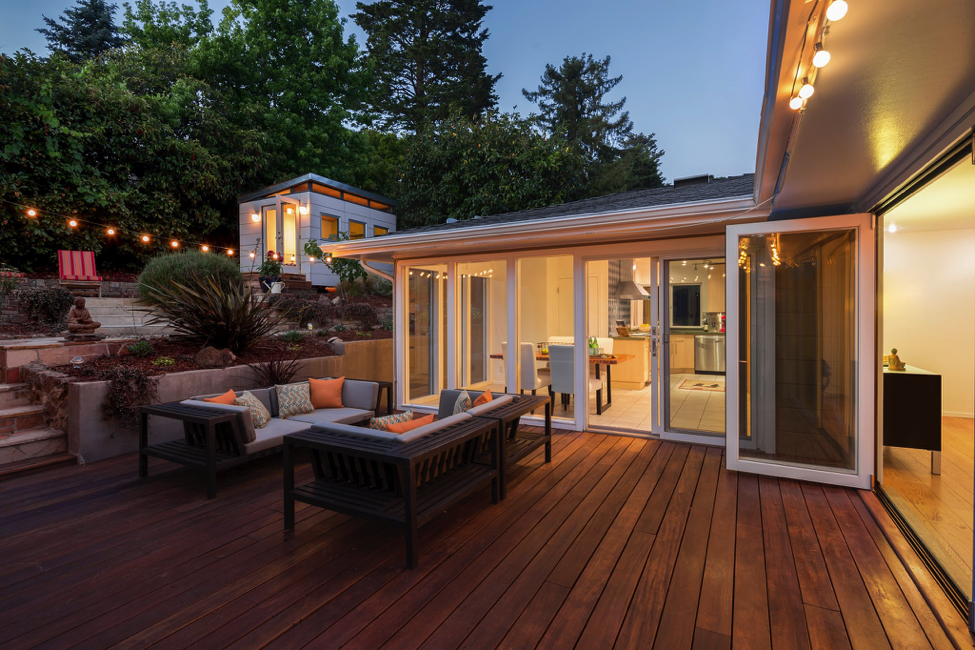 While this may seem like common sense, you're going to want to make your patio, porch, deck, balcony, or yard as inviting is possible if you really want maximum sunlight in your living space. And no matter how small, your outdoor area can function as a living space, whether it's simply where you enjoy your morning coffee or where you entertain a flock of guests. Comfortable, weather-resistant furniture, a little bit of shade, and some potted plants can go a long way in making your outdoor area an inviting extension of your home.