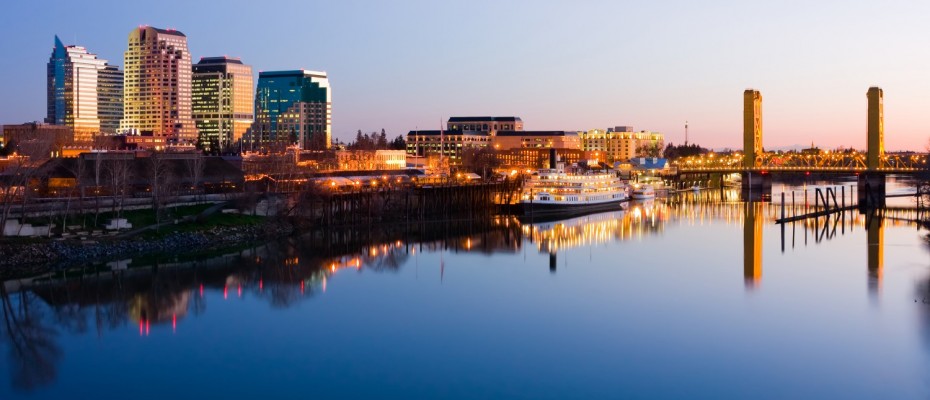 California is home to some of the most unique and attractive cities in the nation, including San Francisco, Los Angeles and San Diego and Sacramento, each with individual flair and culture to offer residents and visitors alike. But Sacramento, the capital and fifth largest city in California stands out amongst the rest as an affordable and accessible locale. As one of the 10 best urban forests in the U.S. with nearly 50 city farmers' markets – even a distinction of a certified California Farmers' Market – Sacramento residents don't miss out on the eco-friendly or farm-to-table experience of the other major metros nearby.
Sacramento homeowners and buyers face a median home value of $256,600, according to Zillow. Property values in Sacramento rose 10.7 percent last year and are expected to jump another 6.5 percent in 2016, making now a good time to buy in the area and benefit from high return on investment (ROI).
Rents in Sacramento and the Metro area
Alternatively, if you're looking to rent in Sacramento, Zillow's current Rent Index for all apartments in the city is at $1,401, slightly higher than the national $1,380 per month. This time last year, the Rent Index was $1,347 per month in Sacramento, so prices seem to be on the rise. In the Sacramento Metro, Zillow's Rent Index is $1,625 per month, all unit sizes included. The breakeven horizon for Sacramento, or the number of years it takes for buying to become cheaper than renting, is two years.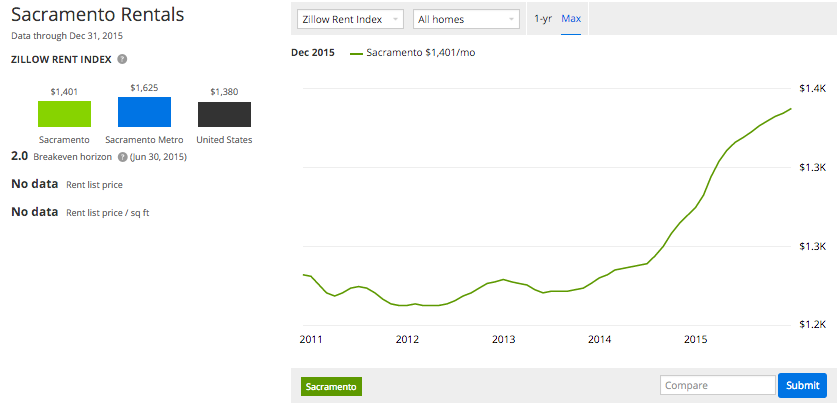 How much do Sacramento residents make on average?
Generally, median incomes for California tend to be higher than those in for other U.S. cities, and Sacramento is no exception. According to the 2014 Census ACS 1-year survey, the U.S. median income was $53,657, up 1.04 percent from 2013 and .93 percent since 2011. In Sacramento, however, the median income is $60,015, an increase of 3.55 percent between 2013 and 2014. Moreover, Sacramento median income rose 3.38 percent between 2011 and 2014, which may help current residents cope with the rising cost of rent seen over the past few years.
While statewide income median is slightly higher at $61,933, it isn't rising at the rate seen in Sacramento, which might point to a strong local economy. The 1-year change as of 2014 in California as a whole was 1.24 percent, with a 3-year change of 2.7 percent.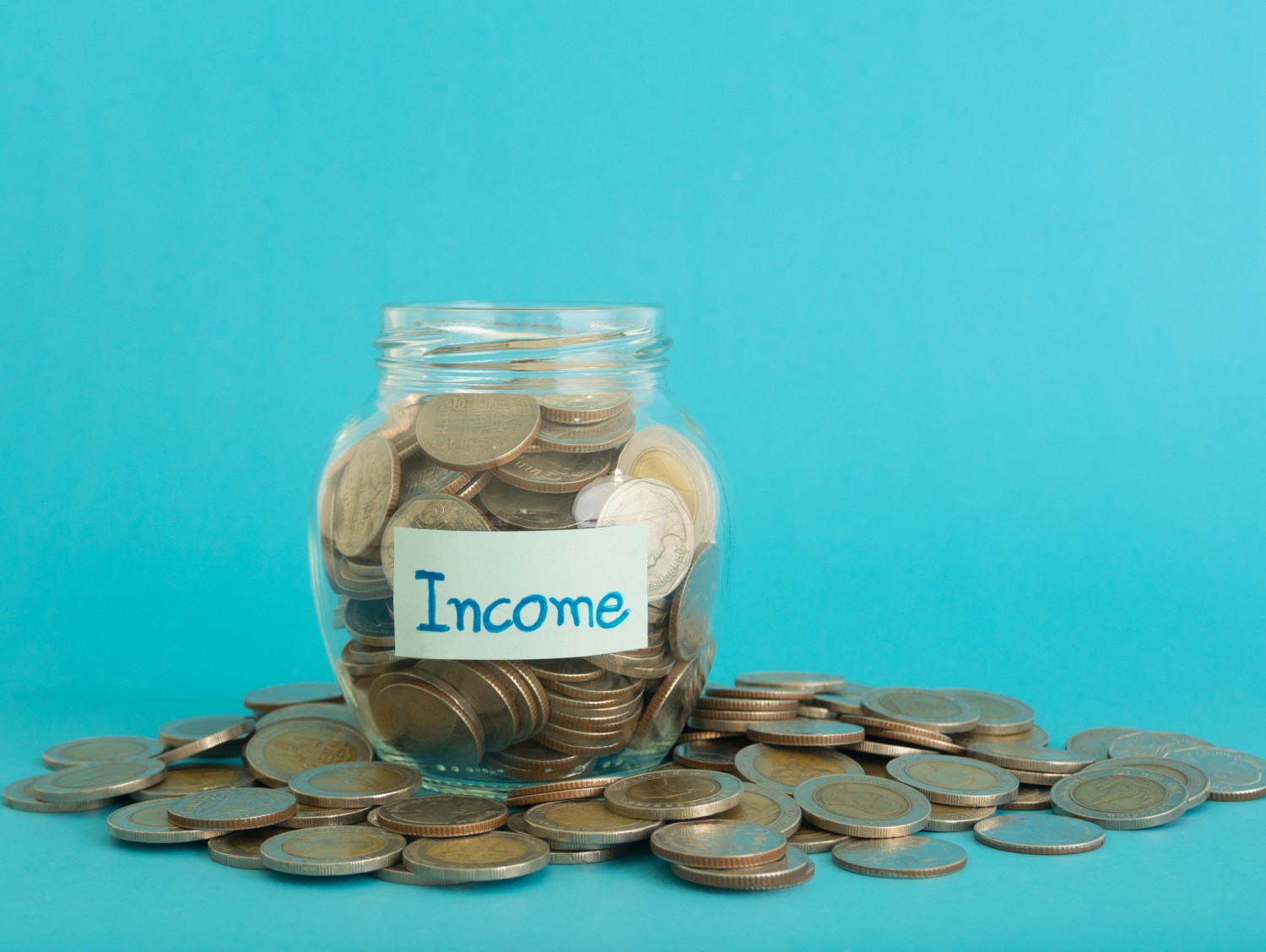 How much pay is required to make rent in Sacramento?
Assume a person filing single makes the median income in Sacramento, subtracting 25 percent of their income for both California state and federal taxes to bring their annual income to $44,734. Each month, they would take home about $3,728 for housing, food and lifestyle expenses. Financial experts typically suggest only 30 percent of monthly take home pay be spent on rent, which would mean $1,118.35 is the maximum rent recommended for someone leasing in Sacramento on a median income. Given the median rent is $1,401 in the city and $1,625 in the metro region, the median income would fall slightly short, but keep in mind the median rent accounts for all apartment sizes. And, taxes for the median income were assumed for an individual filing single, who would likely be renting a smaller studio or one-bedroom apartment for a lower monthly rate.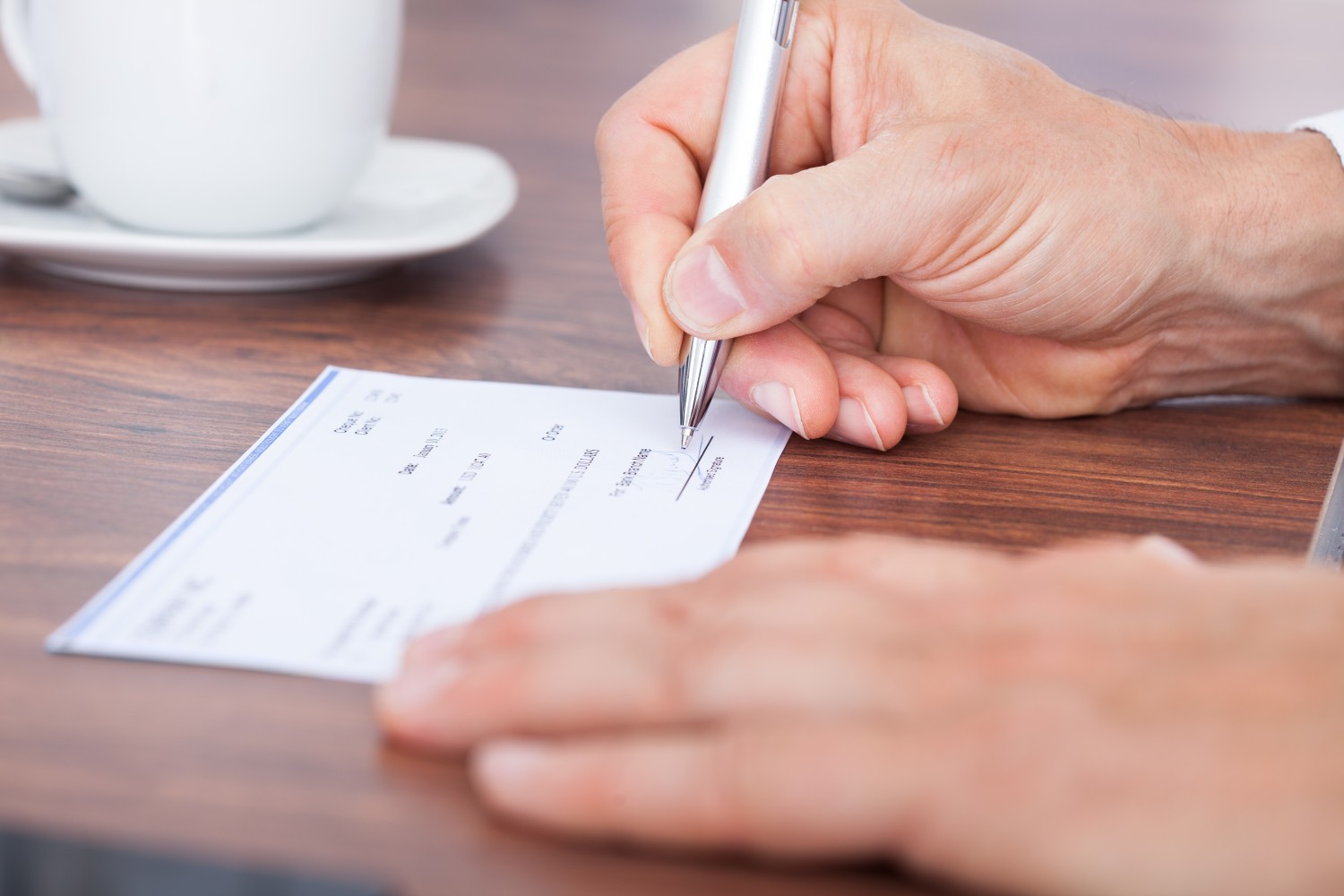 Sacramento offers plenty of options for those searching on smaller budgets, especially studios and one-bedrooms, around and below $1,110 to spend smart and hopefully save for a down payment while renting. This way, renters in Sacramento planning to settle down in the city can benefit from rapidly rising home values now, if and when Sacramento transitions into a sellers' market.