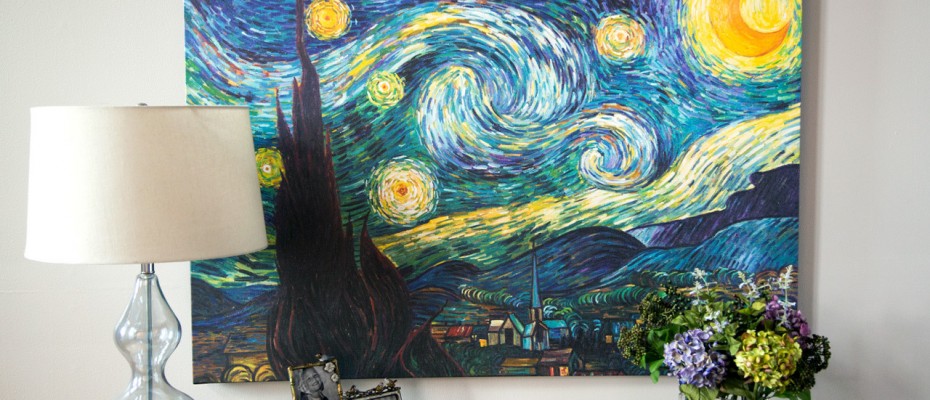 When Vincent Van Gogh painted The Starry Night c.1889, he was unaware his masterpiece would someday grace the walls of suburban homes and urban city apartments alike. Reproductions of original oils have made owning the artworks of Pablo Picasso, Claud Monet and Rembrandt Van Rijn obtainable to the masses.
Dressing the walls of your home with art can be a daunting task. You know what you like, but will it look good in the room? Fortunately, all online retailer of art have created user-friendly websites; these sites have the option of searching by artist, color scheme, subject or collection.
There are two ways to approach art in interior design. 1- Decorate the room around the art by using one or two colors from the print to build your room's color scheme. 2- Collect art that speaks to you, no matter if it matches your decor or not. In this scenario, choose similar frames for continuity.
Here are a few classic reproductions available now: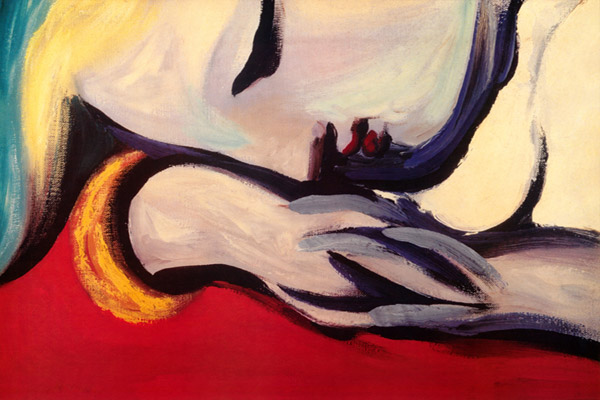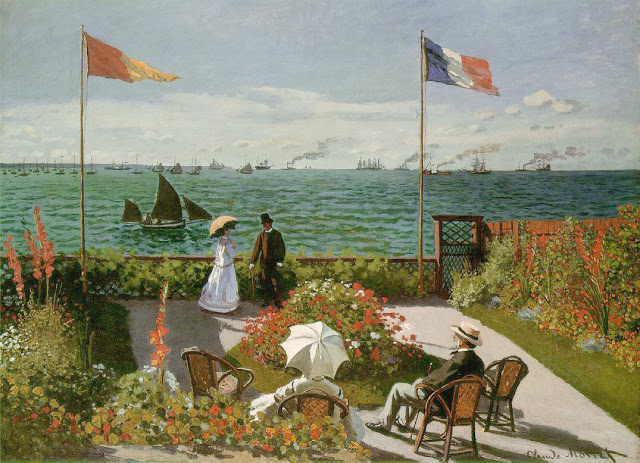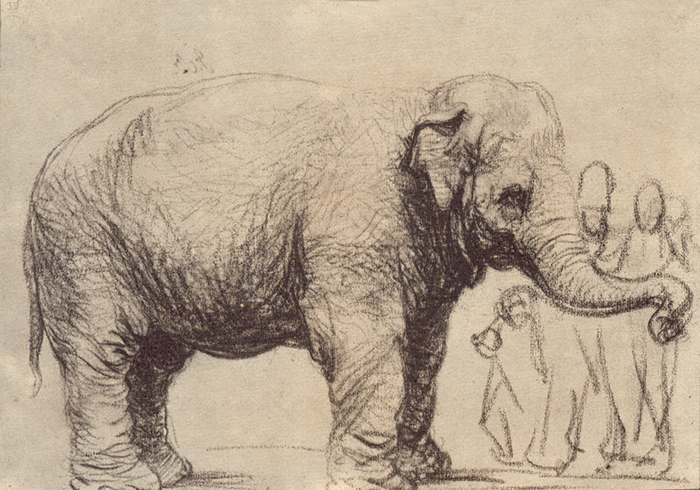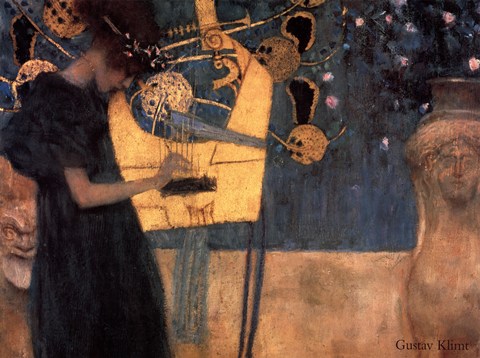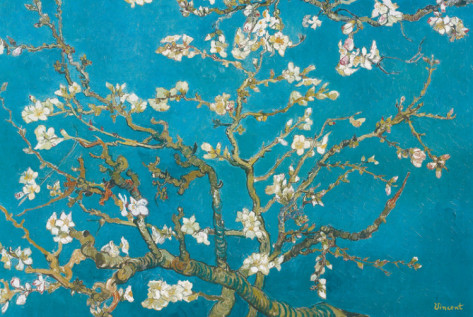 Header photo credit: Wayfair.com