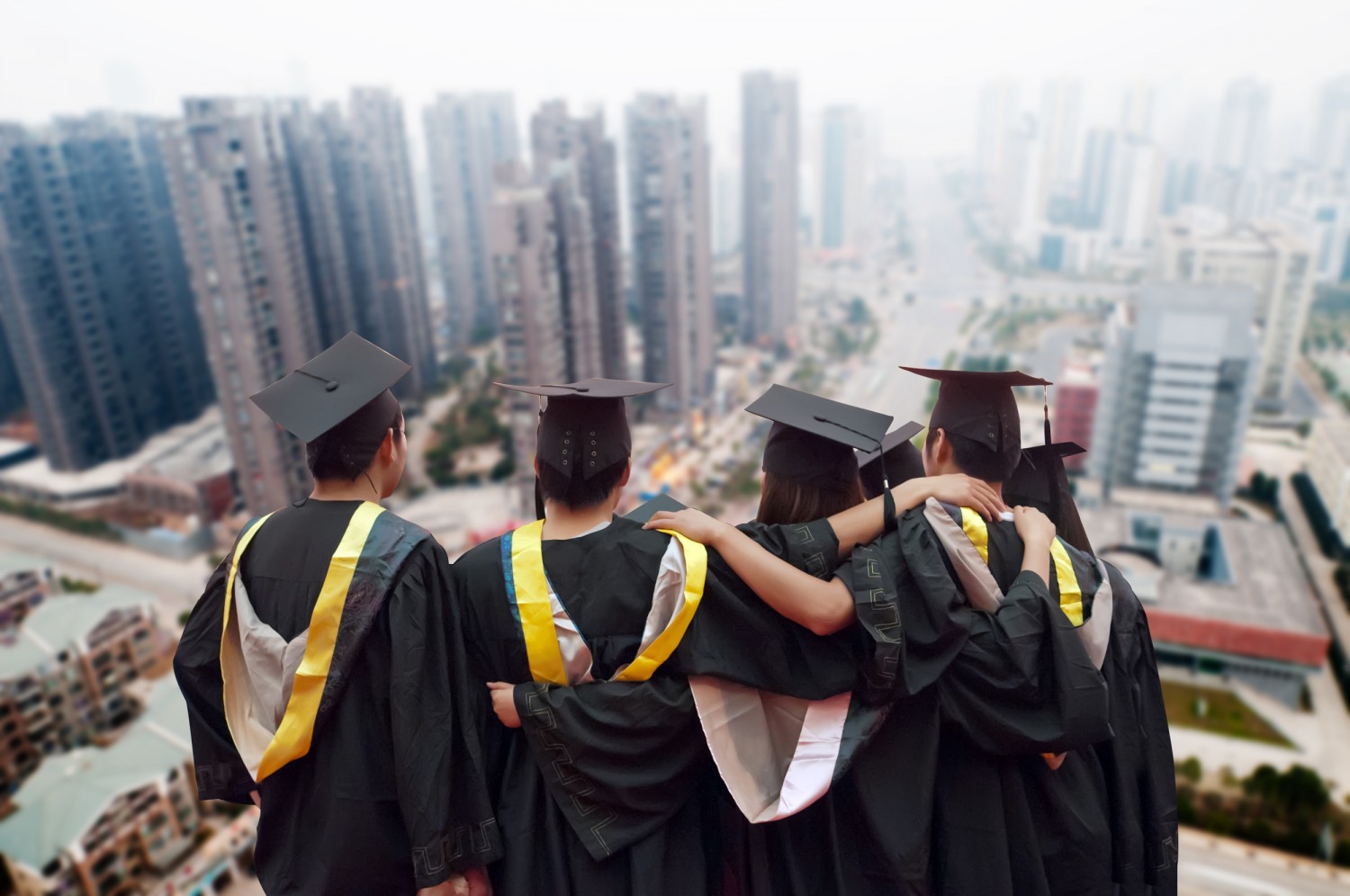 Break out the checkbooks and cardboard hats: it's graduation season. That means a new crop of young people – Generation Z – is making its way into the workforce, and once again people are wondering how this young generation is going to shake everything up.
We've supposedly lost diamonds, chain restaurants, and baseball to millennials, but it looks like the next generation will keep striving to enter the housing market. Early research on Generation Z (born 1995-2010) shows that they have a high regard for homeownership and see it as a fundamental part of the American dream.
Achieving homeownership often follows years of renting, safeguarding credit, and saving for a down payment. Our research team at HotPads analyzed U.S. government data along with our rental data to determine how much Generation Z (born between 1995 and 2010) can expect to spend on rent before they buy.
Across the United States, Generation Z will spend about $226,000 on rent before they can own a home – more than any other generation
In comparison, millennials can expect to spend $202,000 renting before they buy a home. Adjusted for inflation, baby boomers spent $148,900 on rent before buying their first home – which is about $53,000 less than millennials and $77,000 less than Gen Z.
Here are the markets where Generation Z can expect to pay the most in rent:
Metropolitan Area
Generation Z

Total Rent Paid

Millennials

Total Rent Paid

Baby Boomers

Total Rent Paid

San Francisco, CA
$570,900
$399,400
$230,000
San Jose, CA
$560,300
$429,200
$281,700
Los Angeles, CA
$470,400
$359,600
$225,200
San Diego, CA
$405,700
$333,500
$236,300
Boston, MA
$367,100
$311,000
$192,200
Seattle, WA
$358,200
$265,900
$162,210
Washington, DC
$328,400
$311,100
$232,800
Denver, CO
$320,300
$251,200
$169,500
Miami, FL
$305,100
$258,400
$180,700
Portland, OR
$297,300
$232,800
$158,400
There is some good news for the next generation, though – if everything goes as expected, we predict that Generation Z will spend less time renting than millennials. Using HotPads and U.S. government data, our research team found that while baby boomers rented for about 10 years before half the generation became homeowners, millennials will rent for 12 years to reach that point, and Generation Z will rent for 11 years.
Want to learn more about how we crunched these numbers, or look at how the numbers stack up in your area? Check out the metro-by-metro breakdown here.