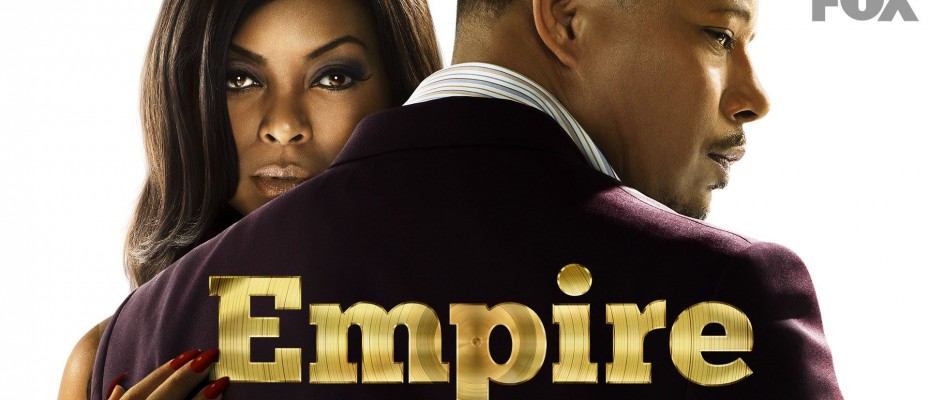 Fox's Empire has been dubbed "The New Dynasty" by the New York Post. "The show is a feast for the senses with fierce fashion, luxe backdrops, fantastic characters, and a plot so chaotic and convoluted that you simply cannot turn away."
Empire follows the life of fictitious Lucious Lyon, portrayed by Terrence Howard, a former drug dealer turned hip hop music mogul and CEO of Empire Entertainment. Lucious is looking to groom one of his three sons: Andre, Jamal, and Hakeem to take over the family business, inevitably pitting them against one another. Lucious' ex-wife Cookie Lyon, portrayed by Taraji P. Henson, is the mother of his three sons recently released from prison.
While most TV series film on set, Lyon's home is actually a real home located in the Chicago suburban city of Barrington, Illinois. The 20,000 square foot, French-Country estate sits on an 8-acre lot overlooking a lake. To make the home appear to be the home of a hip hop music mogul, the set designers use furnishings that are opulent and luxurious.
Get The Look
We assumed the furnishings used in Lyon's home would be ridiculously expensive, but this is just not the case. Thanks to Elle Decor for shopping the set for us, we now know where some of the furnishings were purchased and at fairly reasonable prices.
Header photo credit: FOX Broadcasting