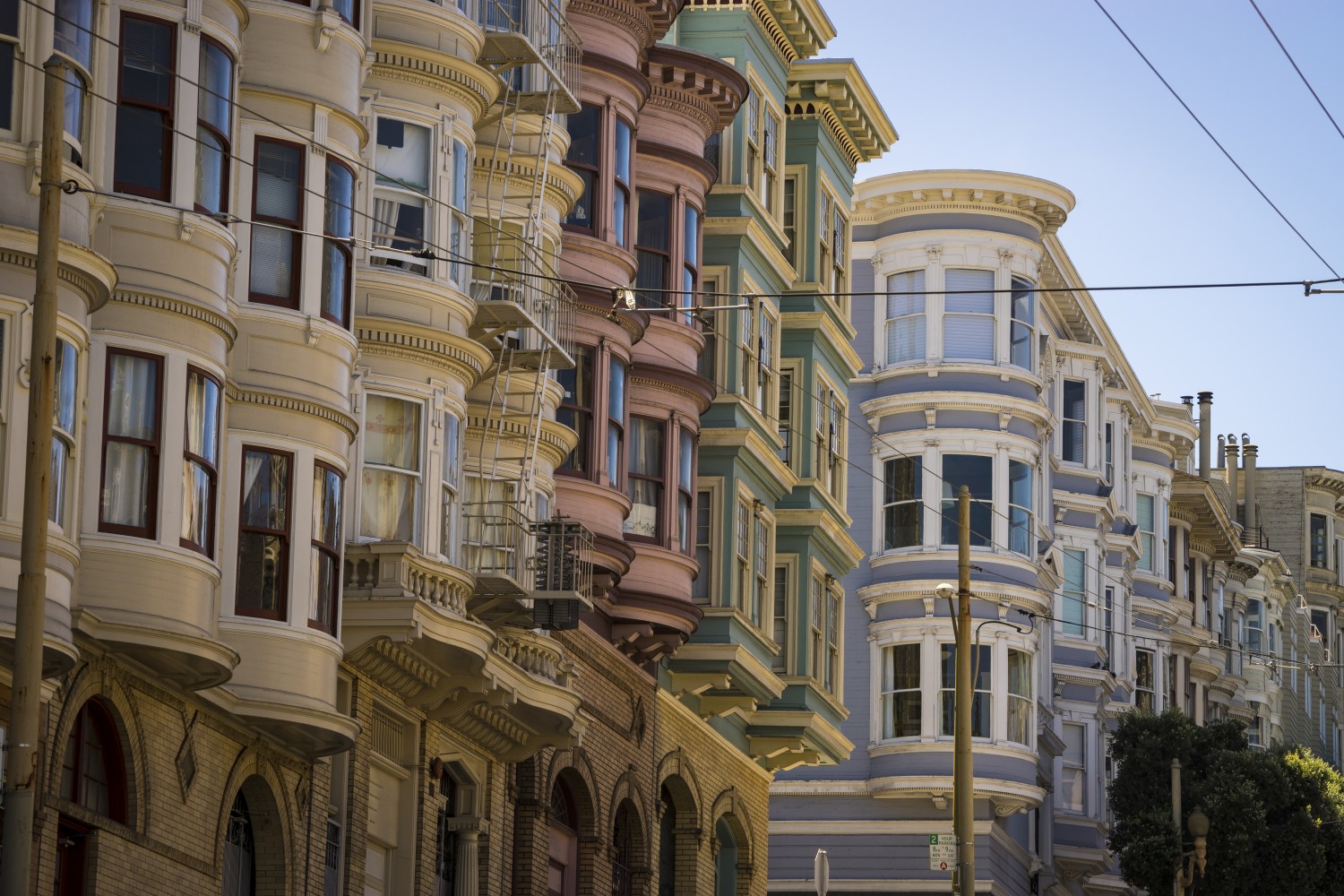 When looking for and living in a rental, it's important to know your rights. The Fair Housing Act of 1968 outlaws discrimination in the housing search, making it so that landlords and property managers cannot discriminate against renters based on factors such as their race, gender, disability status and more.
Read on to learn more about this 50-year-old legislation and how it protects you as a renter searching for your next place.
What is the Fair Housing Act?
The Fair Housing Act prohibits discrimination based on race, color, national origin, religion, sex, disability or familial status in any housing-related service – including renting, buying or financing a home or apartment, or seeking housing assistance.
Some states offer protections to different groups, including the LGBTQ+ community, people of different ages, and people of different marital statuses. To find out which groups are protected in your area, visit your city and state's local fair housing resources, or check out the local resources available from the Department of Housing and Urban Development.
What qualifies as housing discrimination?
In fair housing terms, discrimination means treating someone differently based on their inclusion in a protected class. Examples of housing discrimination can include, but are not limited to:
A landlord or property manager refusing to rent to a prospective tenant because of their race, color, national origin, disability, or because he or she belongs to any other protected class.
A landlord or property manager refusing to rent to tenants with children, or requiring an extra deposit for renters with children
Using discriminating language (such as slurs, or voicing a discriminatory belief) in a rental listing
A landlord or property manager lying or misleading potential tenants about a unit's availability
A real estate professional "steering" prospective tenants away from a neighborhood or property based on race, sex, disability, etc.
I think I've been discriminated against. How do I get help?
There are plenty of resources available to report housing discrimination. On the national level, you can file a complaint with the Department of Housing and Urban Development. When filing a complaint, you'll be asked to provide a few details, including:
Your name and address
The name and address of the person or organization you are filing against
The date of the occurrence
A short description of the occurrence – including what happened, when and where.
Assistance is available in multiple languages and for persons with disabilities to help ensure that every voice can be heard.
For local assistance, the National Fair Housing Alliance can connect you with resources in your area. You can also talk to a local attorney for additional guidance or recommendations about your case.
Not sure if something qualifies as housing discrimination? Listen to your gut – even if you aren't sure, you can still file a report. Under the Fair Housing Act, it is illegal for others to retaliate against you for filing a claim. The standard guidelines apply here: if you see something, say something.
Disclaimer: This guide has been prepared for informational purposes only and should not be relied on for legal advice. HotPads and Zillow Group, Inc. do not guarantee that the information in this guide is adequate or that it is compliant with current, applicable laws. This guide is not a substitute for the services of an attorney and you should consult a licensed attorney in your jurisdiction.