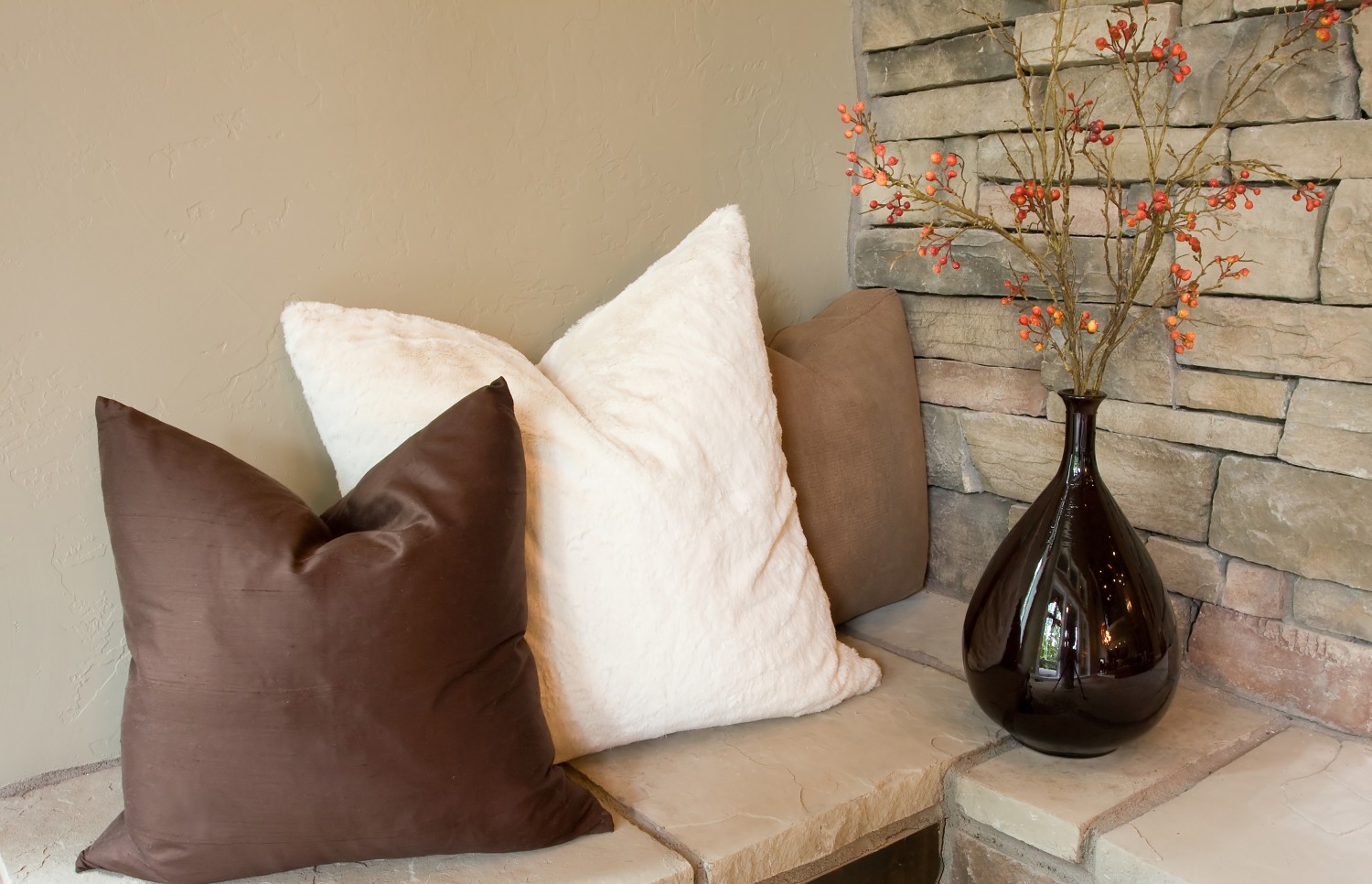 Oversized vases and floor vases have been popping up all over town lately. You see them in restaurants, physician's waiting rooms, and your neighbor's house. Is it time to embrace this design trend in your home? We vote – Yes!
By using large scale decor around your home, the look is stylized and purposeful. With the addition of willow branches or bamboo sticks, the low sitting floor vase decorates an empty corner or that bare spot in need of something.
Vases are defined by an open vessel used to place flowers. Historically, they were created with clay, porcelain, metal, and wood. These creations have been used for centuries in many different cultures. Antique Greek vases were crafted around 900 BC and the Ming Vase, popularized during the Ming Dynasty, dates back to the 14th Century. Today's reproductions are just as beautiful and offer huge impact and personality to any style of room.
Chinoiserie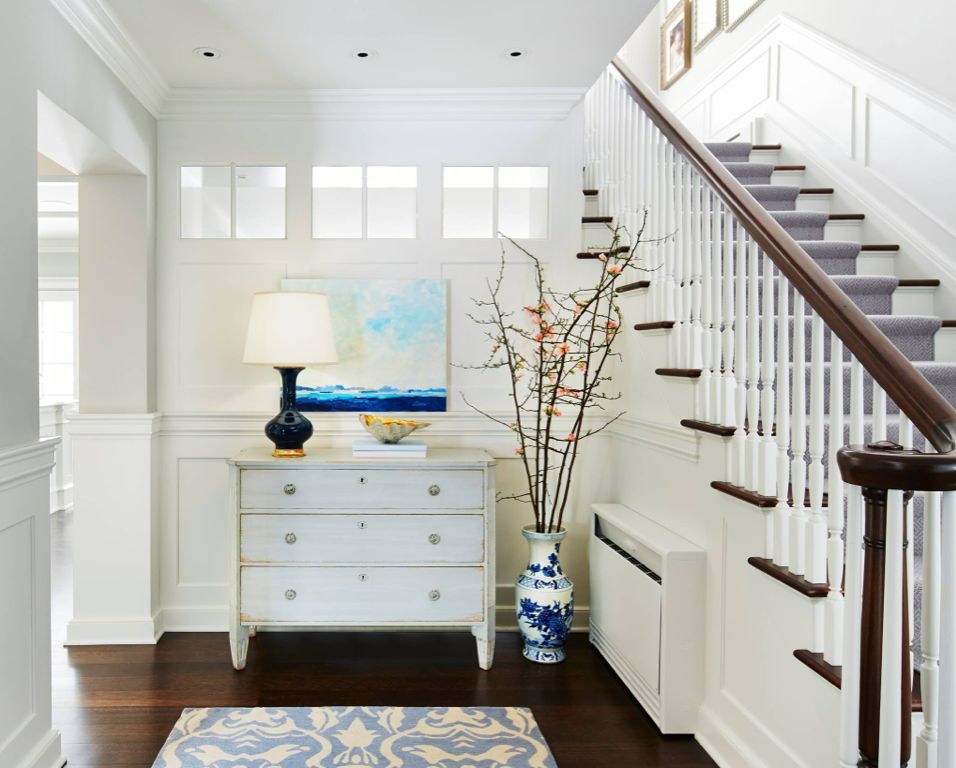 Modern Ceramic Vase
Ming Dynasty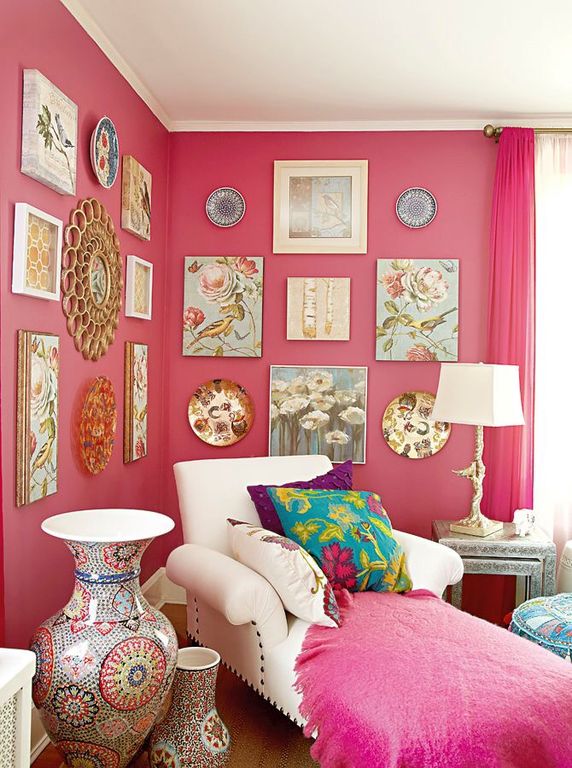 "The Ming Dynasty ruled China from 1368 to 1644 and influenced the Ming Vase. The milky white porcelain was the most sought after item during the reign. The traditional cobalt blue and white patterns are the most popular vase design, but there were other color schemes."
Mercury Glass Vase
Wicker Vase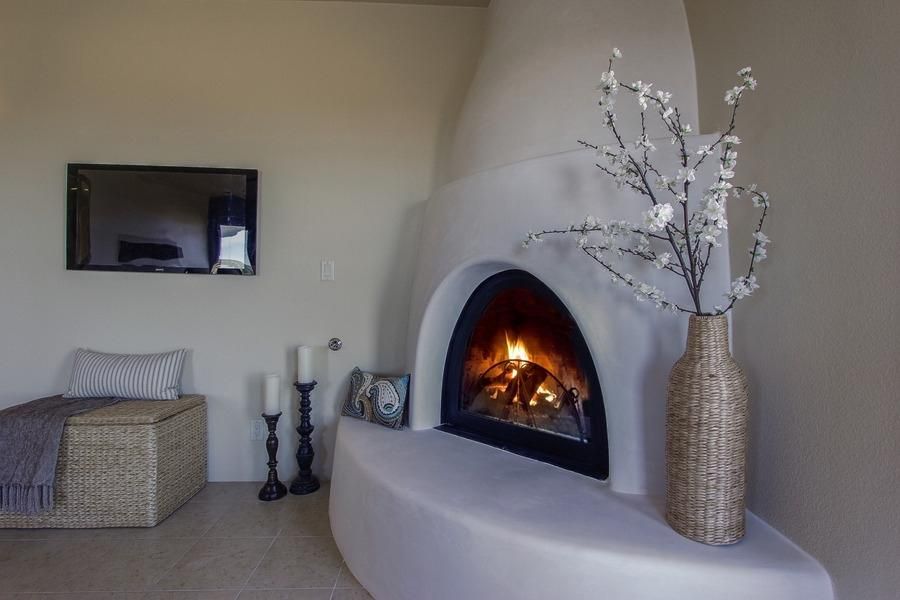 Outdoor Ceramic Vase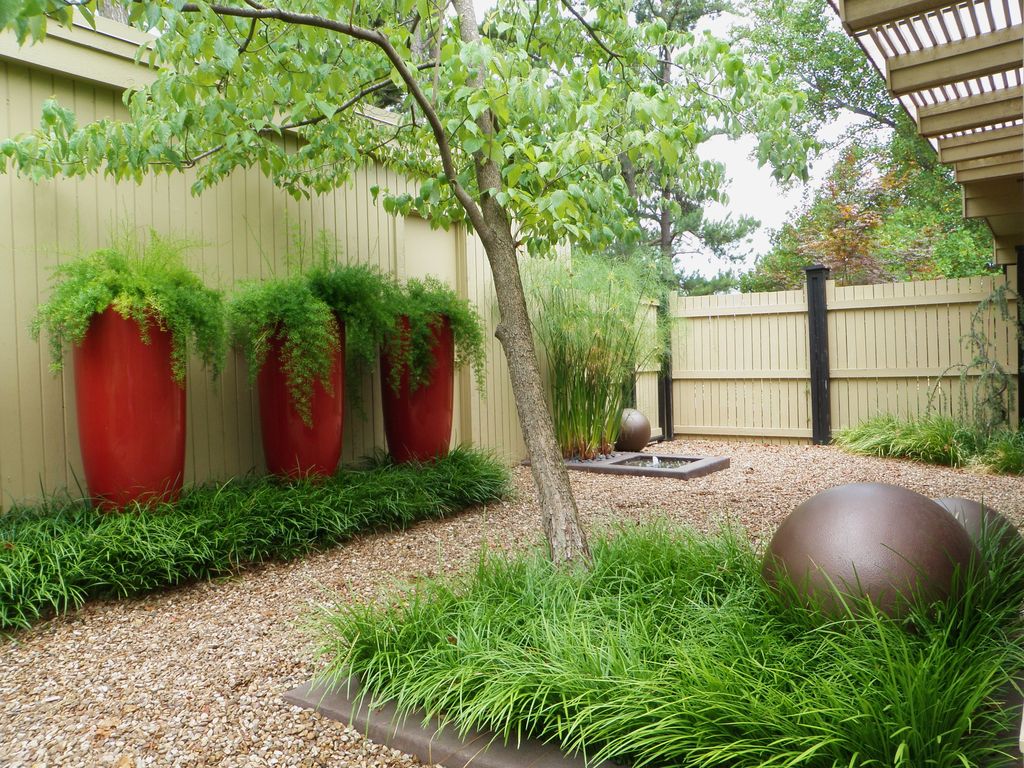 While oversized vases look best adorned with branches or flowers, don't be afraid to use a pairing of empty vases to decorate table tops in the foyer, living room or even the dining room table.
Shop The Look
A wide selection of oversized vases and floor vases can be found at Wayfair, Pottery Barn, and Pier One. Outdoor vases may be purchased at Overstock.
Header Photo: Shutterstock