What is Vintage? According to Webster's, vintage describes the production year of fine wine. But, interior designers hijacked this word decades ago to describe furnishings of different eras; primarily furniture produced between the 1940s and 1980s.
The vintage interior design style is furniture and decor originating in a previous era, seemingly old – yet timeless. A well executed vintage space has elements of many different eras mixed together to create a sense of history and intense personality. Since each era has a certain "style", one could, quite literally, guess the date of production of most items in the space without any knowledge of interior design at all.
Retro is to Vintage as Vintage is to Antique.
The harsh lines of this modern sofa are softened by the history of the other pieces in the room. Note the lighting is replicated to look vintage, but is actually available today at most lighting suppliers.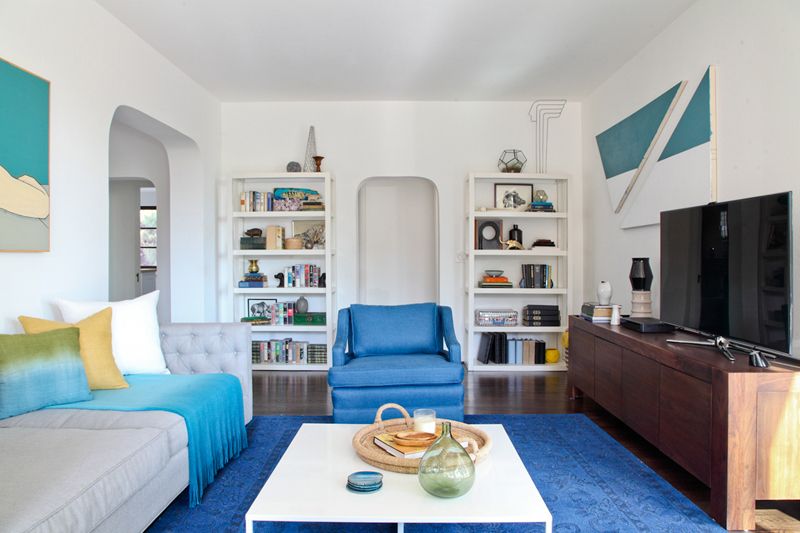 The obvious vintage chair takes center stage in this room. This one piece of vintage furniture will have visitors wondering if all of the pieces are vintage or just modern furnishings with vintage styling. Keep them guessing!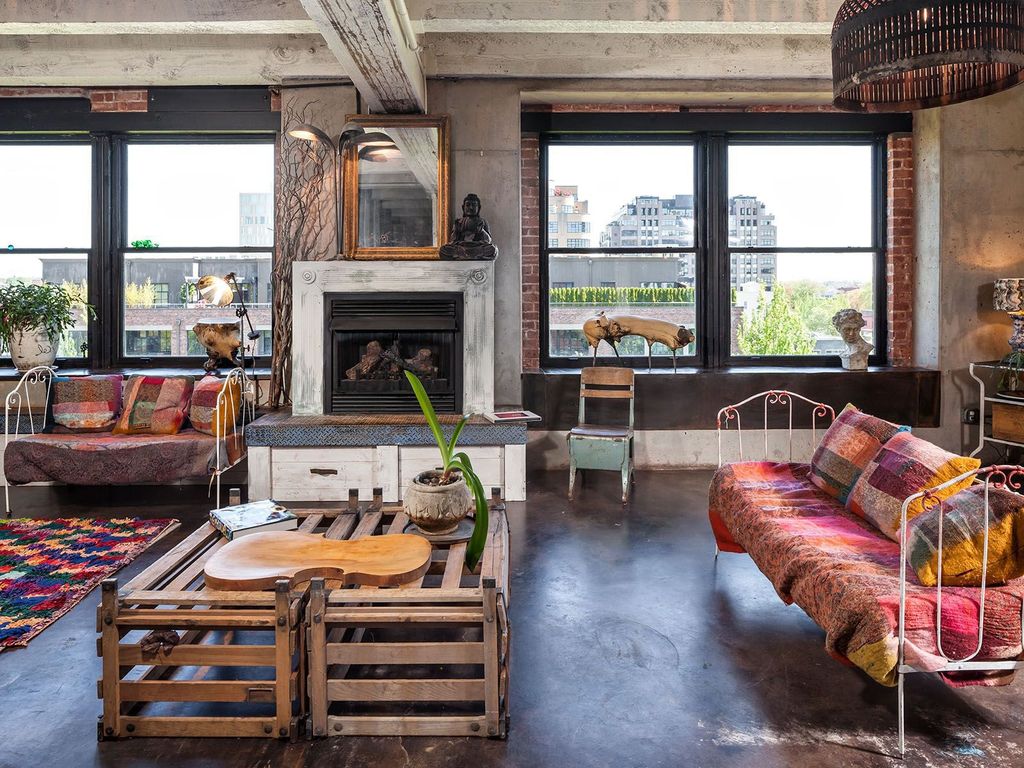 This space ventures into antique territory with its 100 year old bed frames used as seating. The other vintage pieces in the room make this space incredibly personable. Yes, that serving tray is the back of a vintage guitar.
This space stayed true to its mid-century modern roots. But the homeowner has included contemporary art and decor to modernize the space.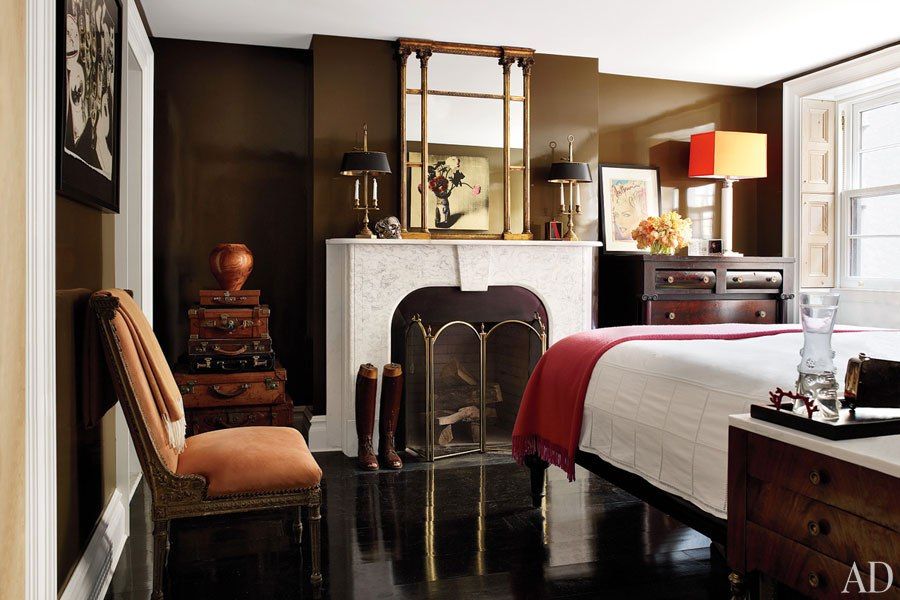 More antique than vintage, this room beckons a return to yesteryear. But with a few modern elements, this space is extremely liveable for today's lifestyle.
Shop The Look – Omero Home is a great source for vintage finds. Search their large selection of vintage home decor, furniture, and antique kitchen items.
Header photo credit:

 Zillow Digs