Denver is a big city, and each of its neighborhoods exude a different vibe and atmosphere. If you're new in town, it can be hard to know where exactly to put down your new roots.
To get you started, let's take a look at the six best neighborhoods in Denver, each with their own unique character and offerings.
1. LoDo (Lower Downtown)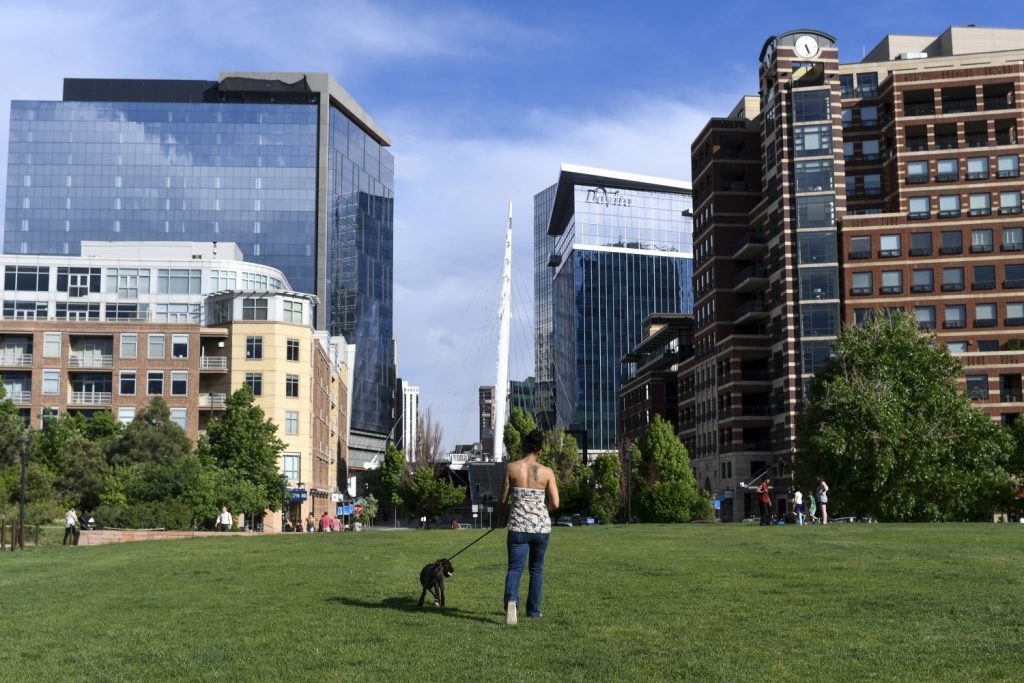 Urbanites will love the lower downtown area (otherwise known as "LoDo"), a historic neighborhood with a decidedly artistic feel. You'll find fantastic turn-of-the-century and Victorian buildings (one of the highest concentrations in the country), as well as a ton of great restaurants, brewpubs, coffeehouses and independent bookstores. It's also the spot where you'll find Coors Field, home of the Colorado Rockies baseball team, and Union Station, a local public-transportation hub for the Denver area.
An urban renewal success story, this oldest settlement in Denver is great for anyone interested in art, design, fashion and food. And the nightlife is not to be missed—it's got some of the best in the city.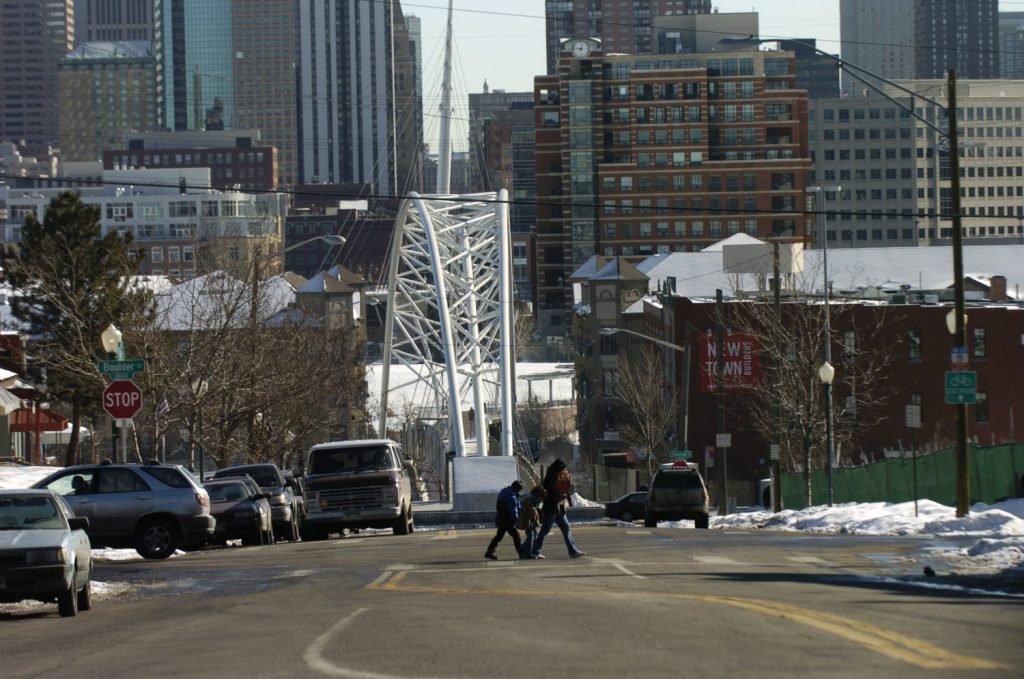 The Highland neighborhood is an up-and-coming area named one of "America's Best Hipster Neighborhoods" by Forbes. From buzzing restaurants and rooftop bars to musical festivals, street fairs and funky boutiques, Highland offers a cosmopolitan and contemporary experience in a neighborhood full of quiet streets and charming brownstones.
It's also got its share of modern architecture, including the impressive Highland Bridge that connects downtown Denver to the Highland neighborhood. Whether you're looking to eat, drink, shop or take in some art, Highland is a great place for young professionals and singletons.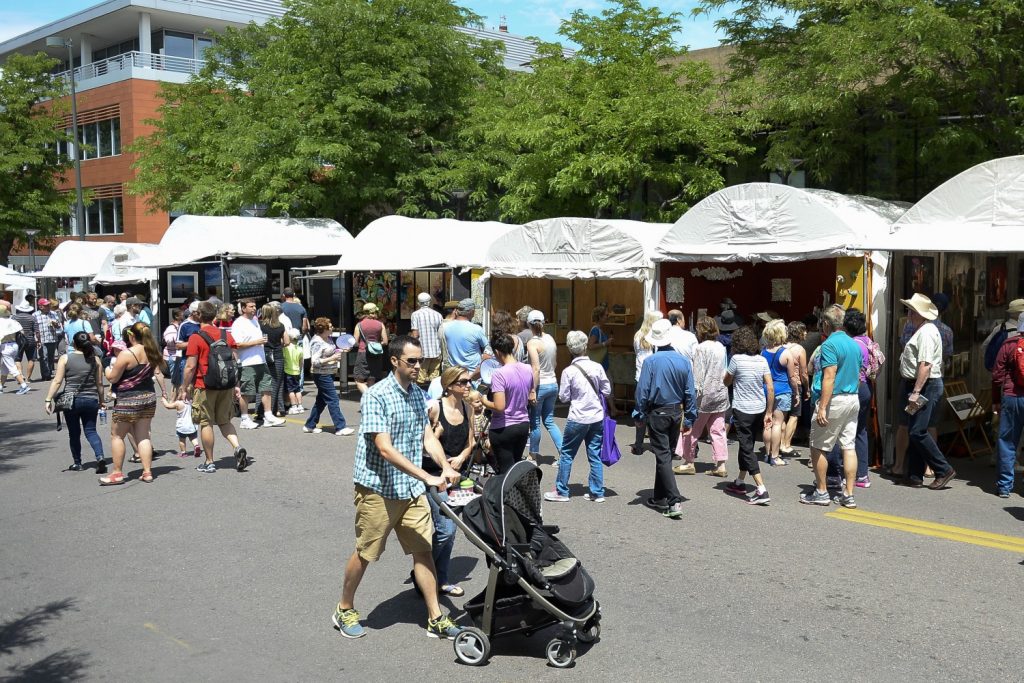 Cherry Creek is where it's at if you're a shopaholic at heart. With over 300 independently owned stores, boutiques, eateries, galleries and spas, it's a premier shopping destination for a day (or more!) of upscale retail therapy. (Just how upscale is it? It's home to brands like Ralph Lauren, Burberry and Tiffany & Co.)
Whether you're wandering the tree-lined streets, visiting the Cherry Creek Shopping Center's 150+ stores), or grabbing a bite to eat on a pretty café patio, Cherry Creek is the posh place to see and be seen.
4. Art District on Santa Fe, Lincoln Park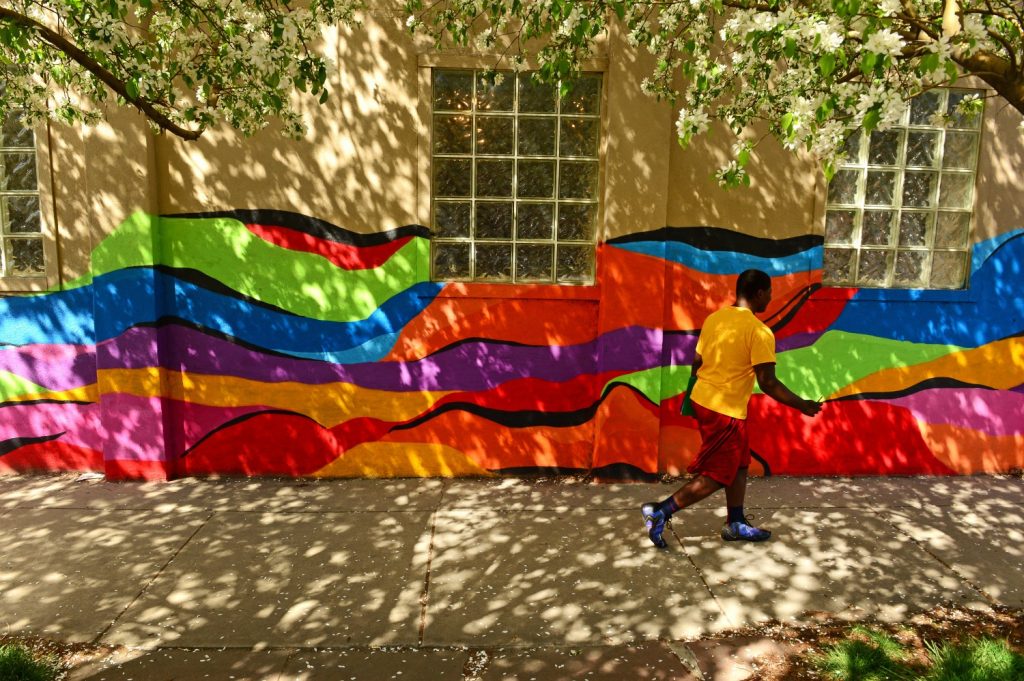 Whatever your creative tastes—from traditional to contemporary, photography to graphic design—you'll find it in the Art District on Santa Fe (in Lincoln Park), Denver's artistic center located on Santa Fe Drive (between Alameda and 12th Avenue).
Explore the galleries and shops on your own or enjoy the community art scene at one of the area's many regular events, including First Friday Art Walks (held the first Friday of every month), Collector's Nights (the third Friday of every month), or Art Day on Santa Fe (every August).
The art district is also a Latino and Hispanic hub, showcasing Central and South American art at the Museo de las Americas and hosting plenty of Dia de Los Muertos events.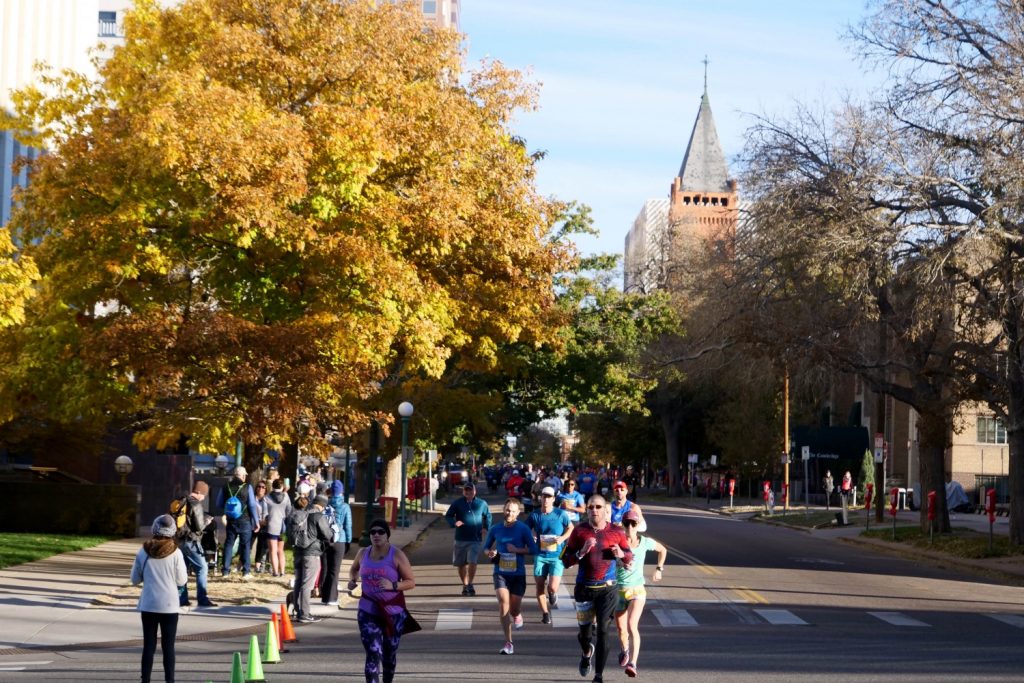 There's lots to see and do in North Capitol Hill (just south of Five Points), which Sunset Magazine named "one of Denver's hippest 'hoods." From City Park to the Denver Zoo to extensive biking and jogging paths, nature lovers will be right at home. So will foodies, who will enjoy 17th Avenue's "Restaurant Row" packed with everything from taco bars to taverns to fine dining.
Whether you'd prefer a Victorian home or a high rise, you can find it in this happening neighborhood, which is a great fit for urban professionals, young couples, and anyone who enjoys lively city life.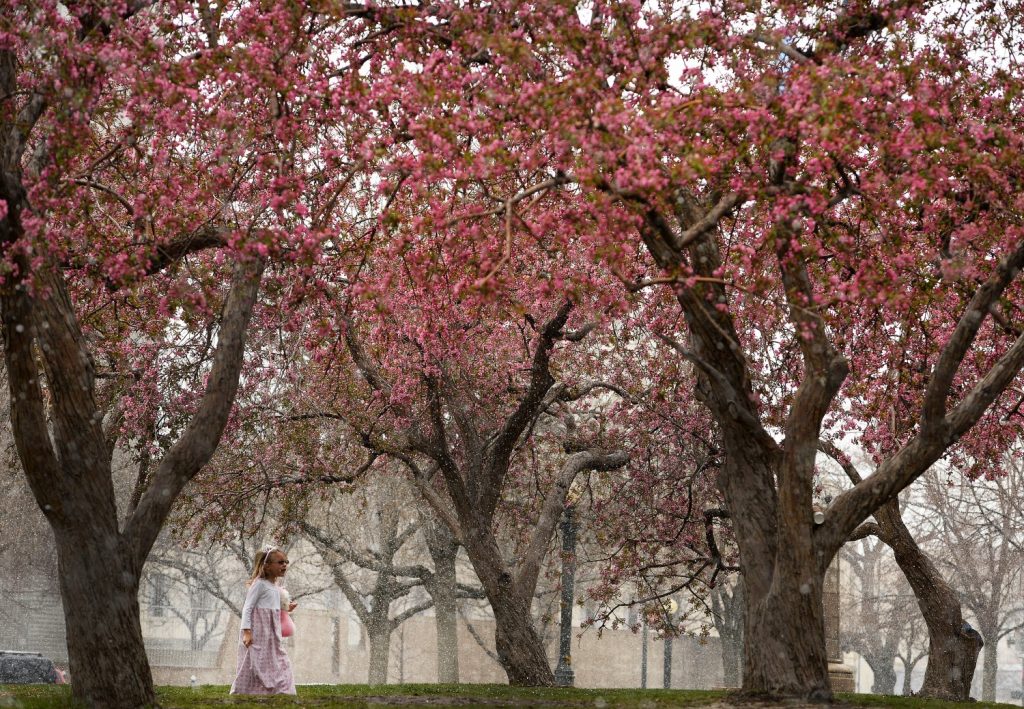 Home to the Colorado State Capitol, Capitol Hill is a nice mix of the old and the new. Young and eclectic, the neighborhood features both historic mansions (including one owned by the legendary prospector Molly Brown) and urban condos. You can enjoy modern art at the Kirkland Museum of Fine and Decorative Art, or take in the concerts and shops that cater to Denver's LGBT and punk/bohemian communities.
There's also plenty of green space, with Congress Park and Cheesman Park offering outdoor summer concerts, festivals and fairs, and other community events.