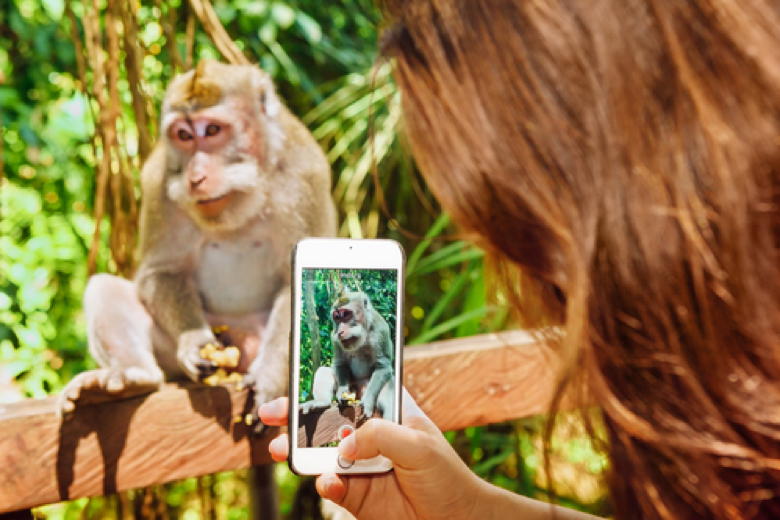 Social media is a gateway for thieves, or social hackers, to attack your house. When sharing information with a group — even if it's just your personal friends — you make yourself vulnerable to these predators, who make a living trolling social networks and stalking over-sharers to gain information on their whereabouts.
When it comes to home security, there is a correlation between posting sensitive content and home burglaries. The following social media habits could be putting the security of your home at risk.
Posting Travel Plans
If you think a break-in could never happen to you, think again. By posting your travel plans or even indicating that you are taking a long journey on social media, you are practically opening your front door to thieves. Avoid posting specific travel plans including where, when and the dates you'll be gone. Instead, wait until you get home to boast about your trip. Even then use the highest privacy control so only family and certain friends can see your updates.
In case you let your plans slip, secure your home while you are away by installing a security camera to deter criminals. Choose a high definition security system with remote viewing so that you can watch your home while away. The added protection will give you peace of mind, letting you enjoy your trip without worry.
Sharing Pictures
If you are cautious not to announce that you won't be home between this date and that date, you are still vulnerable if you post pictures of your vacation while you're away. While it's tempting to show your network how much fun you are having, it's best to save it for after you return.
Actually posting pictures while you're out of the house even when you are in town doesn't help either. If you have the geotagging setting on your phone activated, there is a time and location stamp on every post. Disable this feature in your privacy settings on your and your teen's social media accounts to avoid being a target for predators.
Sharing pictures of your home's interior allows thieves a closer look into the layout of your home, giving them an idea of the types of possessions you own. Don't give burglars the floor plan for a break-in.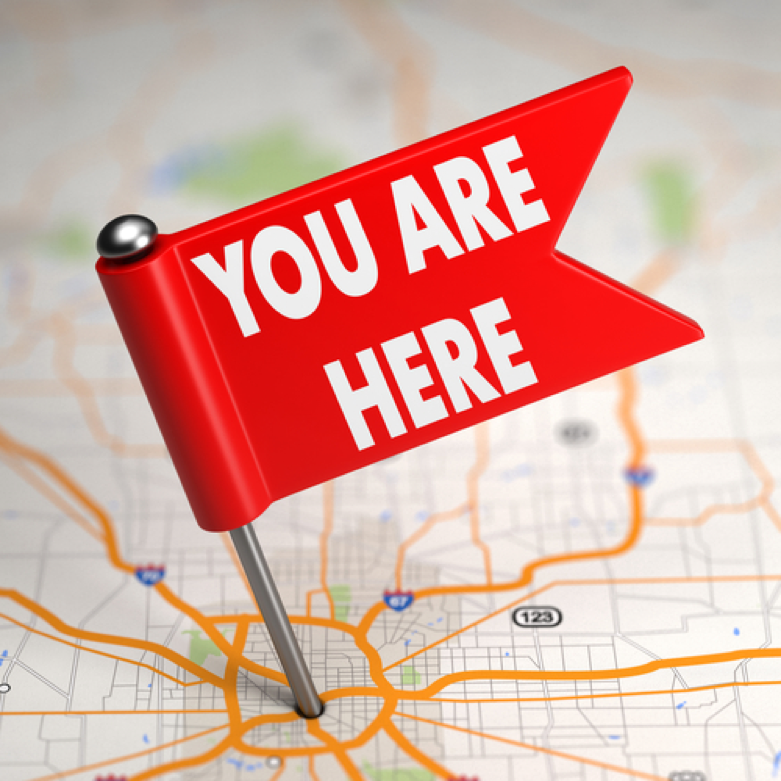 Checking In
Checking in is another threat to your home security. When you go to the gym, you check in. When you go out to eat, you check in. Sometimes there are benefits to these check-ins, like a free appetizer, but by doing this you create a very long digital footprint that thieves can capitalize on. It allows them to track your daily activities, giving them insight into your routine and noting when you'll be gone every day. Inadvertently, you increase the risk of a break-in.
Tips to Thwart Thieves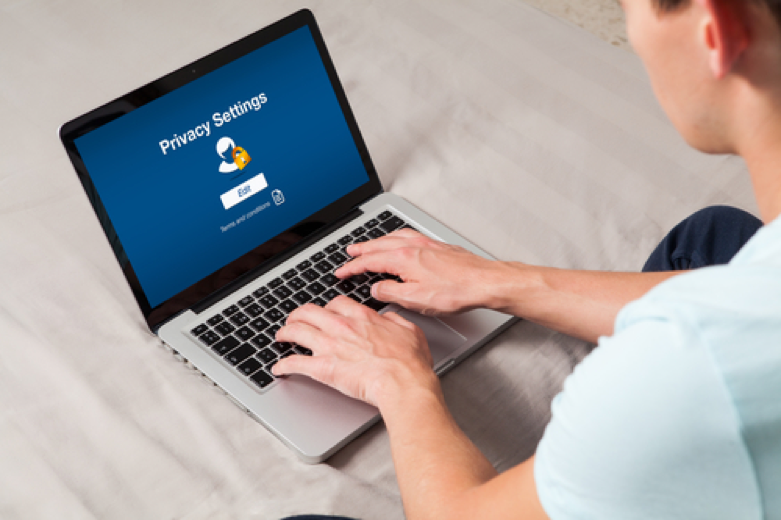 Be cautious of your social media posts and manage your account smartly:
Never post your whereabouts or personal information like your home address and phone number.
Update your privacy settings to allow only those you thoroughly trust to see your activities. Absolutely don't post to the public setting, and limit status updates.
Secure your home by locking up, adding motion sensor lighting and installing a home security system to help reduce the risk of break-ins.
Avoid tagging your friends when checking in without their approval. You are putting them at risk, as well.
Deny friend requests from strangers.
Don't risk your home security by being careless on social media.