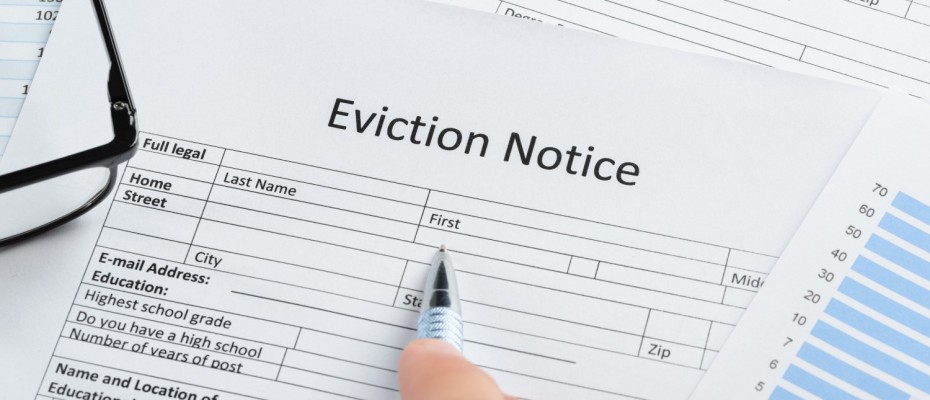 Evictions are more common than the average tenant may think, and leasing displacements occur for reasons beyond missed rent. In fact, landlords have the right to evict residents for breaking terms outlined in the lease at any point in time – as long as they give the appropriate notice, which is typically 14 to 30 days.
If you are evicted, and cannot work it out with your current landlord, take the following steps to ensure your future living situations and rental housing searches aren't compromised by your past rental woes.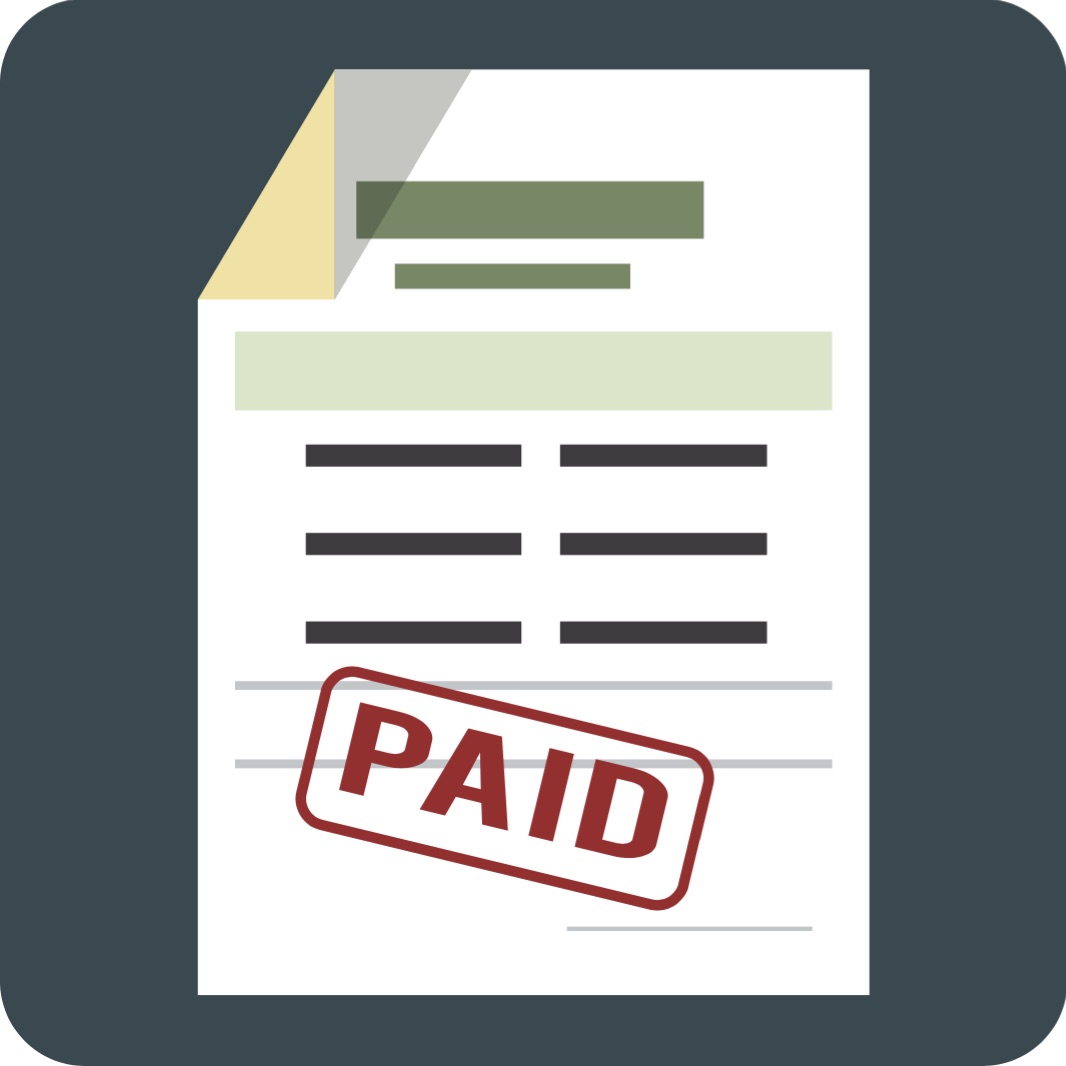 First, Try to Clear Your Record
Although you might not be able to make it work with your landlord enough for him or her to let you stay in your current apartment, paying the outstanding rent or damage fees can sometimes expunge records of ejection from credit reports. If you decide to go this route, your landlord must sign a written agreement stating his or her intent to remove the eviction from your record after the dues are paid. Keep your transaction receipts for good measure, too.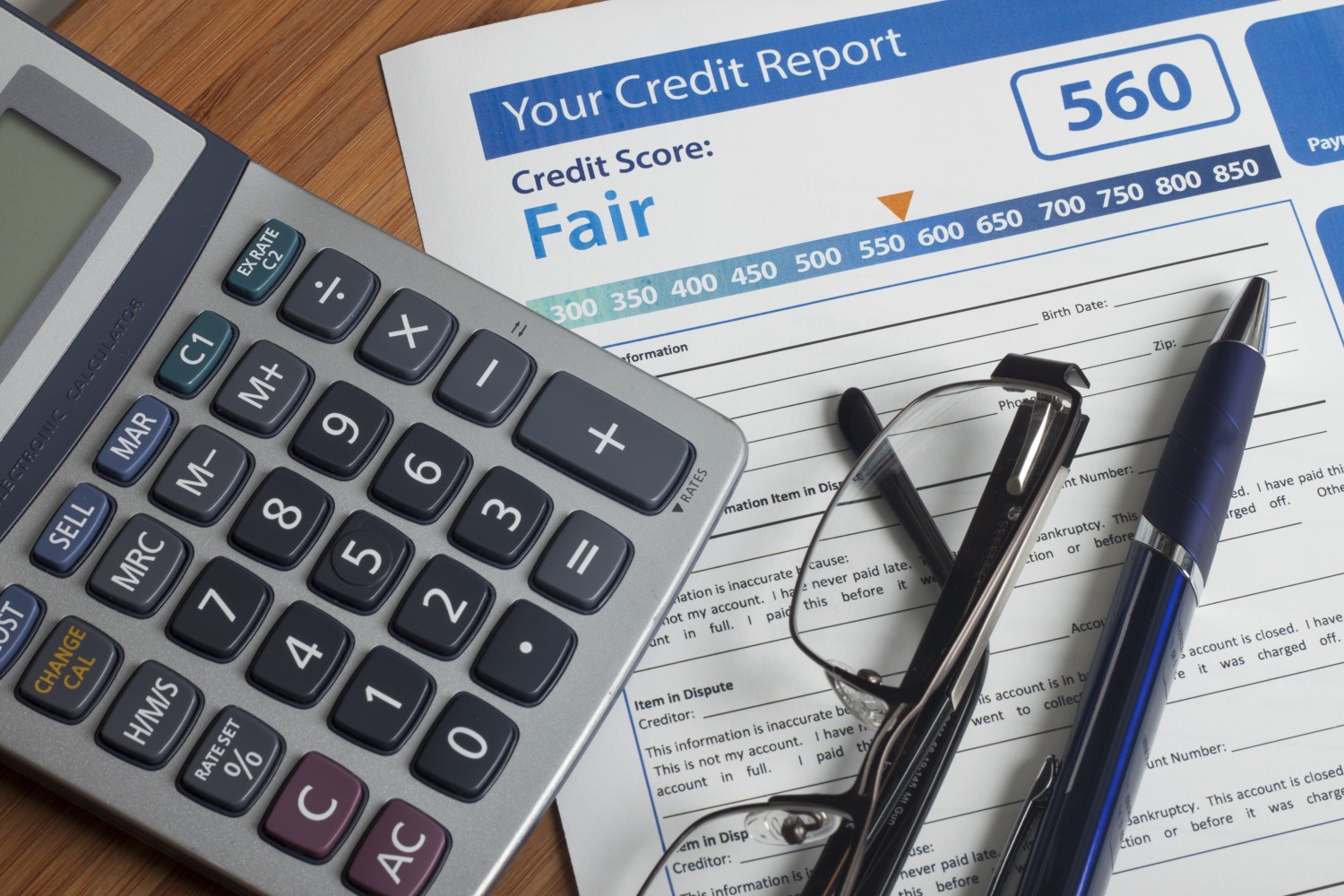 Build Back Blemished Credit
Should your past landlord be unwilling to expunge your record, you'll need to work on building back your credit, potentially before you can rent again. This step takes a while, but allows you to search a wider scope of rental properties in the future. Check your credit score to see how severely the eviction impacted your financial reputation. Moving forward, diligently pay bills on time every month in every aspect of your life to slowly, but surely, allow your score to reflect a more responsible you.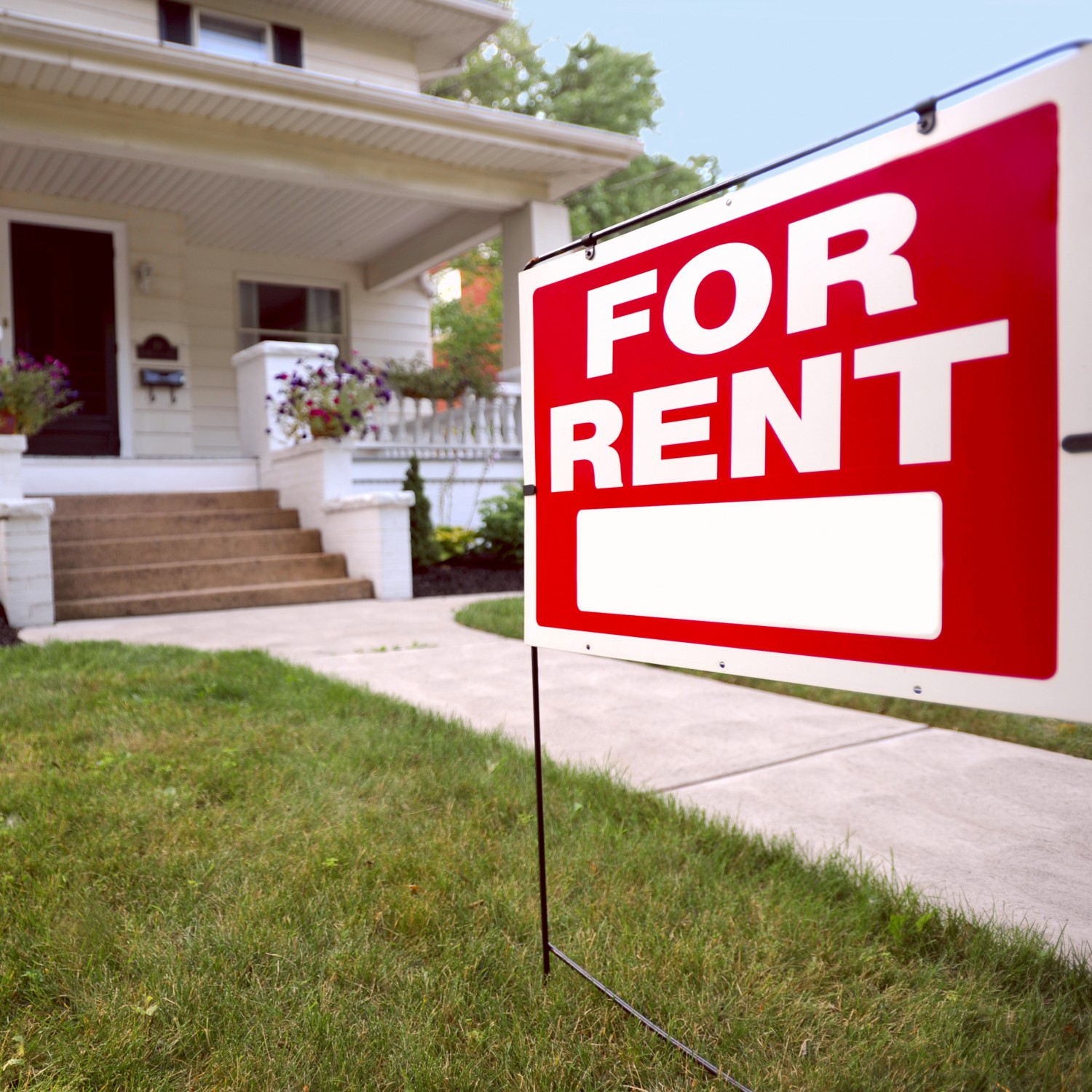 Search for Private Owners
Homeowners, rather than multi-family property managers, are more likely to overlook credit history when searching for tenants to fill rental units. Find single-family homes or condos for rent, and apply for units listed by individual property owners rather than multi-family property companies that are more likely to deny renters with past evictions. Private owners sometimes skip credit checks, too, so this is a good opportunity to rent while re-building your credit score, if yours was impacted severely enough.
Compile Positive References from the Past
Even if your credit score was damaged, a hefty list of positive references shows future landlords your eviction is not a regular behavior. Aside from other rental owners, consider asking business partners or other professional associates to attest to your character, based on your comfort level with those individuals. Renters with poor or no credit can also enlist the help of cosigners who assume responsibility for rent if tenants fail to pay on time at any point throughout the lease.
Explain Yourself to Future Landlords
If you experienced a family loss, serious financial blow or medical issue, being upfront and honest with new landlords is your best bet. Personal matters happen, and landlords are people, too. Also keep in mind that a property manager may be willing to overlook your prior evictions with a larger security deposit or referrals from another tenant in the building.
Although evictions are stressful, finding a new rental after you've been removed from an apartment isn't impossible with the right, forward-thinking actions.