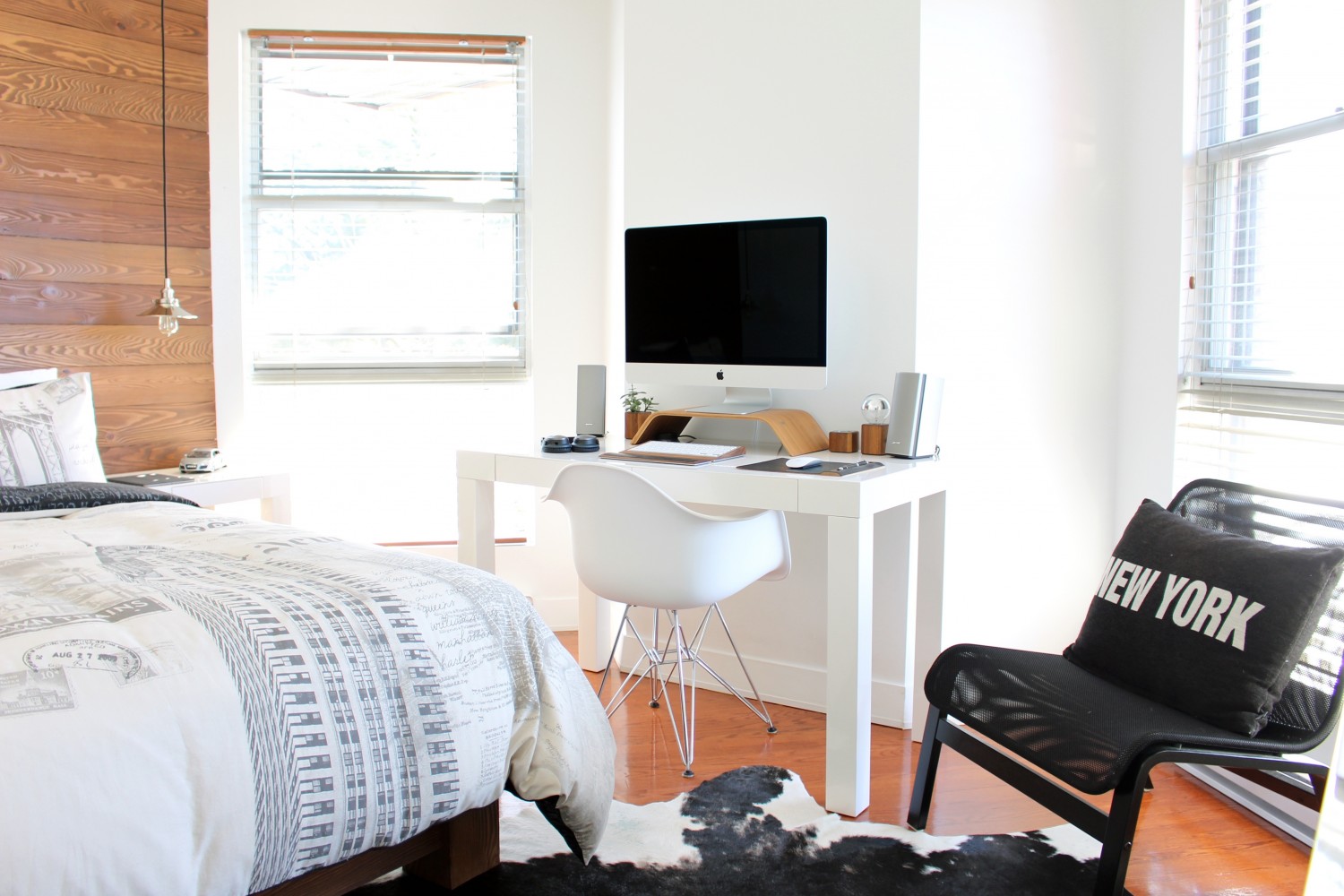 The key to finding your next great rental property is to find a space that suits your needs. Here at Rentalutions, we've helped over 100,000 tenants find their possible new home. As we've helped tenants and landlords through the rental process, we have learned how to make the process easy.
We compiled 7 tips to simplify finding your next great rental property:
Know What You're Looking For
To make your search successful, you should know what you want. We recommend jotting down a list of top priorities. For instance, what location is desirable for you? Consider your commute and proximity to fun activities. Similarly, think about how many bedrooms and bathrooms you need and what kind of amenities you're interested in.
This list will help you identify if a place meets your requirements. One way to think of 'what you're looking for' is to identify why you're moving. If you're desiring a more convenient location or more space, then that should be a main point on your list.
More than just creating a list, we recommend you prioritize it. If an amenity, like in-unit laundry, is a necessity, then it should be towards the top of your list. Or if you want a parking spot, but it's not a deal breaker, then it should be towards the bottom of your list.
Knowing what you want also ensures you won't settle for a space that isn't right for you. You don't want a case of rental property regret.
Set Your Budget
Before you start searching, it's important to set your budget.
Some things to consider as you set your budget:
What percentage of your monthly income are you willing to spend on rent?

What percentage of your monthly income do you want to save?
Most sources recommend that rent only make up 30% of your monthly income after taxes.
For example, if you're earning $3,000 per month after taxes, then your ideal monthly rent price should be $900.
While most guidelines recommend the 30% rule, you can set your own budget that you're comfortable with based on your spending and saving habits. The bottom line: setting a rental price budget requires you know your finances well.
Search on the Right Sites
Knowing what you want is half of the equation. The other half is knowing where to look. We recommend top rental listing sites, like HotPads, Zillow, and Trulia.
Good listing sites have effective search tools that allow you to search by location, price, number of bedrooms, and home type. Even better, there should be advanced search options for desired amenities. For instance, you should be able to search for keywords in a rental listing to find amenities you want: in-unit laundry, a yard, or a parking spot.
Using the right site with the right tools makes your search for your next great rental property easier.
Recognize a Good Listing
Once you've searched on a helpful listing site, you should examine the rental listing itself.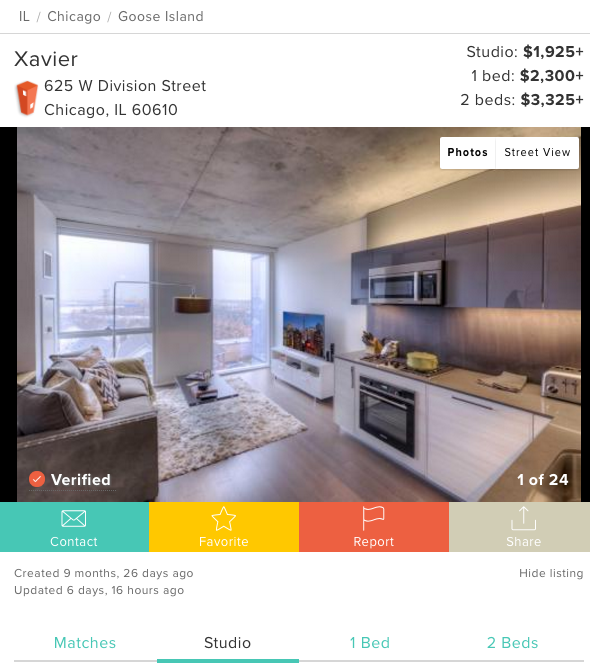 A reputable rental listing will show you: rental price, amenities, multiple pictures, the address, and the landlord's contact information. The more helpful and extensive the rental listing, the easier your search will be.
If the rental listing leaves you asking questions, then the landlord might be withholding important information.
Ultimately, the quality of the rental listing reflects the landlord's effort. Did he or she upload multiple, high quality photos of the unit? That means he or she put time into photographing the space. After all, the rental listing is a reflection of the unit itself and the landlord that created the listing.
A high quality listing will outline the rental process: if there's a rental application, application fee, credit and background check, and any other deposits or fees. While the landlord should tell you about important screening information, keep in mind that the landlord should not say he or she is looking for specific kinds of tenants. For example, the listing cannot say, "Looking for young couple" because statements like this are discriminatory and a violation of Fair Housing Laws.
Find a Responsible Landlord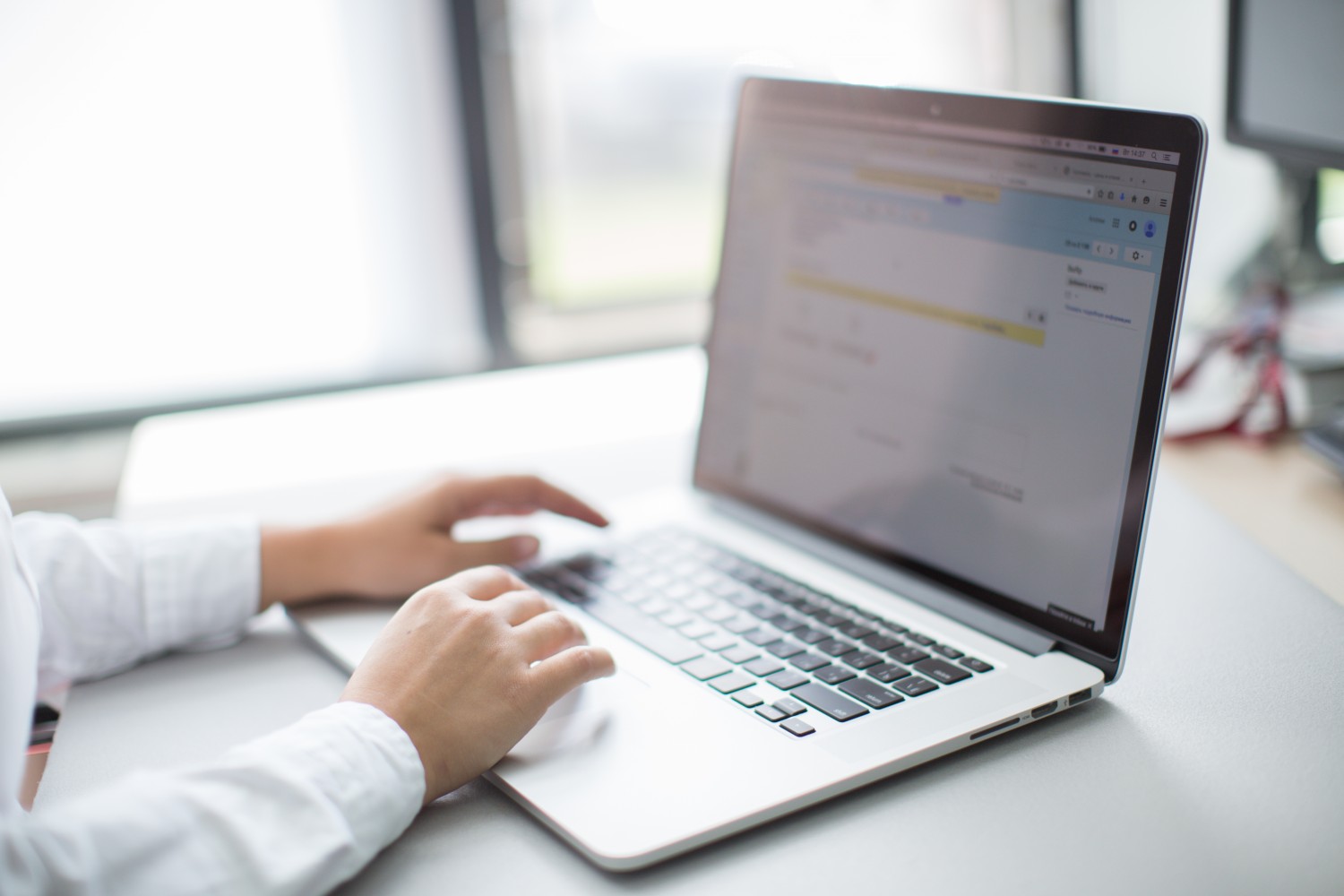 Once you find a rental listing that matches your needs, the next step is reaching out to the landlord. This is when it becomes even more important to consider what kind of landlord you're working with. You want to find a landlord that is responsive and helpful.
We recommend you consider the following:  
How long it takes for him or her to respond when you reach out

How well he or she answers your questions

What kind of rental application the landlord requires

If he or she requires a credit and background check

If he or she asks important questions about your employment, references, and the reason for your move

How he or she manages the property
You want a landlord who has a good tenant screening process in place because that means he or she has high standards. If a landlord stresses the importance of finding a good tenant, then that means he or she is invested in maintaining their rental property, which is great news for you.
If your landlord still uses paper applications, ask him or her to consider using an online rental application. Applying online is better for you because you can send your application to multiple landlords and only pay the application fee once. And by helping make your landlord's life easier, you might become a landlord's top tenant lead!
Schedule a Rental Property Showing
After reaching out to the landlord, he or she should initiate the next step, which is scheduling a rental property showing.
When you're at a showing, look at the condition of the unit and building. Here are 6 things to check when you're in the property for the first time.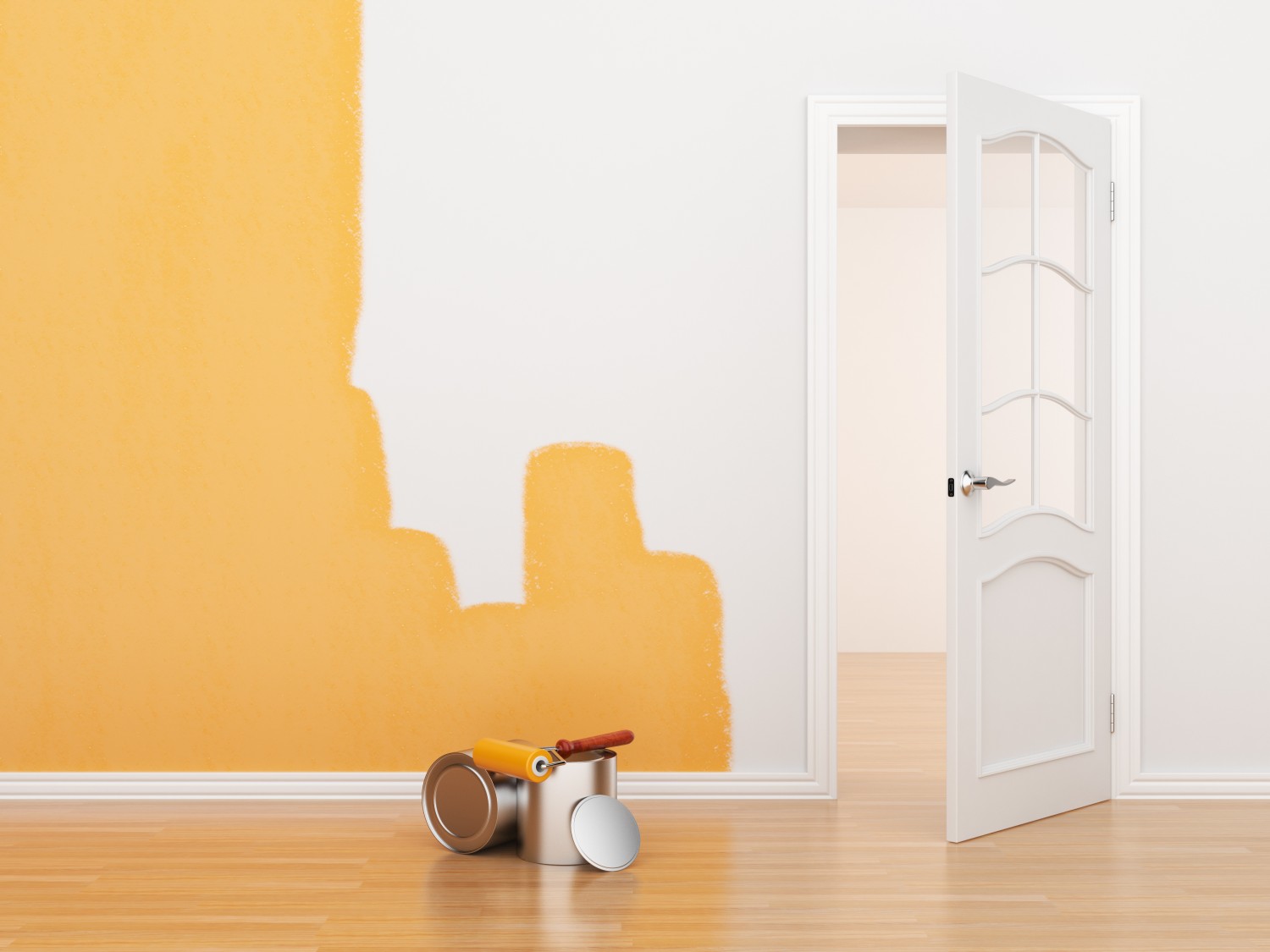 If you notice damage or dirt during the showing, you should ask your landlord about it. Ask if he or she is willing to fix the damage, repaint, and clean. He or she should show you the entire unit and all common spaces in the building. The showing is your opportunity to see if the space matches your needs and if you see yourself living there.
Ask Important Questions
If you've found a perfect unit, then you should ask the landlord detailed questions. These questions provide you information you need to make a decision:
How long is the rental agreement term?

What is the rent price and what is included?

What utilities will I be responsible for?

Are there any noise or pet restrictions?

Where is the nearest grocery store?

How is the property managed?

Who would I contact in case of a problem?

Is there a possibility of a renewal when the rental agreement expires?
Conclusion
You're on your way to finding your next great home if you've considered our seven tips. If you know what you're looking for, set your budget, search on the right websites, know how to spot a quality rental listing, and know how to identify a helpful landlord, then you will be happy in your next home.
At Rentalutions, we help DIY landlords find and screen tenants, sign leases, collect rent, and manage maintenance. We aim to make the rental experience easy for landlords and tenants alike. We've helped over 20,000 landlords and their tenants in over 6,000 zip codes across the country.