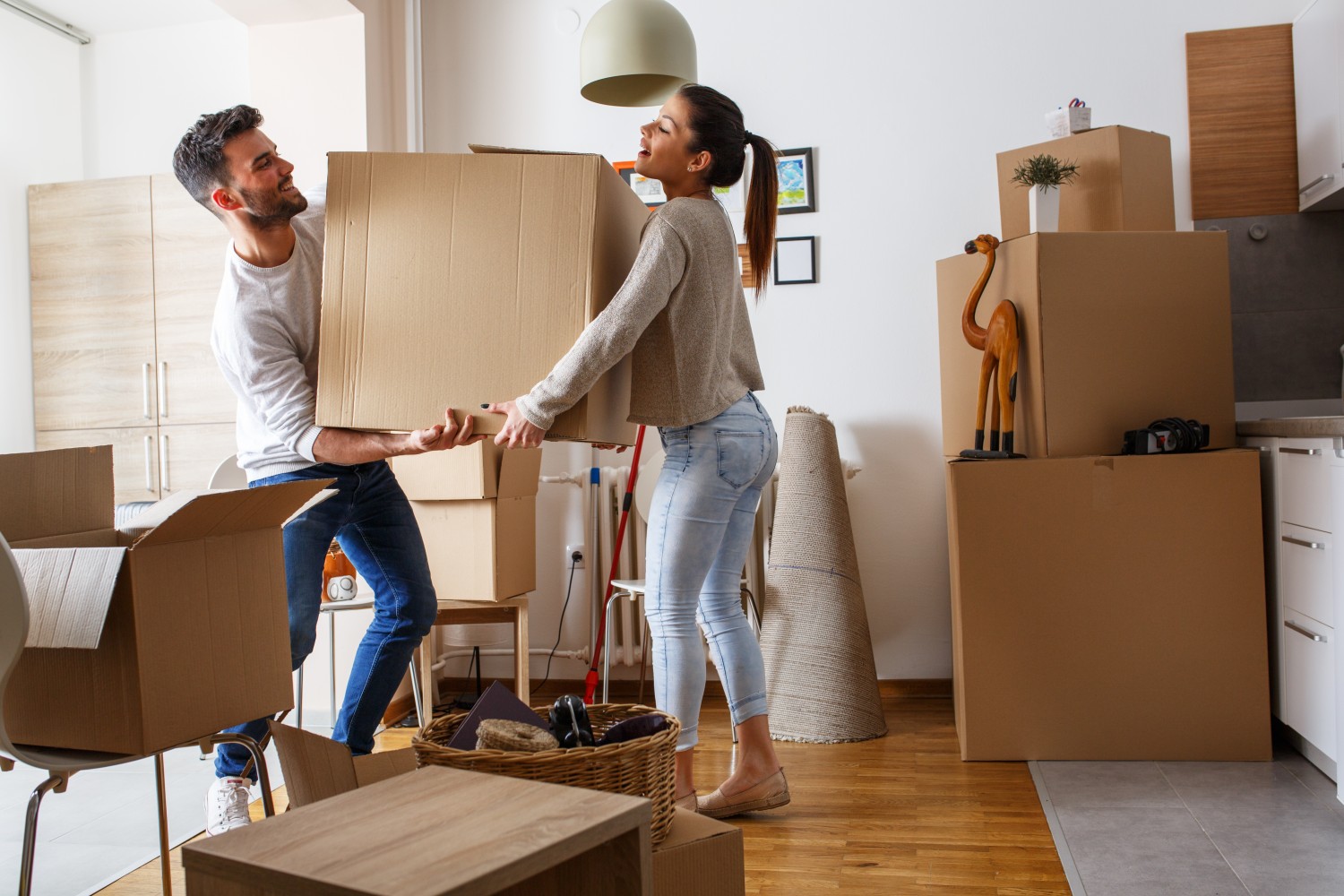 Millennials are taking the rental market by storm. As they graduate from college and transition into their independent adult lives, many are choosing to rent instead of own. A majority of millennials struggle with student loan debt so renting is often the easier choice for them. As a generation, they have unique needs. Understanding and meeting these needs can help your rental property attract more millennials and reduce your vacancy rate. Here are six things to consider to make your rental property more attractive to this trailblazing generation.
Location, Location, Location
Proximity to work and public transportation are at the top of the list. The average millennial is not a fan of long commutes, so this will be a major consideration for them. A location near to major metropolitan areas is ideal. Not only for the short commute but also for easy access to attractions and nightlife. It is very common for millennials to choose not to own a car, so it is important that the rental property is no more than a stone's throw from public transportation as well. Though there are certainly some young adults that enjoy the quiet and seclusion of an apartment complex tucked in the suburbs.
Pet-friendliness
Many millennials today are postponing marriage and children. They are not necessarily against the idea. A major contributor to this decision is financial; they understand the strain it would be to begin a family if they aren't ready. Instead many millennial renters have larger pets like dogs and cats for company. It can be challenging to find a rental that is pet-friendly. Typically, millennials are fine with an additional pet deposit. They just want to be able to have their pets living with them.
Environmentally friendly
Millennials are very environmentally conscious as they see the effects of global warming. There is most definitely a wide spectrum to this: zero-waste living on the extreme and casual recycling on the more conservative end. The more options you can offer as a landlord, the better. A recycling program and composting, if appropriate, go a long way with millennials to show you care about their world.
High-tech features
It is well known that the millennial generation is very plugged-in and leverages the power of the Internet whenever possible. The first way to "wow" your next potential tenant is to have a stunning and informative website. Millennials are not too keen on having to dig for information. If the information they want is not within easy reach, they could be looking elsewhere to rent. As a generalization, they don't want to have to call your office to get information. Secondly, allowing rent payments and service requests through an online portal makes things very easy for millennials. They often prefer ease of paperless methods of communication like emails and texts to more direct methods. Lastly, they appreciate technological upgrades. Outlets with USB ports are one example of a small touch that could go a long way with millennial prospects.
Flexible Lease Lengths
One of the greatest attractions to renting is the lack of a lengthy commitment that one would have with securing a mortgage and buying a home. As millennials navigate the ever-changing waters of careers and finding themselves, the ability to move is something very important to them. Shorter, renewable leases are much more palatable than a two-year lease. That is often too much of a commitment for them, and they will likely steer clear. It is not that millennials enter a contract with the intent to break it, but many will avoid a lengthy lease to prevent feeling limited in the opportunities they can pursue.
Low-Maintenance
Do not expect millennials to enjoy the manual labor involved in maintaining a yard or any outdoor area. As a generalization, they enjoy spending time in these areas; they just don't want to have to make time to maintain it. This is part of why they prefer to stay in apartments or condos instead of single family homes where they are expected to care for the lawn.
This is a guest post from Amber Berry, freelance writer for OneSmartDollar.com.
Amber Berry is a millennial who shares her passion for personal finance on One Smart Dollar. As a Certified Financial Education Instructor, Certified Money Coach and writer, she enjoys working with women and young adults to help them transform their relationships with money through education and compassion. She enjoys contributing to various online media outlets and staying caught up with the latest personal finance publications.