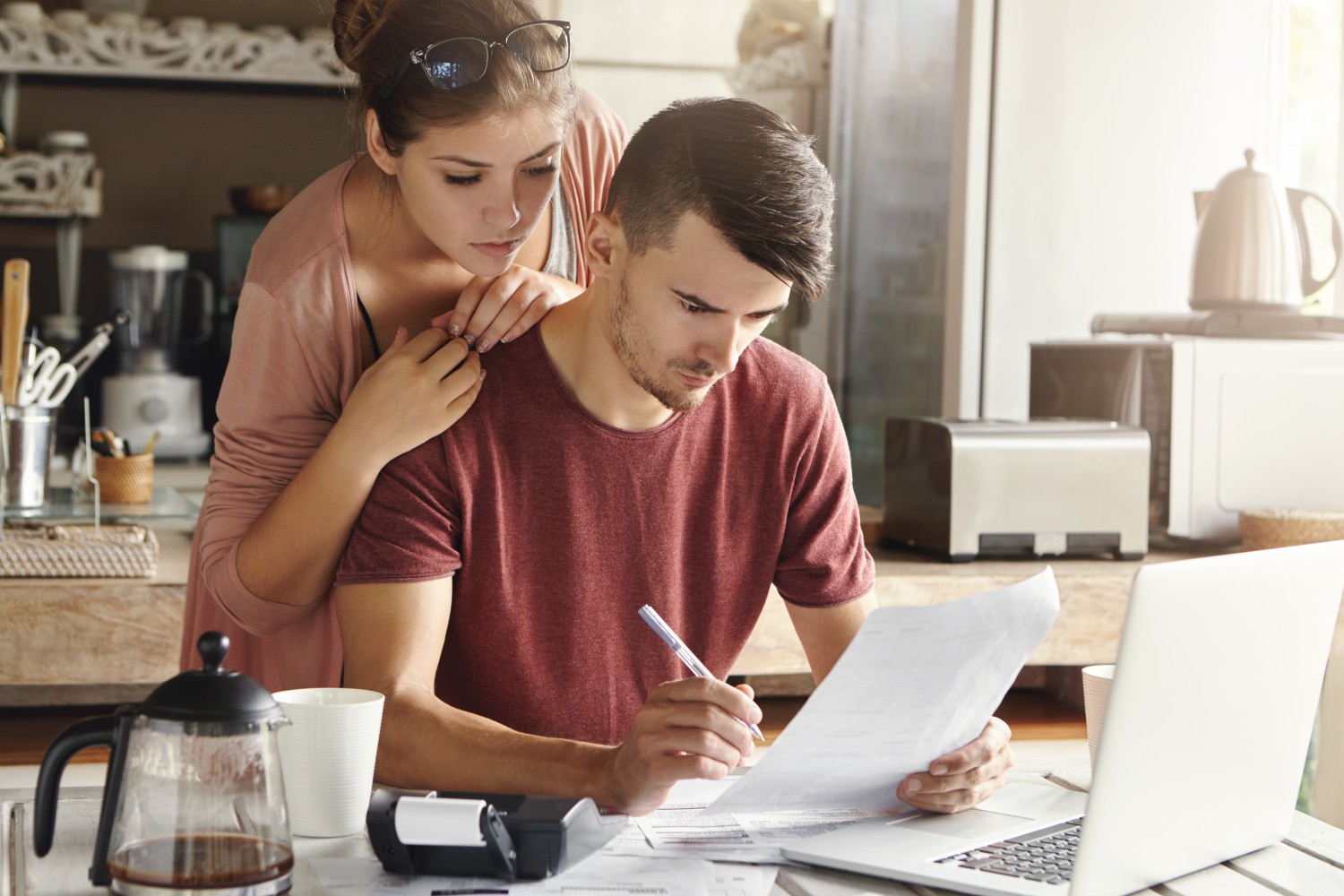 You've been scouring listings in your favorite neighborhood for days on end. The second something new pops up, you're ready to pounce. The only problem is, so is everyone else.
In today's hot market, good rentals go fast. So what do you do when everyone and their mother are also waiting for your dream apartment to show up in their push notifications? How do you stand out among the sea of applicants who are waiting for their turn to wow the landlord?
Even when a rental is hot, there's no need to give other prospective renters the stink eye. Follow these five tips to make you – and your rental application – look better than the rest.
1. Be realistic
While it's important to have a home you love, it's also important to have room in your budget for the rest of your lifestyle. Be sure to take all parts of your budget into account. If you love to dine out or want to save for your dream vacation, don't plan on changing these habits just to make the rent.
Spare yourself the heartbreak of finding a seemingly perfect but way-too-expensive rental by limiting your search to only places you can realistically afford. Start by determining how much you can spend each month without sacrificing things you love. Be realistic, and then stick to it. Don't try to convince yourself (or your landlord) that you can go over this payment amount per month.
2. Prepare to hit the ground running
Landlords and property managers use a lot of information to evaluate applications: credit history, employment verification – even previous landlord contact information. Compile all of this information before you start searching so you have time to check for, and fix, any errors. If you find a place you love, you'll want to be ready to submit your application on the spot – including a copy of your current credit report and a list of references willing to talk on your behalf.
3. Be first, be fast
There's something to be said for being the first prospective renter to engage with the landlord. Tools like HotPads' push notifications and saved searches alert you the moment a new listing pops up in your neighborhood, allowing you to dazzle the landlord with your promptness.
But in a hot market, banking on being the first contact isn't always doable. Just because several other renters have contacted the landlord about a listing doesn't mean you should count yourself out. Throw your hat in the ring, and be quick to answer any back-and-forth as you schedule a showing. Showcase your seriousness and organization by getting the ball moving quickly and efficiently.
4. Show off your best self
Once you've snagged a viewing appointment or interview, the landlord can put a face to your name and start associating you with your awesome renter credentials.
So don't disappoint! Treat this meeting like you would a job interview. Show up on time (or even a few minutes early), dress nicely and be prepared to answer questions about yourself and ask them about the rental.
Conveying confidence is far more than just visual and physical cues. Because you've prepared ahead of time, you have all the right information and can ask all the right questions, making you the most confident, trustworthy renter of the bunch.
5. Offer something special
One great way to win over a landlord is to make an offer they can't refuse. Savvy savers can offer to pay several months' rent up front – it's a great way to sweeten the deal, if you've got the savings to make it work.
If paying more upfront isn't realistic, you can bring other negotiables to the table. Offer to sign a longer lease, or volunteer to manage yard work or do minor property maintenance tasks. Taking some of the work off the landlord's shoulders and proving you'll take good care of the place will help you stand out from other applicants.
At the end of the day, your landlord just wants a tenant who treats the property as if it were their own. Being confident, qualified, prepared and friendly shows a landlord that you care. So put your best foot forward, and go snag that dream home!