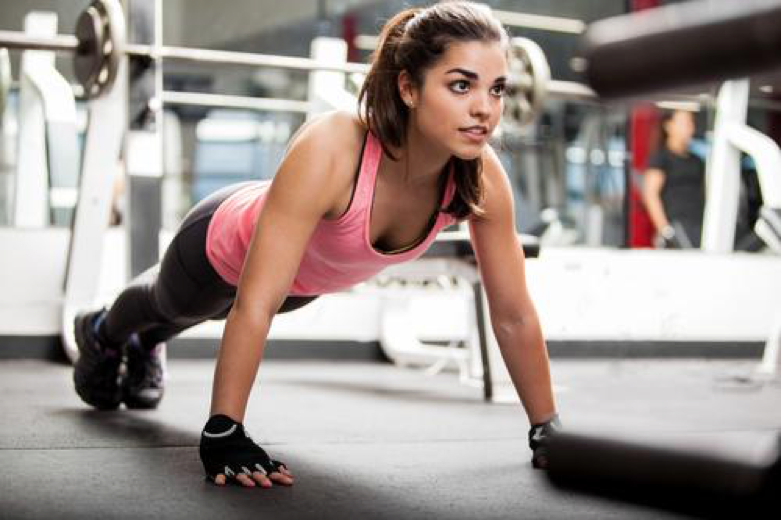 Affordability, commute time and access to necessities top the list of must-haves when searching for a new place to live. But young, health-conscious millennials have another non-negotiable when it comes to choosing a neighborhood – amenities that help maintain a healthy lifestyle.
Wellness is a daily pursuit that we seek through exercise and eating right. The active lifestyle is not a phase; it's a way of life. It's about eating nutritious, unprocessed foods, incorporating physical activity into your life, and surrounding yourself with people who have similar habits. The following are five features to look for in your new neighborhood to maintain a healthy lifestyle.
Walkability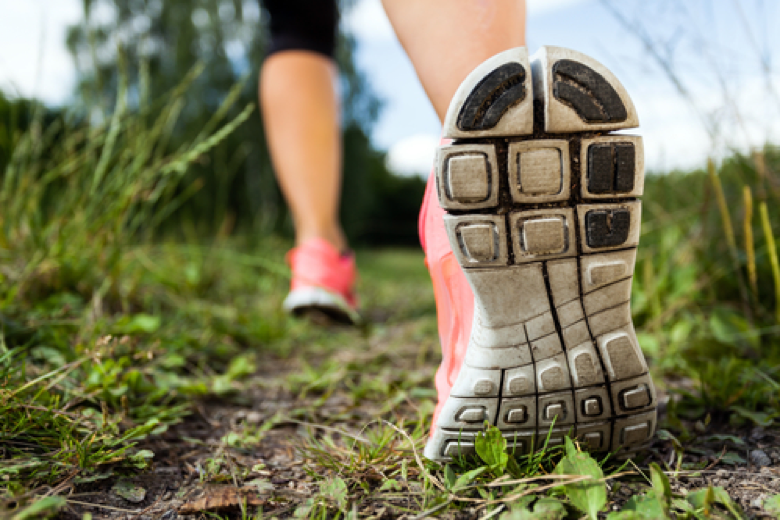 One of the hottest trends in real estate is walkability – well-built streets, places to walk to, safe infrastructure and green streets and paths. Having close access to restaurants, stores, public transportation and parks give residents an urban lifestyle that is highly sought after. Fifty percent of millennials consider having a walkable neighborhood "very important" when searching for an apartment, according to a National Association of Realtors survey.
A Local Gym
Another key factor in choosing a neighborhood is an affordable local gym that offers a variety of workout options including group fitness classes like Zumba, indoor cycling, and yoga at convenient times. Look for a gym that fits your budget and give it a test drive before you commit to a contract. Most gyms will offer a trial membership where you can check out the cleanliness of machines, the steam room, and the locker area.
Access to Farmers Market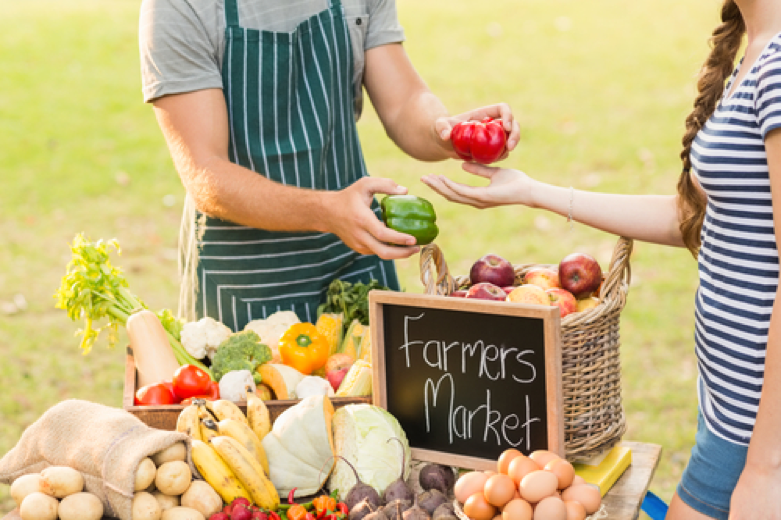 Being in close proximity to a farmers market will help feed your healthy lifestyle with the freshest food of the season. Freshly picked, organic fruit, big, leafy vegetables, local honey, organic and cage-free eggs and grass-fed meats are often sold at reasonable prices. By shopping local, you also support the economy and local farmers, which in turn strengthens your community.
Proximity to Outdoor Recreation
Whether you like to hit a ball around on the tennis courts, practice your golf swing or hike trails, close proximity to some form of outdoor recreation is something important to look for when deciding on a neighborhood. Seek out hiking, walking and jogging trails covered by trees that wind through quiet areas with low-traffic streets. These trails also allow for alternative transportation options like walking and biking.
Green Infrastructure
A good neighborhood environment with sustainability practices and green infrastructure will help support a healthy lifestyle. Recycling programs, water management and an abundance of trees contribute to healthy living while helping to maintain the earth. Green infrastructure communities are being designed to assist residents and businesses by managing stormwater runoff.
Neighborhoods to Avoid
Your neighborhood can affect your health in positive or negative ways. Just as beneficial as community jogging trails are, a community with vandalism and an abandoned building or two could be bad for your health. Look at the subtle conditions of the neighborhoods you're shopping for signs of decay, dirty public spaces and litter.
Every neighborhood has its own pulse. Take time to visit different sections of the city you choose to live in to get a feel for the vibe of different areas to find your true happy place.