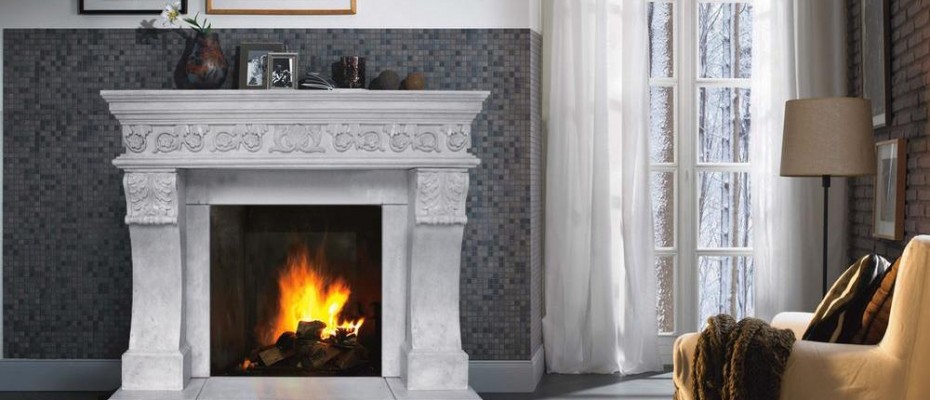 Apartment fireplaces are hard to come by. When blessed with a beautiful mantel, it can be difficult to come up with the perfect way to feature your favorite cozy corner. From framed pictures to baubles to vases and greenery, what surrounds your fireplace can set the tone for your whole room.
Here are five favorite ways to upgrade the decor on your mantel and show off your apartment's best feature!
1.Eye-Pleasing Arrangements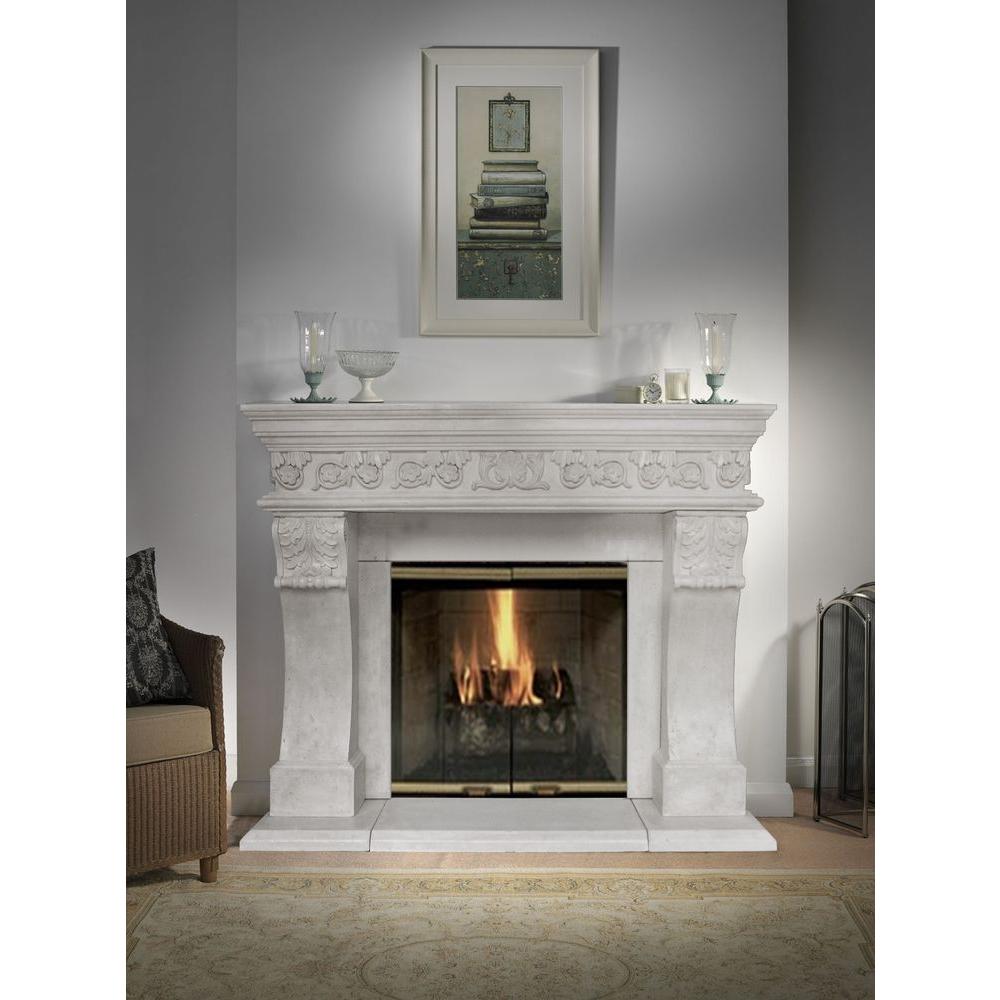 First, make sure that what you place above the fireplace can't be damaged by smoke or heat. To make a visually pleasing arrangement, we suggest creating depth by placing elements in layered patterns, staggered based on height and depth. For example, balance both sides of the fireplace with vases of different sizes, colors and textures to create visual interest and add some dimension to your mantelpiece. 
2.Make a Statement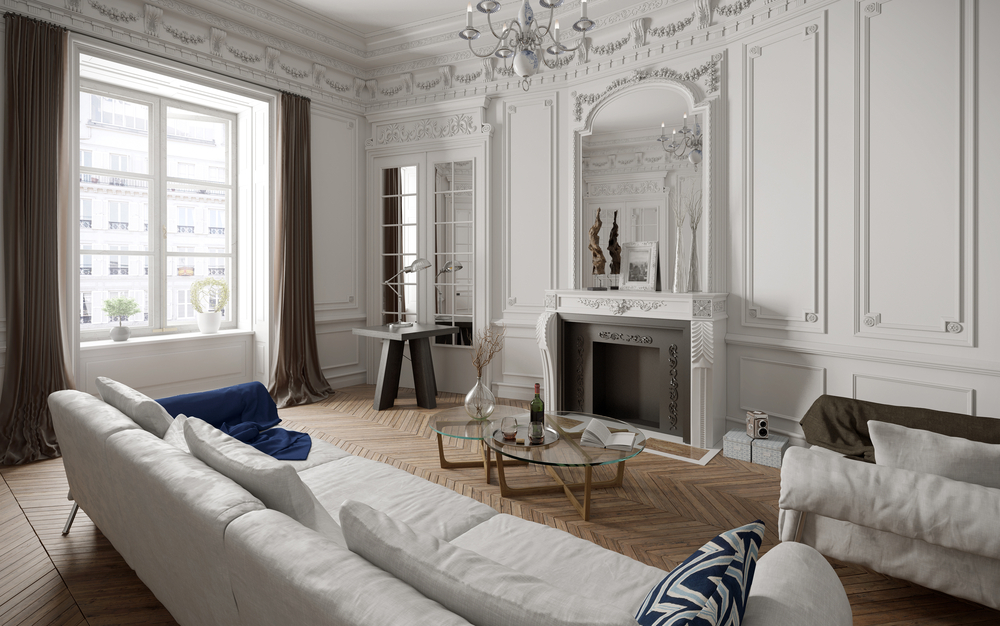 If you believe that less is truly more, consider staging one or two statement pieces above the mantel for a truly eye-catching focal point. A mantel display is a great opportunity for you to show off your most prized art, your favorite vases or an intricately framed mirror. To add a little more design "oomph", frame your statement piece with a couple smaller trinkets, like apothecary jars, candelabras, decorative dishes, or pictures for a personal touch.
3.More is More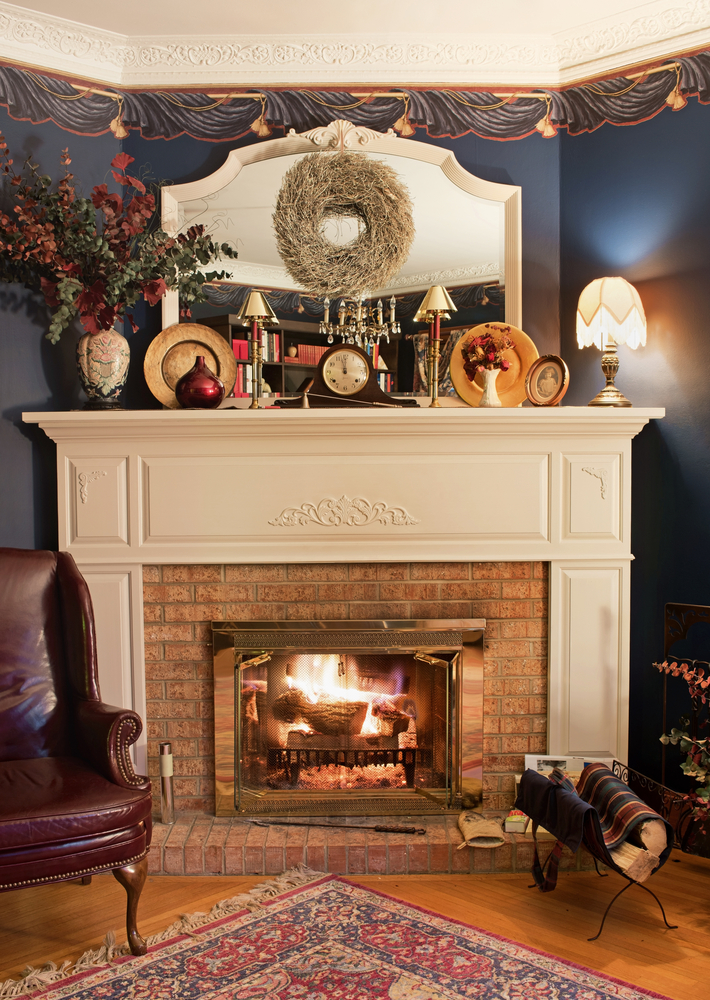 Think crisp, not clutter. Have a favorite candle scent, or a stock of knick-knacks you're proud of? Use the mantel as an opportunity to show off some of your favorite personal items. Cluster them in groups on either side for symmetry, or keep it free flowing by staggering them and mixing and matching different sizes for visual interest.
4.Keep it Clean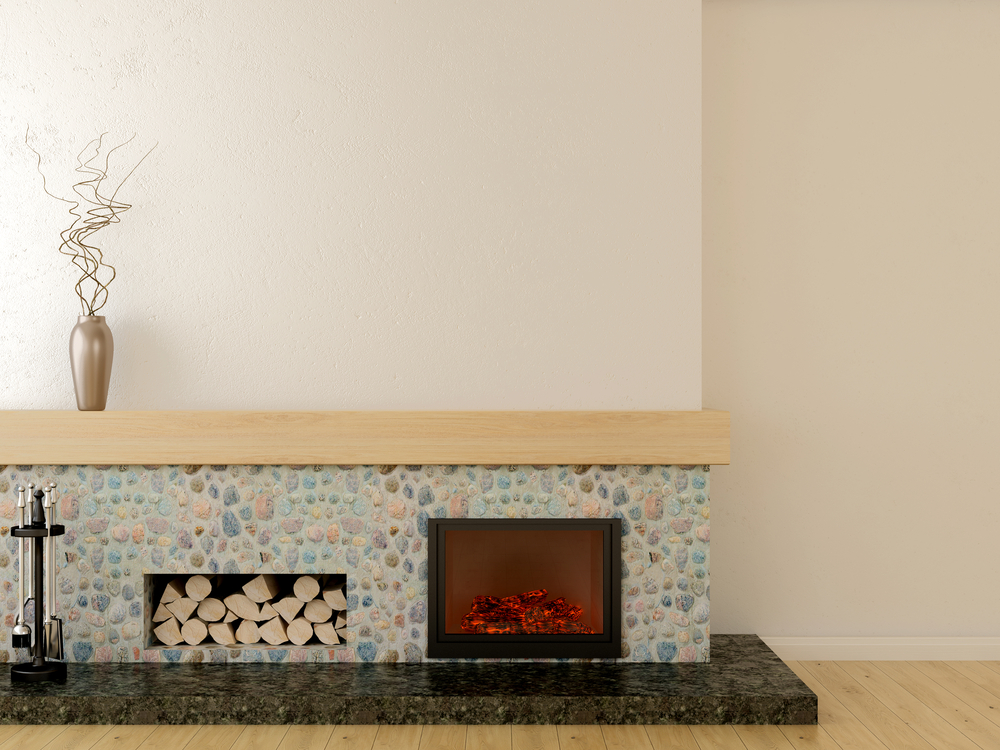 If your apartment came with a sleek and beautifully designed mantel, why not let it be the star of the show? Consider keeping your fireplace mantel bare to show off its architectural design and natural beauty. Accent the area around it with greenery and minimalistic design to keep all eyes on your magnificent mantel.
5.High Contrast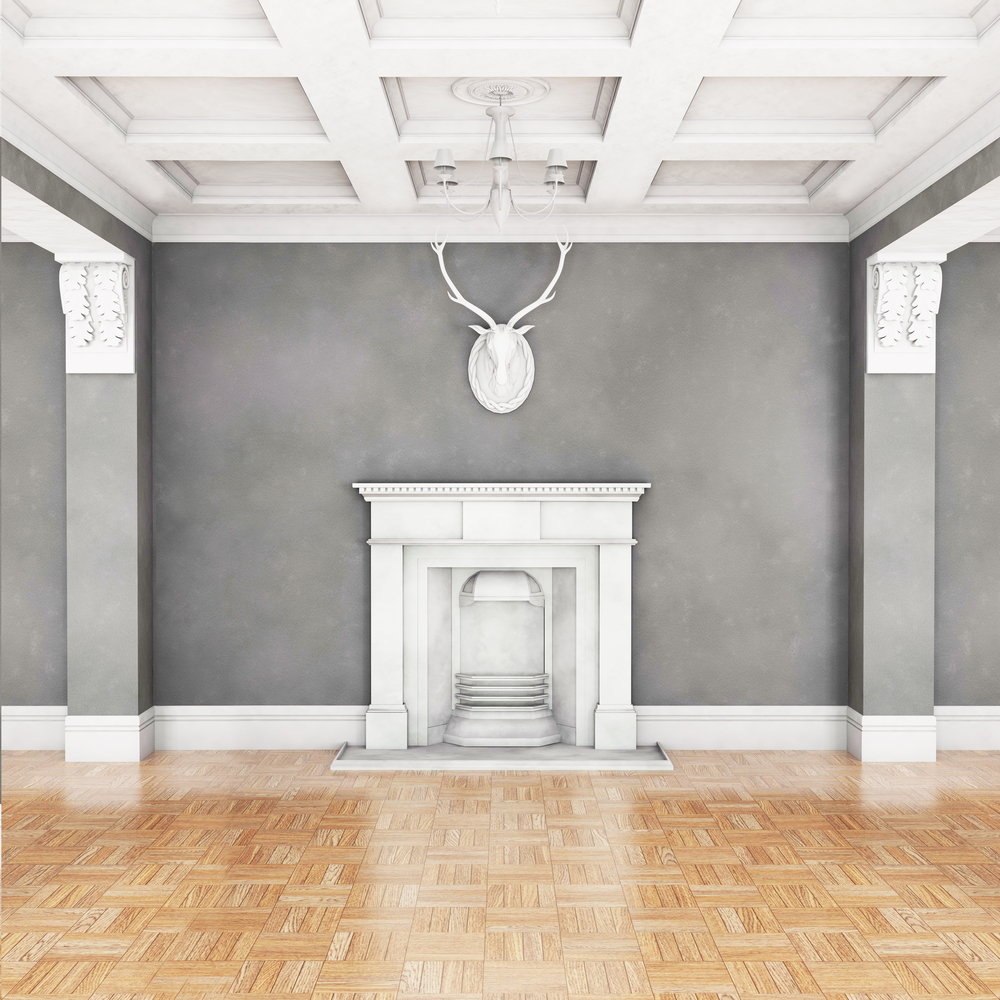 If small decor isn't really your thing, try framing your mantel with color instead. Paint your mantel a bright white to bring more focus to your living room, or paint the area around it a color you've been dying to try, but haven't found the perfect spot for—until now! Darker colors help keep the focus on a bright white mantel, while a more subdued shade might be a better choice for a rich, warm colored fireplace.
While these are our top five ways to make your mantel pop, there are still so many design options available to you! From creating a luxurious bar display to setting the scene for your own personal library, don't be afraid to try adding new design arrangements, decor styles and fireplace flair to find the perfect upgrade for your apartment mantel.
Kerrie Kelly is an award-winning interior designer and the founder of Kerrie Kelly Design Lab. She loves to share advice on how to make your fireplace a beautiful focal point.  Using Kerrie's advice, check out the fireplace mantel options  at www.homedepot.com to start planning your mantel decor.