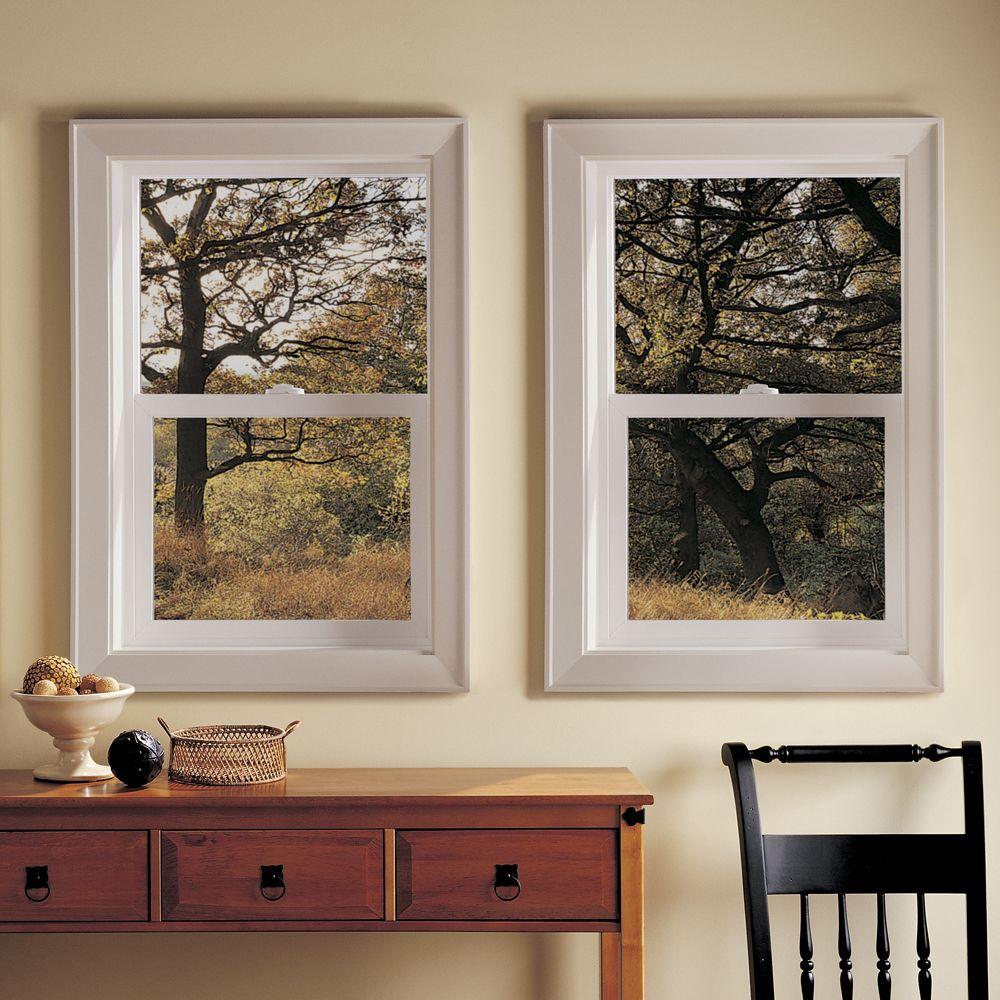 There is nothing quite like natural light streaming through your windows to start your day off on the right track. Pair them with a cup of coffee and a good read, and you've got yourself a nice perch for your Saturday morning. Bringing the outdoors in is now easier than ever with a new set of windows. Installing large windows in places like the living room, dining room and bedroom adds additional lighting and attractive design elements to your space in one fell swoop. Keep reading for more tips on how to choose your windows and complement them with accessories and other accents.
Choose a Style that Works for Your Home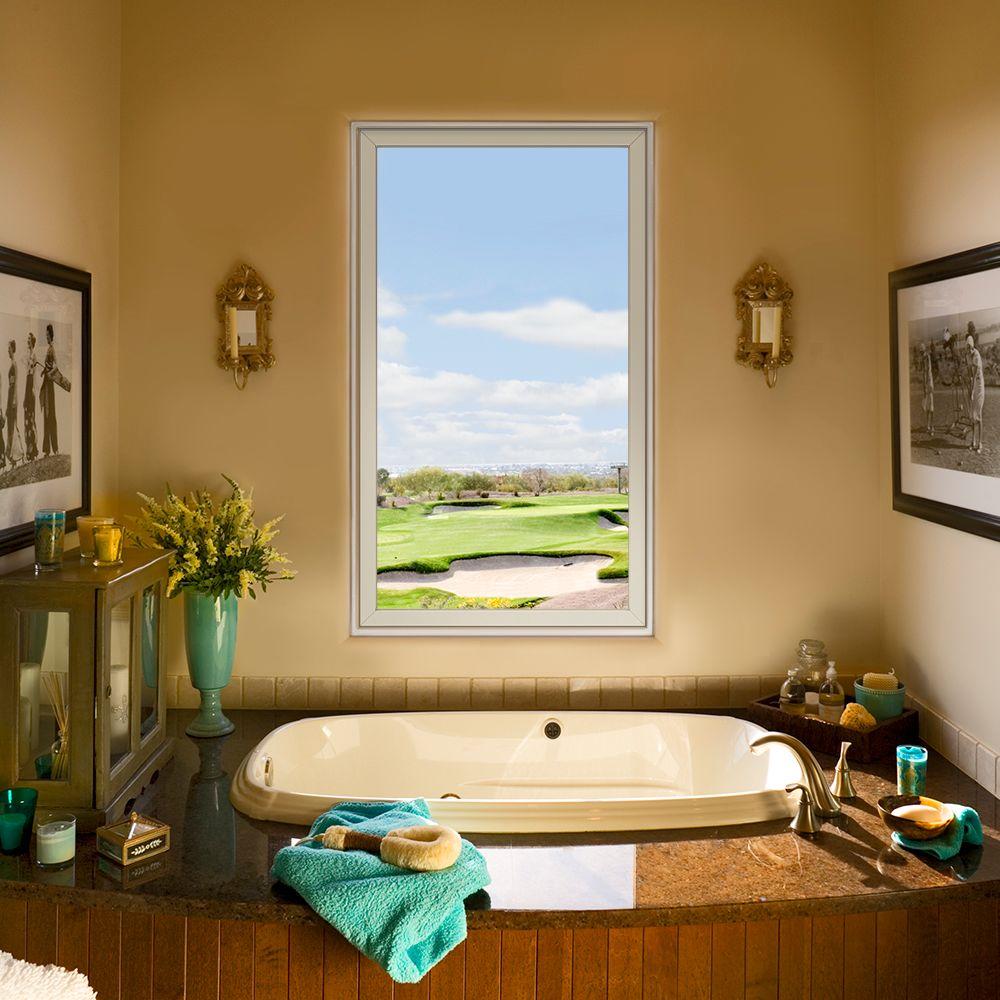 Before much else happens, you'll need to decide what style of window you want to install. Single- or double-hung, casement and awning windows work best for bringing natural light into smaller spaces like kitchens and bathrooms. If you have a stunning view, opt for picture or bay windows to showcase the beauty surrounding your home. You'll also need to consider any functions you'll need. Are you planning on being able to open the window? Will you add window treatments? Are these windows going to make your home more energy efficient? Partner with your contractor to answer these questions and decide which style works best for your particular needs.
Add Interest with Careful Placement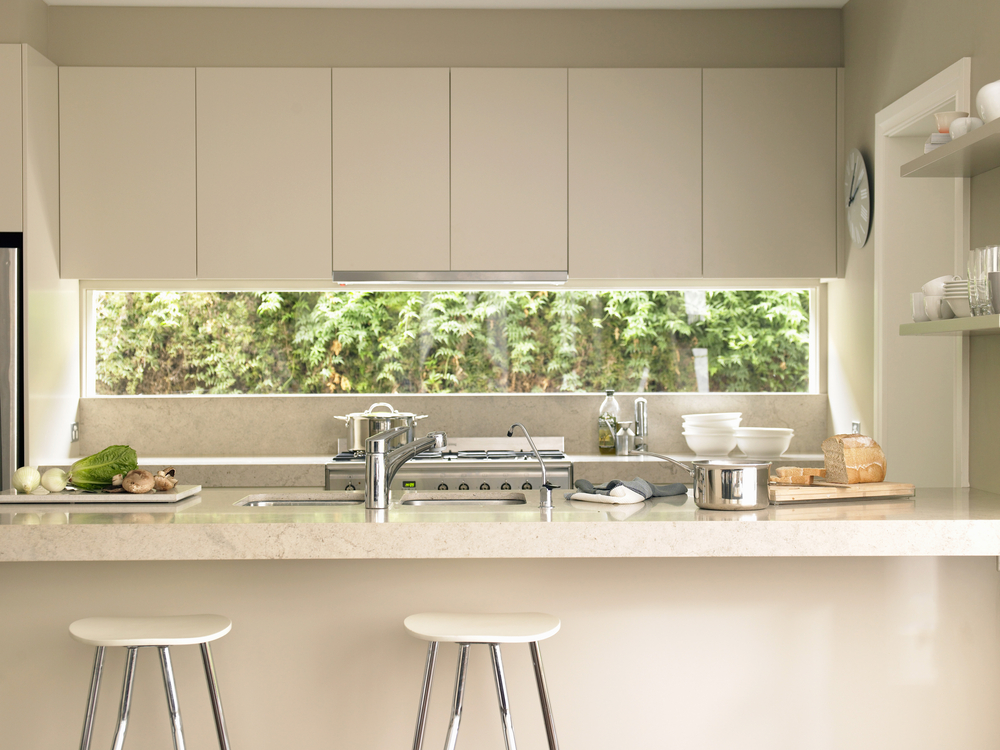 One of the most important factors when installing a new set of windows is knowing where you want them. Consider how the window will look in the room as well as from the home's exterior. If you're looking to add windows to a bedroom or bathroom, make sure to let your contractor know that you'd like the option to open and close the window for ventilation. One of our favorite areas to add new windows is in the kitchen. Place a series of windows above the kitchen sink for a serene scene when cooking dinner, or add large picture window to your breakfast nook for an optimal view during brunch.
Consider the Surrounding Climate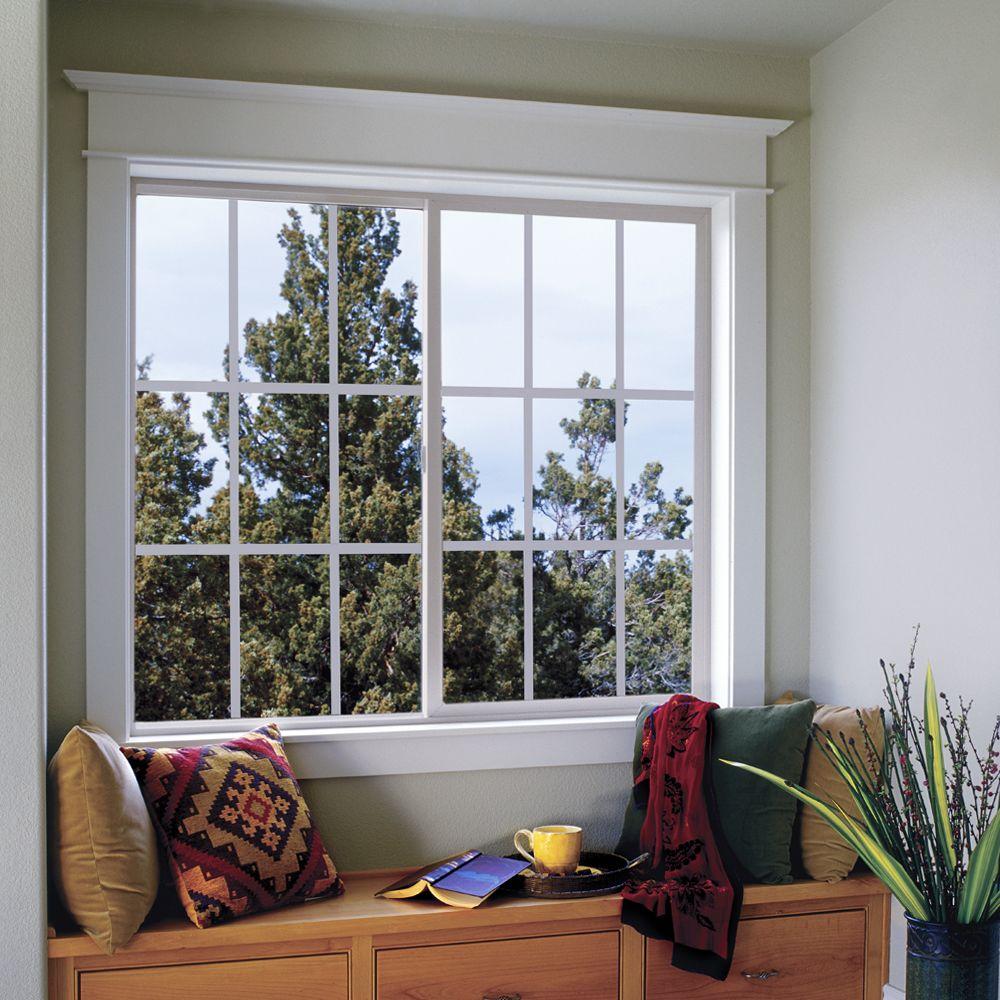 Rain, sun and harsh winds can take a toll on windows after time, so you should discuss climate concerns with your contractor when installing new windows. You should also look at the direction your window is facing. If it tends to get more sun, you'll want windows with a film that protects the glass from harsh sunlight on the outside and keeps the house insulated during the colder months.
Complete the Look with Complimentary Decor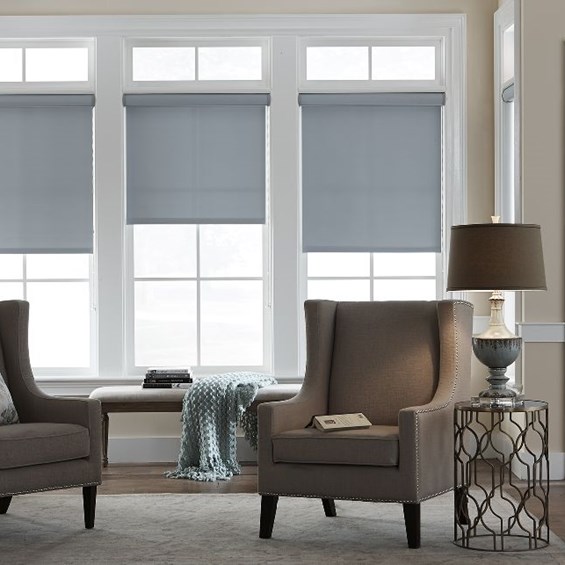 One of the most exciting parts of installing new windows is being able to accent them with treatments and decor. Depending on the size and function of the window you're choosing to install, you have a multitude of options for window coverings. For instance, you could add drapery to taller picture windows in the living room or dining room to frame an elegant view, or roller shades to smaller windows in the kitchen to temper bright sunlight in the morning. Or, show off your surroundings by letting your windows go bare, and use decor to spice up the rest of the room. New windows can also serve as the perfect foundation for creating a cozy reading corner or inviting breakfast nook.
Have you considered adding new windows to your home? How will you use them to showcase your home's surrounding beauty?
As an interior designer, Kerrie Kelly can easily turn an average home into something spectacular. She provides design advice from accenting your home with colorful accessories to installing a new window that brings the outdoors in.  To view a selection of Home Depot's windows that Kerrie talks about in this article, click here.