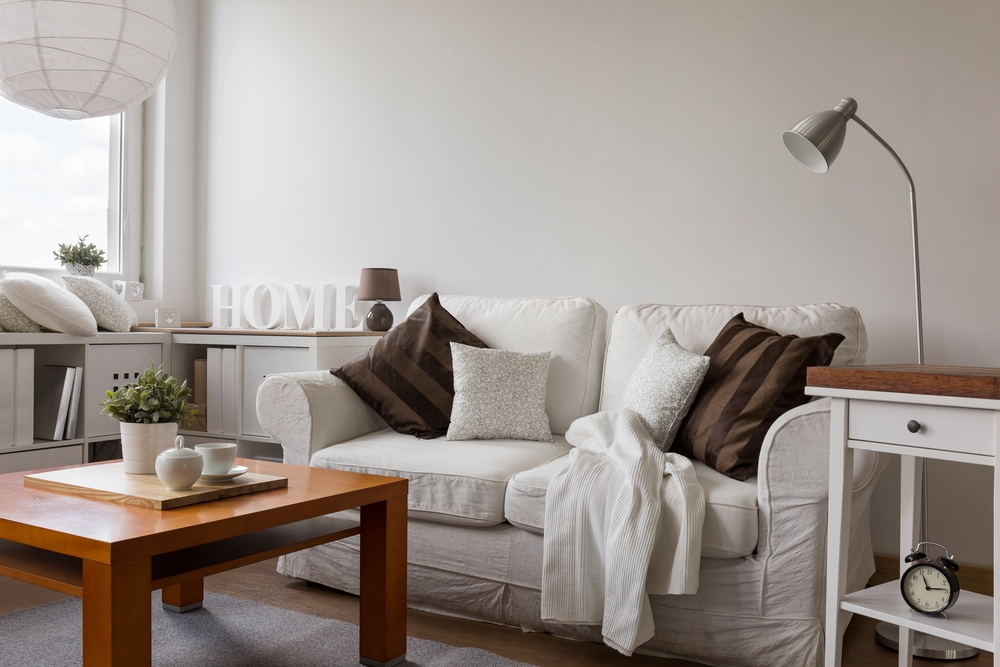 Energy costs and safety concerns are very real for apartment residents. Living in an apartment means you're responsible for a lot of different bills, from rent and monthly fees to water and gas. While most of these charges out of your control, you do have some say in how you use your heat and electricity. Home management systems help to streamline the process of maintaining a well-lit, comfortable home while also providing security and energy maintenance. Read on for some of our favorite ways to incorporate home management systems into your apartment unit.
Smart Thermostat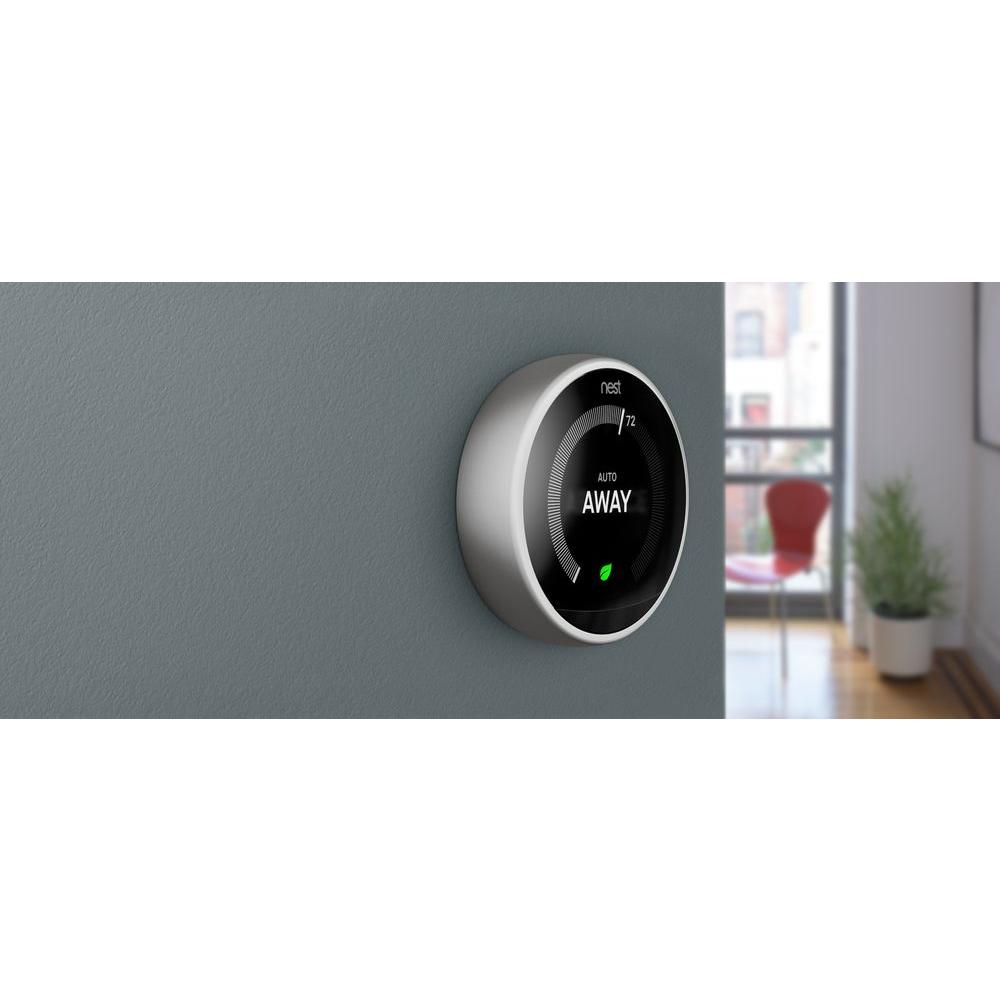 While you inch your way towards a smarter, tech-savvy home, your first step might be incorporating an energy-saving thermostat into your space. The everyday thermostat that was installed in your rental unit before you moved in is more than likely unattractive and difficult to program. Modern thermostats are sleek and eco-friendly—not to mention cost-cutting. Equipped with the power to learn your schedule and behavioral patterns, smart thermostats are able to adjust according to your habits and maintain your heating and cooling schedule with just a click of a button.
Security System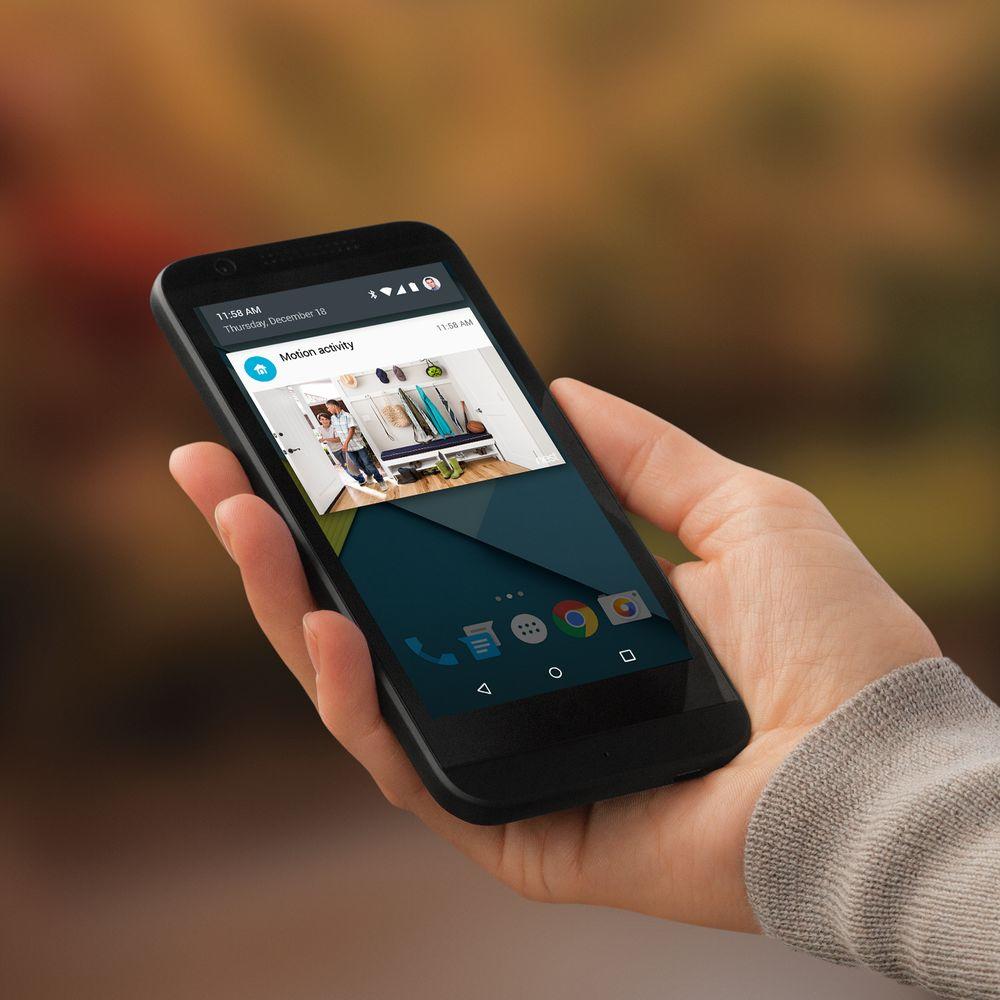 A full-scale security system can be very expensive and finicky. You will need a professional to come to your apartment and install it, meaning you need to take a day off of work and pay for the labor. You might also need special wiring in your walls, which could be prohibited in your rental. But thanks to smart technology, you can get a professional-grade security system without the fees or installation hassles. Smart security systems use your smartphone, your Internet connection and a small camera to monitor your entire space and give you 24/7 access to the goings-on in your home. Plus, these security systems are streamlined, simple to use and often disguised as sleek and contemporary decor.
Energy Sensors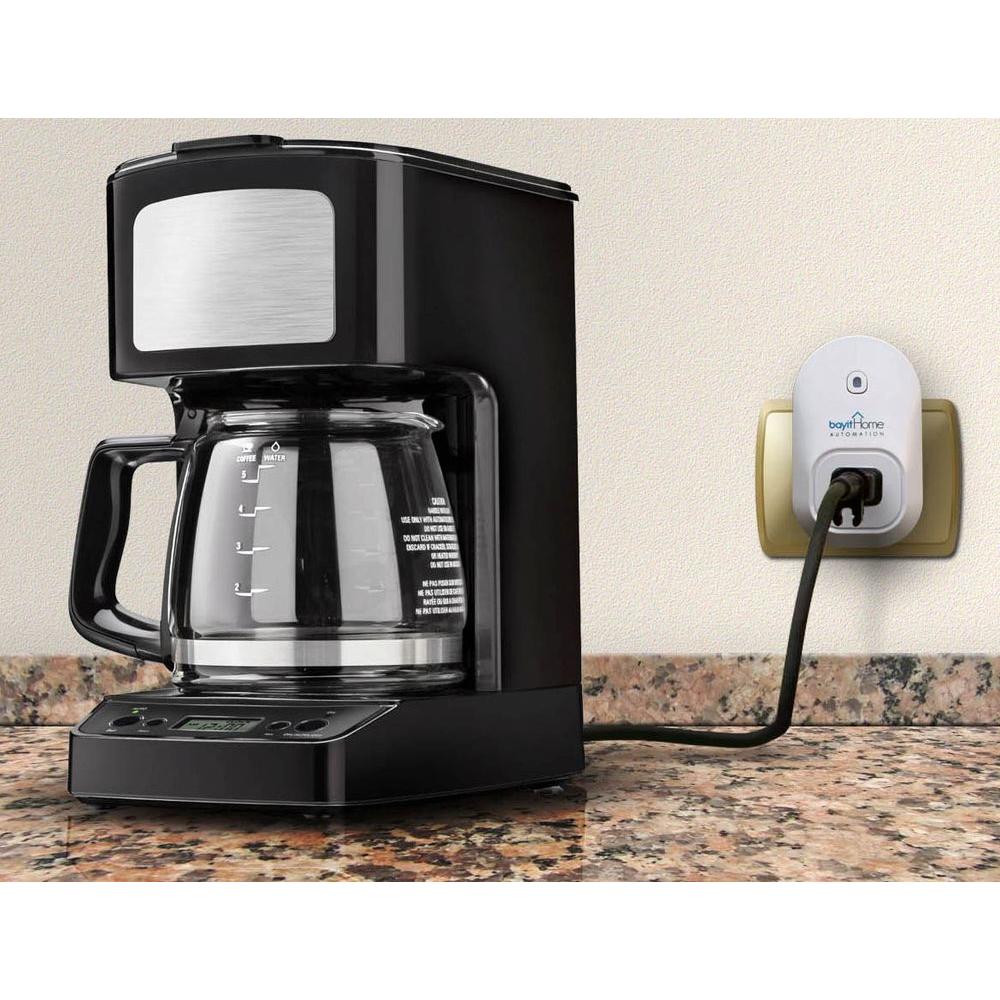 Have you ever been curious about which appliances and electronics are guzzling the most energy in your apartment? Introducing the energy sensor, a smart home gadget that measures power consumption of anything in your home that uses electricity. Simply plug your appliance into the energy monitor, and the energy use data will be synched to your smartphone or computer. While the results may be shocking, it's gratifying knowing you have control of your energy costs.
Specialty Lighting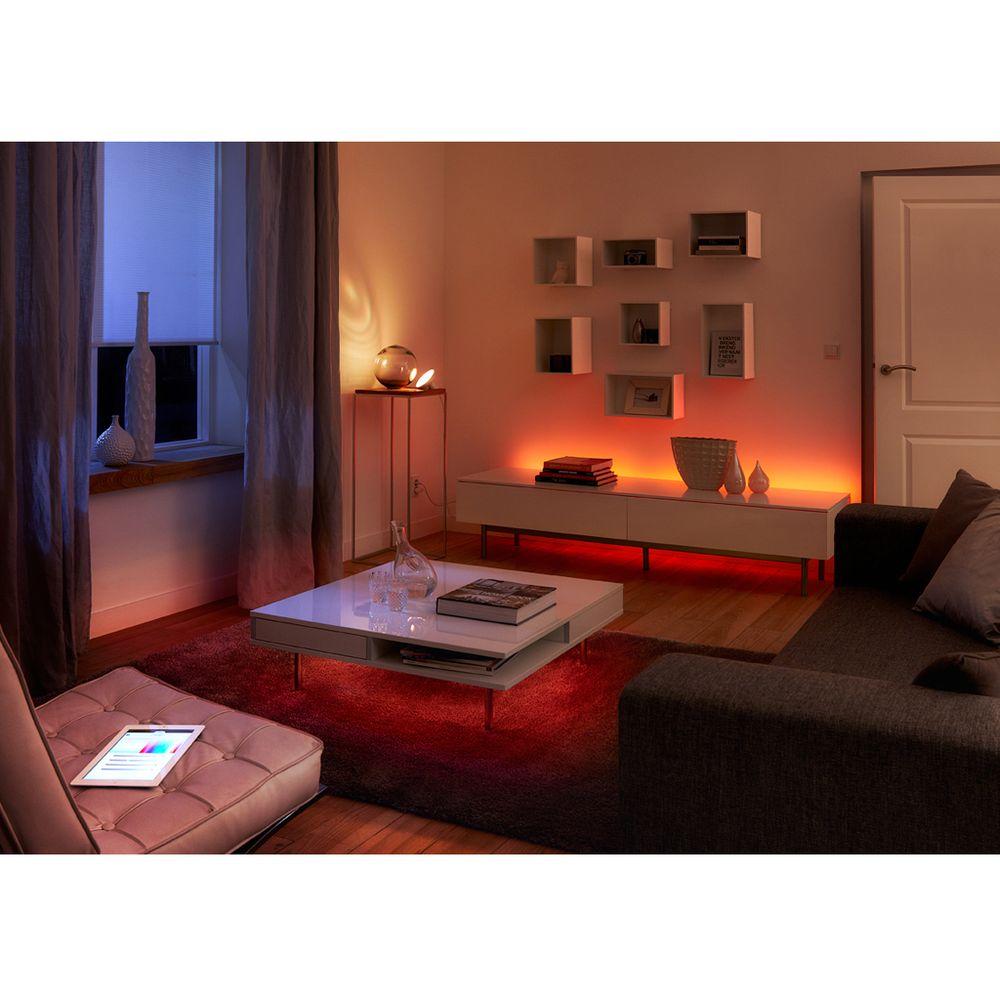 Did you know that there are specialty lights that reduce your energy intake and connect to your smartphone? Swapping out your bulbs for smart LED lights will not only use less energy overall, but you can program them remotely, so if you forget to turn the lights off in your apartment after you head to work, you can shut them off from your phone. You'll never waste electricity by leaving the lights on again.
Whether you're looking to conserve a little extra money on everyday appliances or just want to be more eco-friendly, smart automation systems can help organize your apartment life while saving you money and time in the long run. What are some of your go-to home management systems?
Kerrie Kelly, an interior designer and owner of Kerrie Kelly Design Lab, writes about home decor topics.  She provides tips on everything from bedroom color palettes to incorporating smart home products into your space.  Click here to see a complete line of Home Depot's smart home products, including those that Kerrie talk