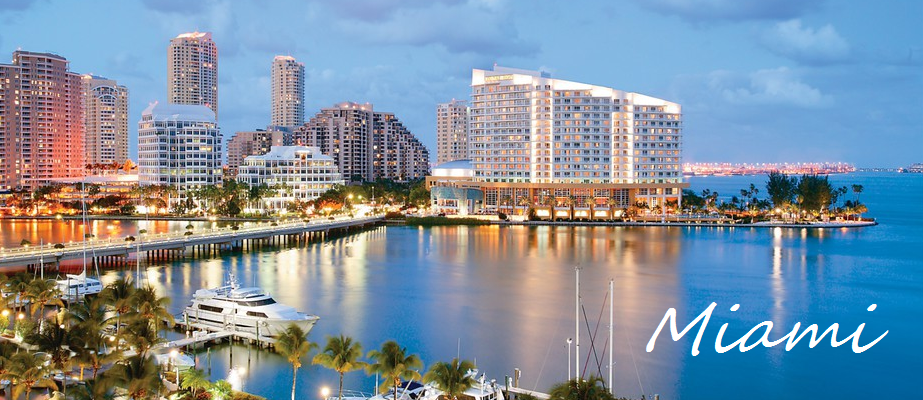 Miami, located at the southeastern tip of Florida, is a vivacious city rich with Cuban culture. From South Beach to Biscayne Bay, Miami is famous for its white sand beaches, art deco architecture, surfside hotels, and nightclubs galore. It's no wonder why Miami has attracted the rich and famous for decades.
Let's take a tour of Miami homes made famous by their current or former occupants:   
LeBron James' Coconut Grove Home
LeBron recently sold this stunning 16,000 square foot Coconut Grove mansion to Timo Kipp, the owner of the iconic '80s Coconut Grove Mayfair in the Grove shopping mall nearby, and his wife Nathalia Kipp.
Calvin Klein's Miami Beach Home
Calvin Klein's historic home was built in 1929, it offers 5,800 square feet that comes with an additional couple of thousand square feet of indoor-outdoor living space, 113 feet of bay frontage, an infinity pool, a courtyard, five bedrooms, five ensuite baths, and an additional two half baths.
Jennifer Lopez Sells To Phil Collins
J-Lo finally unloaded this property after years and years on the market to singer and music producer, Phil Collins. The 12,000 square foot mediterranean revival house was built in 1929, with a rotunda and 150 year-old reclaimed hardwoods. A master-suite with a terrace, gym, office, and closet was carved out of three former bedrooms.
Tommy Lee Jones' Polo Estate
Jones' forty-acre property comes with a regulation size polo field, 48 horse stalls, four large paddocks, a lake with a waterfall, a five acre nature preserve with trails, a main house, and a four bedroom apartment for groomers.
Lenny Kravitz's Biscayne Point Home
Although Kravitz sold the mid-century modern in 2009, it retains much of what he did to it, including extensive marble and a light switch labeled "sexy". There's a hot tub off the master bedroom, a living room that takes up a whopping 3,500 of the house's 5,735 total square footage.
Matt Damon's Miami Beach Home
Damon's historic 1935 house has found a new owner. This 12,000 square foot home is known as "Maravilla',  for the rare double lot, on which a 21,800 square foot house is currently allowable under code.
Floyd Mayweather Sunny Isle Condo
Mayweather's unit in the St. Tropez, was listed for $2.6 million, then price chopped to $2 million, then taken off the market. The boxer has decided to renovate the 3,000 square foot penthouse-floor unit, even though he already did a renovation less than three years ago.
Enrique Iglesias Sunset Island Home
The historic 1937 home was once occupied by the sexy Latin singer, Enrique Iglesias. The 6,700 square foot waterfront home has features like a home theater, rooftop jacuzzi, and a dock with serious nightclub-appropriate lighting.
Ricky Martin's Miami Beach Home
Martin's former historic home is known as the Wolfson Estate. It has a fabulous little surprise…a guest house with a bright pink and green interior by Toronto-based designer Anne Hepfer. The 750-square foot comfy cottage was featured last year in Design at Home.
Jackie Gleason's Retro Miami Beach Party House
Jackie Gleason, star of the Honeymooners, built this iconic home in 1959 when he brought The Jackie Gleason Show to the Miami Beach Auditorium, now the Jackie Gleason Theater. He lived in it for about a year before moving to an even larger house in the burbs, but kept this one for parties. The spectacular terrazzo-floored party room is on the second floor to provide Gleason, who was an avid golfer, with a good view of the Miami Beach Golf Club. The house has stayed true to its 1959 roots, check it out here.
Photos and property descriptions – Courtesy of Curbed – Click addresses for more photos of each home.